Towards the run-up to the official launch of the new immigration policy in Japan which is slated in April of this year, interested applicants are looking for any lead which could help them get into the program set by the Japanese government.
However, this being the case, it's easy to imagine how some unscrupulous entities would come into play and take advantage of the situation offering "help" or some sort of a guarantee for employment to willing and interested applicants.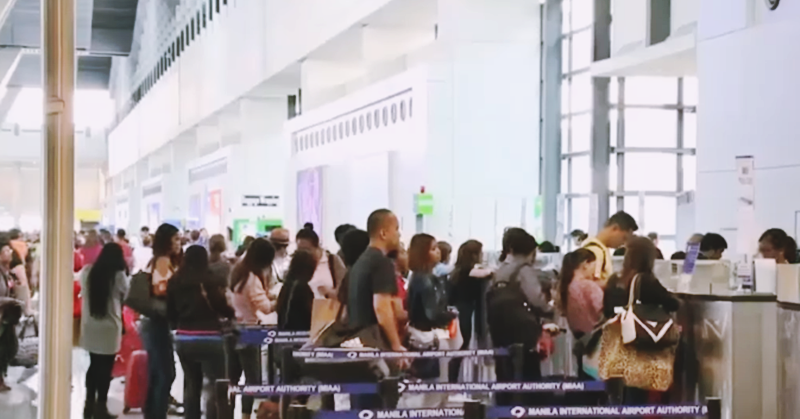 POEA Warns Filipinos over Working Illegally in Japan
The Philippine government has issued a warning to onlookers as the new visa statuses are soon to be put into effect in Japan, noting that there have already been reports of people involved in illegal recruitment who are already taking advantage of this situation, as shared in a report by the Asia Times.
According to the reports by the POEA, the illegal recruiters promised jobseekers employment in the country under the two new residency visas now available in the country. However, the two visas – Designated Skills 1 and 2 – will not be put into effect until April 2019.
Last year, the Japanese government approved the establishment of the two new visa categories to attract low-skilled workers in identified industries where there are severe labour shortages amid the country's declining population.
According to the POEA, job applicants should wait until the appropriate guidelines in the recruitment and deployment of Filipino workers for the two visa statuses soon to be issued by the Philippine and Japanese governments.
In 2018, the Japanese government announced that it will be accepting up to 50,000 Filipino workers up until 2025 under the new immigration policy to fill in the labour gap across the country. As of now, Japan is looking to hire workers in industries including nursing, farming, construction, hospitality and shipbuilding industries, among others.