Soon Filipino caregivers will finally be deployed for work in Japan, as the Technical Intern Training Program's (TITP) implementing rules and regulations (IRR) have already been released last week, as shared in a report by Business Mirror.
According to Philippine Overseas Employment Administration (POEA) Administrator Bernard B. Olalia, the agency is targeting to deploy the first batch of Filipino caregivers through the TITP in September.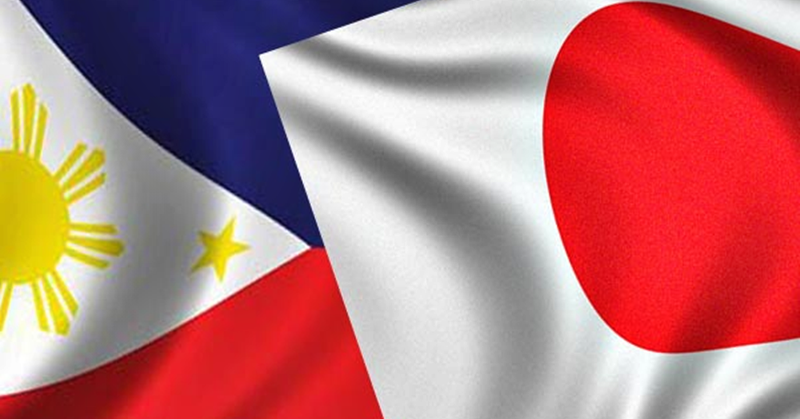 Pinoy Caregivers gear up for Japan Deployment with IRR Release
Olalia further disclosed that September 1 will be the official start of applications for the program through the POEA.
Last August 24, the Department Order (DO) 188-B, which contains the TITP guidelines, had been issued by the Department of Labour and Employment (DOLE) as announced by Labour Secretary Silvestre Bello III.
Provisions of the DO 188-B maintains that all interested applicants for the TITP must have a caregiving national certificate II (NCT-II) issued by a training centre accredited by the Technical Education and Skills Development Authority (TESDA) to qualify for the program.
Also, applicants should possess a bachelor's degree in any 4-year health-related course and pass the necessary multiple Japanese language proficiency tests (JLPT) before application and during the training.
Applicants must also be at least 18 years of age and must have at least one year of experience as a care worker in the Philippines or overseas.
Those who will qualify with the program's requirements will be deployed in facilities of a "supervising organization" of the host country, which has been duly authorized by the POEA and Japan's Organization for Technical Intern Training.
According to Olalia, they have already accredited over 180 sending organizations for the program as of Aug. 27 (Monday).
These facilities include organizations involved in Child Welfare Law Services; Comprehensive Support for the Daily Lives and Social Lives of Persons with Disabilities; Law on Social Welfare for the Elderly and Long-Term Care Insurance Law; Public Assistance Law; other social welfare; and hospitals and clinics.
Based on DO 188-B, the supervising organization will directly pay for the allowances of the Filipino caregivers, their mandatory medical and health insurance in the host country, as well as their two-way plane fare to Japan, including their mandatory vacation and termination of employment.
Through the TITP, Filipino caregivers can now work in Japan through its private sector unlike before, when the only opportunity for Filipino care workers to be employed in Japan was through the government-to government track program of the Japan-Philippine Economic Partnership Agreement (JPEPA). (ALSO READ: Japan Studies New Residency Status for Foreign Workers to Fix Labour Shortages)