The entry of the first month of the year signals the beginning of another cycle of the seasons, specifically in countries such as Japan.
And with the changes in temperatures and weather patterns, it's kind of expected to see a rise in the number of common illnesses, but when the numbers surpass usual records, it could reach outbreak levels.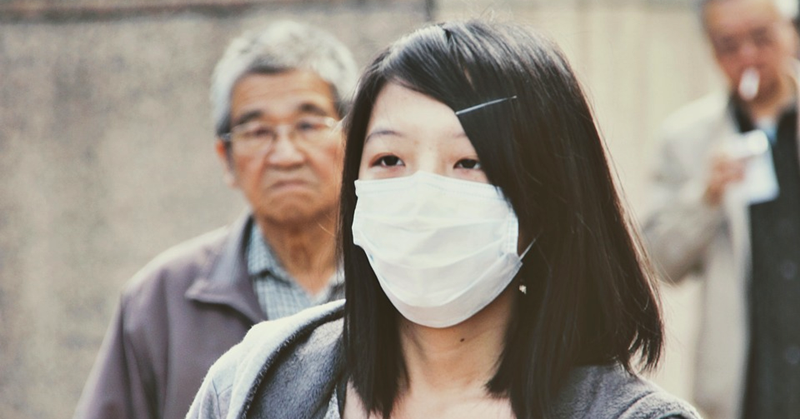 Flu Outbreak Warning Issued in Japan
On Wednesday (January 9), the health ministry announced that the number of influenza cases per medical institution in the country has reached 11.17 in the week through Dec 30, exceeding the warning limit of 10, as shared in a report by the Japan Times.
The figure went up by 3.12 from the previous week, based on reports from around 5,000 regularly monitored medical institutions. The data suggests the possibility of an imminent outbreak at least in the next four weeks.
According to these findings, the total number of flu patients at medical institutions all over the country is estimated to be at 446,000 in the reporting week.
The number of cases, based on institutions per prefecture was noted to be highest in Hokkaido at 32.07; followed by Aichi, at 30.45; Gifu, at 20.33; Kumamoto, at 14.53; and Mie, at 13.68.
Of the strains of flu viruses found among patients during the last five weeks, type A, which has globally been recognized as a new strain in 2009, accounted the highest portion, followed by the type-A Hong Kong virus strand and type B.
During this period, people should start getting flu shots and double on their intake of Vitamin C-rich food such as fruits and vegetables, and then take plenty of water as precautionary measures. However, when signs of flu such as high fever and body pain can be noted, it's best to visit a health facility to get checked.