With the massive demand for skilled workers in Japan right now, the Philippines has been named among the preferred countries from which the Japanese government would be getting workers from as there is no shortage of supply of both skilled workers and professionals, as the total number of Filipinos with college degrees have gone up to 10.1% in 2010 from 4.3% in 2000, as shared in a report by the Philippine Statistics Authority.
But as far as educational attainment is concerned, there are still very low numbers when it comes to people who pursue graduate studies in the country, mostly due to economic reasons and the lack of opportunities made available to them. Therefore, if studying locally is not an ideal option for most Filipinos, there are also plenty of opportunities for higher education offered overseas.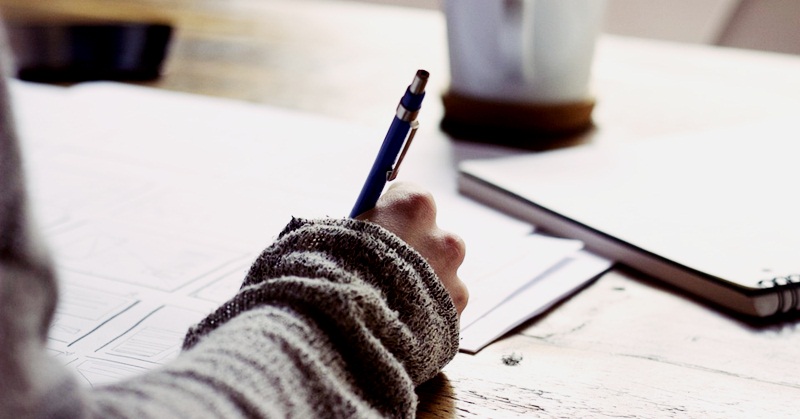 Here's How to Apply for a Post-Graduate Scholarship in Japan
Every year, AJINOMOTO PHILIPPINES INCORPORATION (APC) sends a Filipino scholar to Japan through the APC Foundation's scholarship program, as shared in a report by the Manila Standard.
The Foundation's 2020 Scholarship Grant selects one student from six countries including Thailand, Indonesia, Malaysia, Philippines, Vietnam and Russia, who will be given the opportunity to pursue further education in the field of science and technology.
The selected candidate can choose to enrol in any of the specified Japanese universities which include the following:
Kagawa Nutrition University
Kyoto University,
Nagoya University,
Ochanomizu University,
University of Tokyo, and
Waseda University
Once the scholar gets shortlisted, he/she can enrol in a one-year research program and then proceed to a two-year master's program or directly apply for a two-year's master program.
The University of Tokyo and Kyoto University are among Japan's top universities with the former ranking 42nd at the World University Rankings 2019 list of Times Higher Education.
The list ranks more than 1,250 top institutions all over the world, with Japan (103 universities) being the second most-represented country next to the US.
Interested applicants may visit the APC Foundation's website for more information regarding the scholarship grant. The deadline of application is on March 1, 2019.
For inquiries and clarifications, interested applicants may contact Ms. Joyce Mendoza at +(63)2 895-6081, Local 8107 or through email.