Every year, thousands of aspiring foreign applicants go through the tricky method of finding work somewhere in Japan and getting the crucial visa sponsorship that'll help them secure a residence card, and start a life in Japan.
ALSO READ: Becoming a Permanent Resident in Japan Just Got Easier, Here's how
Even as Japan has set its sights on opening its labour market for more foreign workers to fill in the growing gap between the manpower and labour demands in the country, securing entry-level contract positions is often limited to the English teaching sector. But there is another way to get into the country: through a student visa.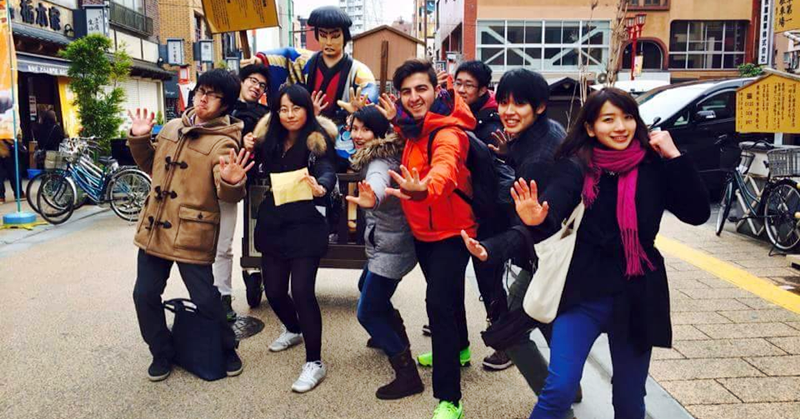 Get to know the Japan Employment Success Program
Traditionally, the conventional route by which aspiring foreign applicants take to obtain a Japanese work visa involves undergoing a series of interviews, sourcing references, medical and legal clearance documents, before going through a sea of immigration paperwork.
But through the Japan Employment Success Program (JESP) – a for-profit service, applicants can enjoy a simpler and more affordable alternative.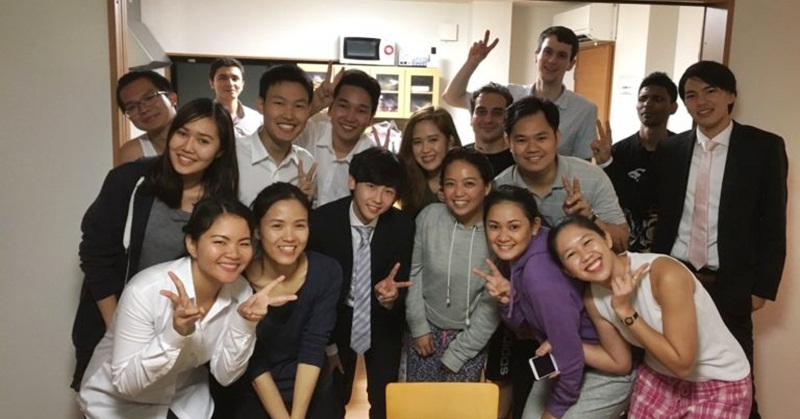 What is the Japan Employment Success Program (JESP)?
The JESP aims to alleviate the burden of high costs and communication difficulties which are typically associated to obtaining a work visa in Japan.
The JESP offers assistance to participants who want to apply for a student visa and enrol in an affordable Japanese language school, while concurrently matching them with a part-time job to help them pay for their monthly tuition and living expenses. All these are taken care of even before participants fly to Japan.
ALSO READ: Japan to Introduce Stricter Requirements on Foreign Student Visas
Upon entering Japan as students, participants are immediately immersed at their part-time work (up to 28 hours per week) provided by a JESP partner company, which is typically a restaurant or a bar. Through this set-up, participants can pay for their tuition and support themselves for their daily living expenses in the country. One of the JESP's major part-time employer partners is Gatten Sushi, a popular kaiten (conveyor belt) sushi place with outlets all over Tokyo, where foreign nationals work as part-time porters, kitchen staff, and servers.
As student participants develop their language skills and get accustomed to life in Japan, the JESP then assists participants to land full-time job positions after they complete their studies. The program has an integrated recruitment arm which offers its participants full-time positions, matching students across its huge network of companies seeking foreign bilingual employees. These companies are also willing to offer visa sponsorship to qualified and selected participants.
How does the JESP work?
Interested applicants need to register online first. Applicants will then be interviewed and screened for eligibility. Here are the following eligibility criteria based on the program's website:
Passionate and willing to learn the Japanese language and culture, and prepared to experience life in Japan.
Open to learn and adapt to Japan and its culture.
Must be a broad-minded, polite, and respectful person with a hardworking attitude.
Tenacious and patient to overcome difficulties, and must be independent to live away from home country.
Must have completed at least high school equivalent of education. Possessing a diploma or a bachelor's degree will be advantageous in finding a full-time job opportunity with working visa.
Must be fluent in English. Having some Japanese language skill is advantageous for part-time employment opportunities, but is not a requirement.
Must show commitment to the program for the full duration.
Those who meet the above set eligibility criteria and decide to proceed with the program application must pay a non-refundable JPY 50,000 application fee before beginning the visa application process – a risk worth considering before signing up with the program.
As a general guideline, you must do your own research and discuss your questions with your JESP adviser regarding the chances of your visa application being approved before signing up for the program. As per Japanese immigration policy, the rates of successful visa applications vary by country, so it's a good idea to also check with your embassy in Japan for important updates, as well.
How to Apply for the JESP
Aside from the eligibility criteria outlined above, here are the three basic qualifications:
An interest in Japanese language learning and working in Japan.
Minimum completion of two years college studies (or higher).
Age must be least 20 years or older (any nationality may apply).
To know more about the application requirements and process, as well as the online registration, you may visit the JESP website by clicking HERE.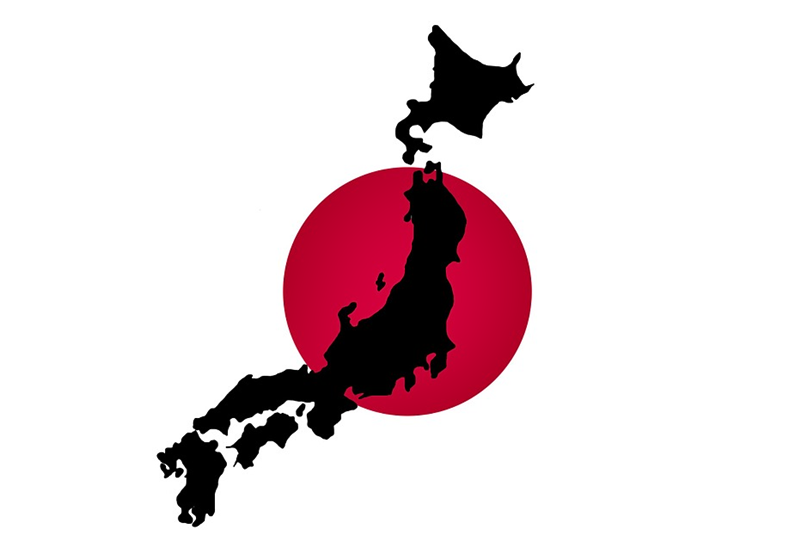 While there is no guarantee that the program will work for everyone, with the extensive network of partner companies looking to employ foreign talent, which the JESP is working with, coupled with the current labour situation in the country, there's no better time to be a job-seeker in Japan.