With Japan being one of the top destinations for employment for overseas Filipino workers because of the better pay and professional culture at work, it's no wonder that the Filipino community in the country has been growing through the years.
And based on how Japan is organizing its laws to accommodate more foreign workers from partner nations to ease the labour shortage straining Japan's economic drive during the last few years, the trend looks to remain the same or even increase in the years to come. With that said, more Filipinos will be given the opportunity to work and live in Japan starting this year.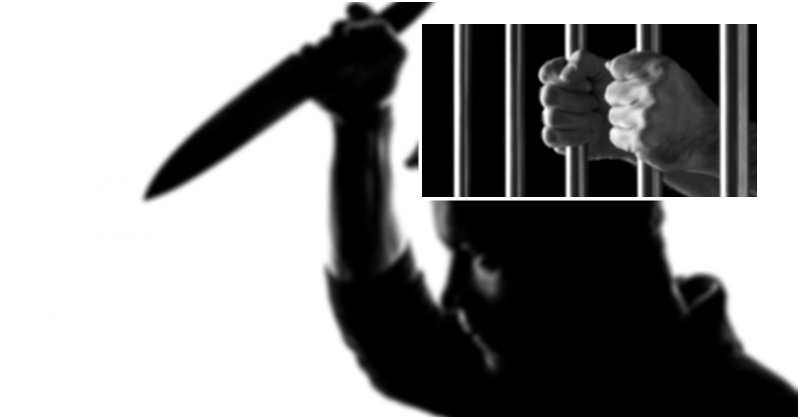 Filipino Suspect in Murder, Rape of University Student in Japan Arrested
A 33-year old Filipino who was put on an international watch list was arrested last January 24 for the alleged rape and murder of a Japanese university student back in 2004, as shared in a report by ABS-CBN News.
The accused, who had been a minor at the time of the crime, was arrested by authorities upon his arrival at Narita airport, near Tokyo, from Manila last Thursday.
The accused had expressed his intention to return to Japan and to give himself up to Japanese authorities, as per investigation by authorities.
In an interview with Kyodo News held in Manila back in 2017, the accused admitted to murdering the 21-year old Ibaraki university student. A relative who was with him during the interview said he should stand trial in Japan.
In September 2017, the police arrested 37-year old Jerico Mori Lampano, a prime suspect in the murder, as determined from the recovered DNA samples from the female victim's corpse, before they put Lampano, who was 18 years old at the time, along with a third Filipino man, who was 19, on the wanted list.
This month, the Tokyo High Court has come to uphold a lower-court decision of life imprisonment to Lampano, who pleaded guilty to the case.
As per the decision, the three men raped and killed the female university student by slashing her throat several times on a riverbank in the village of Miho, Ibaraki Prefecture, on Jan. 31, 2004, after abducting her in a vehicle in the nearby town of Ami on that same day.
Japan does not have an extradition agreement with the Philippines, and it is now uncertain if Japanese authorities can prosecute a third man in this case.