There are plenty of things that come to mind when a lot of people talk about Japan. You would most likely hear about Japanese pop culture including manga, JPop, Harajuku fashion, anime, bullet trains, high tech gadgets and appliances, not to mention the world-class Japanese cuisine. Japan may mean a lot of things to many people, but for some 300,000+ OFWs, Japan is their second home.
For those who wish to visit and/or find a job in the "Land of the Rising Sun", here are some of the basic things that you need to know about one of Asia's powerhouse countries – Japan: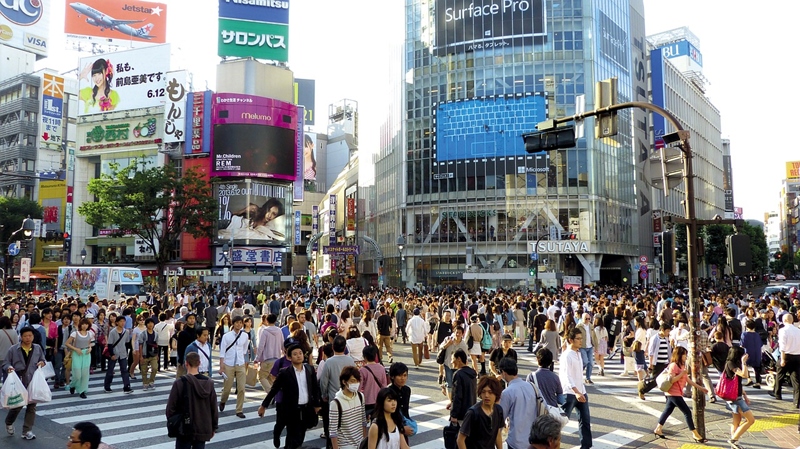 5 Things to Know When Living and Working in Japan
1.      Japan is not an English-speaking nation.
Even before you consider going to Japan for work, you must at least learn basic Japanese because you might chance upon very few people who can actually speak in English. But this should not stop you from pursuing your goal of working or living in Japan, as there are plenty of websites and mobile applications that can help you learn Japanese for free!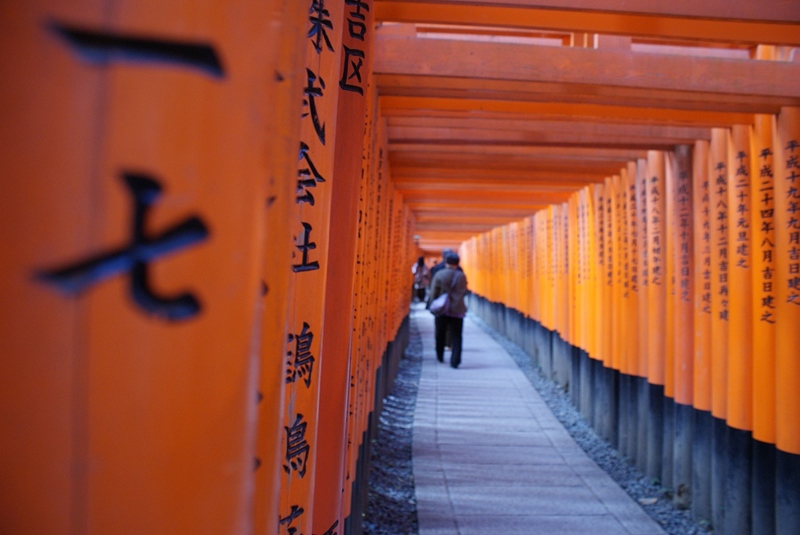 2.      Every day, you can always expect to experience "small" earthquakes.
If you paid attention in your geography classes, you would know that the archipelago of Japan is situated along the "Pacific Ring of Fire." This is an area in the basin of the Pacific Ocean where a lot of volcanic eruptions and earthquakes occur. So, it is quite typical to experience major and minor earthquakes in the country, and in case you do – there's no need to panic as the government and the people are very much used to this type of occurrences and are equally prepared in such situations and so should you.
3.      Japan is a strict, law-abiding country.
Being one of the few first-world countries in the Asian region, you can expect Japan to be an orderly and law-abiding country. The people in Japan take their laws very seriously. You can notice this with the way they conduct their everyday activities in an orderly manner (even at times of calamity!) So, if you happen to be given the opportunity to work and live here, you need to exercise discipline and proper decorum at all times so as not to get into trouble with the law.
4.      Japanese people are always on the dot.
As introduced in point #3, the Japanese people highly value discipline. This translates in their daily activities and work-life routine. Therefore, if you are going to work in Japan, you should be mindful of your habits and work ethics. For starters, remember to always come to work on time (especially for meetings) if you do not want to leave a very negative impression on your colleagues and even your bosses. You've been warned!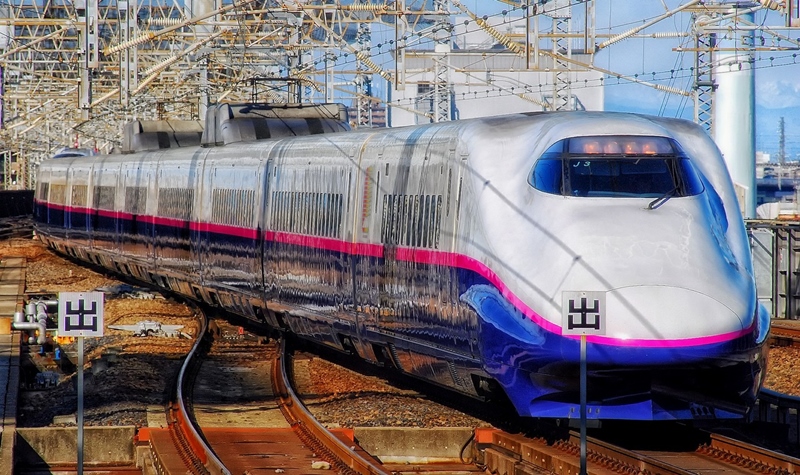 5.      Japan is widely recognized as an "honest" nation.
Even when Japan had been devastated by worse tsunamis and earthquakes in the past, there has always been one thing that never gets affected – the Japanese people's honesty. Amidst chaos and devastation, you would find people returning safety boxes and wallets to their rightful owners.  And in your workplace, you might find food kiosks with open boxes where people put in their payment for the items they get from the shop. Furthermore, plenty of lost items are surrendered to lost and found stations or to the police on a regular basis.
As the famous saying goes, "when in Rome, do as the Romans do." This holds true as well wherever you may be in the world, especially in a first-world country such as Japan. By paying attention to the people's customs and practices, you will easily learn and adapt the Japanese way of life (and work), which in effect, will help you get acclimated to the country much faster.