For anyone who's looking to apply for or renew a Japanese driver's license, there will be some new changes that would prove to be helpful especially for foreign nationals living in the country, as the government looks to implement a more inclusive ID document for all of its citizens.
With a draft of the revised traffic law regulations released last Aug. 2 (Thursday), Japan's driver's license will soon adopt some documentary changes starting with the expiration date to be specified using the Western date format instead of the Japanese date format.
The National Police Agency shared that the draft also sanctions changes in the ID format which include allowing an identification image of the driver wearing a hijab. The changes were based on the growing number of foreign nationals holding Japanese driver's licenses, as explained by the agency.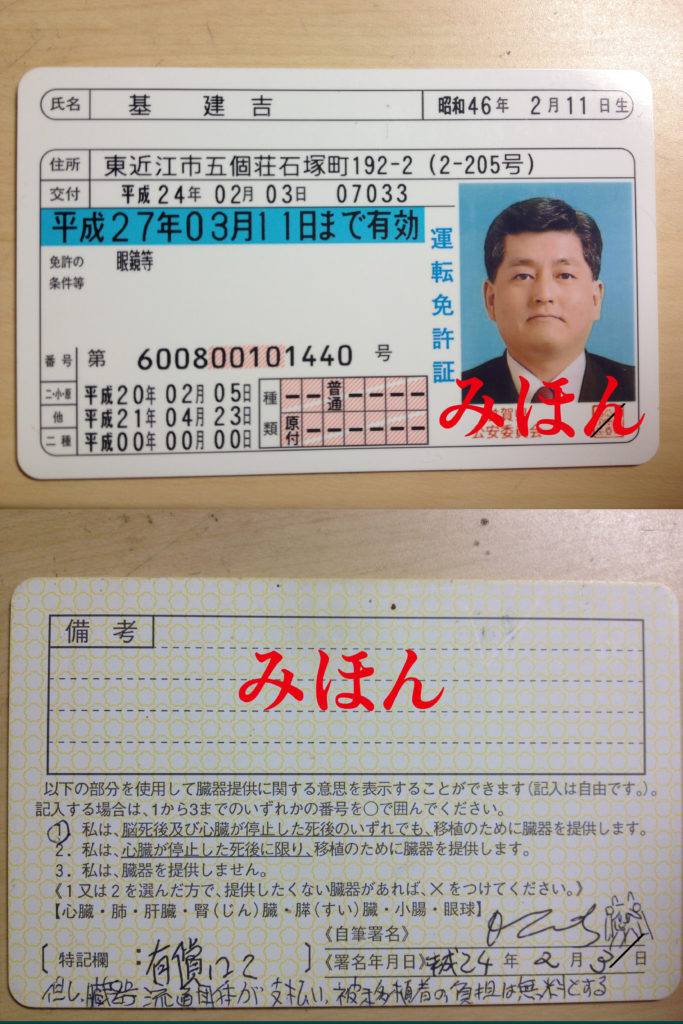 Japanese Driving License to Adopt Western Date Format to show Expiration Info
However, aside from the identified changes, other dates including the driver's birth date will remain in the Japanese date format.
The government agency looks to implement the changes starting next month after gathering public opinion and feedback from involved parties. Licenses with expiration details in Western format are most likely to be issued by March of next year or later.
At present, drivers are allowed to use ID photos of them wearing a hat or a wig, as approved by police officials.  However, this practice is not allowed for any other ID photos in Japan.
The proposed changes under the new draft will allow drivers to wear a hat or other personal effects for medical or religious purposes as long as the face remains clear and uncovered.
According to the National Police Agency, the current number of foreign nationals holding a Japanese driver's license has increased from 737,000 in 2012, to 868,000 as of last year.