Japan's current position as a prime destination for work and other major events starting this year will draw forth droves of tourists and foreign nationals in months to come.
ALSO READ: Japan Railway to Report Emergencies Using Security Camera Images
Considering this, the government has already set in place measures to ensure security and public safety for everyone staying in the city, both in the short- and long-term. This includes strengthening public information and awareness regarding safety exercises in case of natural disasters, and then the regular process of facilitating travels in the city through the help of the local police and traffic force.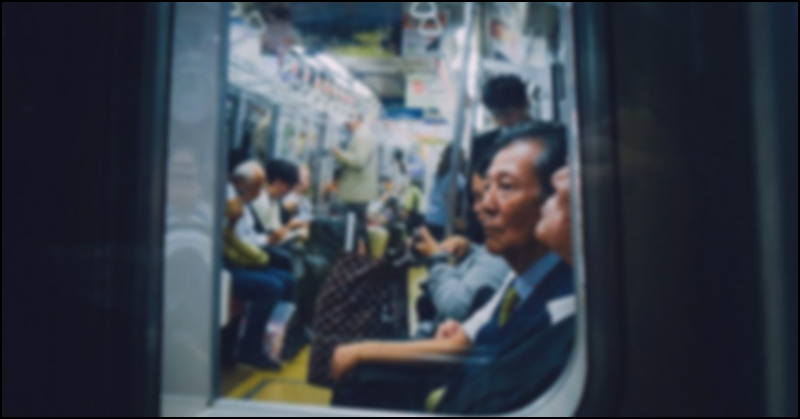 Man Commits Indecent Exposure on Train, Falls & Breaks Both Legs
In relation to this, a man who allegedly flashed his genitals inside a train last weekend was seriously injured after he fell off a height of more than 10 meters while fleeing the scene, the police noted, as shared in a report by Tokyo Reporter.
At around 10:30 am, a woman screamed upon seeing the man, who was believed to be in his 50s, revealing his genitals inside a carriage of the Keiyo Line in Koto Ward.
Upon the train's arrival at JR Shin Kiba Station, passengers attempted to hand the middle-aged man over to station personnel. However, the man resisted and leapt onto the tracks from the platform.
He then attempted to clear a short fence, but fell off the other side, falling from a height of 12 metres to the road below.
According to respondents from the local fire department, the man was reported to have sustained two broken legs.
The man was conscious as he was brought over to a local hospital.
As per the police, the man will be tried for indecent exposure once he recovers and gets released from the hospital.
And while there were no passengers hurt or any damages reported as the incident developed, there's still a lot to be said as to how authorities are keeping an eye on activities going on inside public trains. Even if this might be considered an isolated case, authorities should and still be proactive in imposing measures to prevent such incidents from happening at all.
It's also unfortunate that the man, despite being already in his 50s, did not show any sense of morality or care over social norms. It's also important for authorities to investigate the man's state of mental health, as he may also be undergoing a crisis in his life to perform such an outrageous act in public.