As more and more people are showing interest in living in Asia and the Pacific, it's important for us to consider all factors that objectively spell out what is ideal or best for a non-native to be able to make that "big move."
ALSO READ: Japan Health Insurance to Exclude Dependents Overseas
This is also important to know even for the short term, because some countries like Japan offer a national insurance system, which foreign nationals may or may not get into depending on how long they intend to work or stay in the country.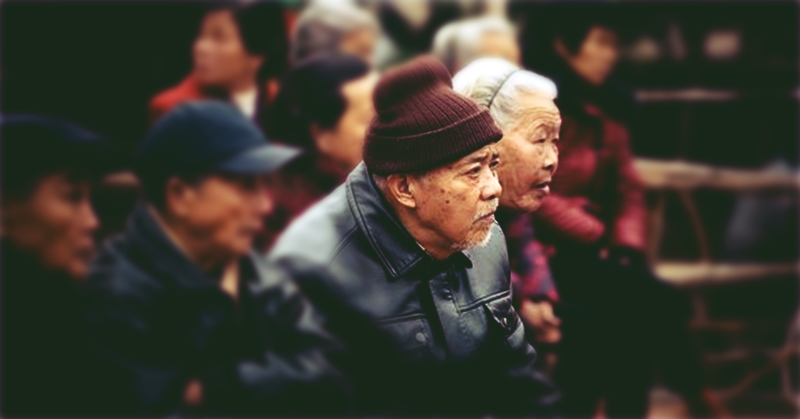 Healthcare in Japan, the Best in Asia and the Pacific
In this post, we will take a look at Japan's healthcare system and the data by ValueChampion that supports why it is currently the best of what Asia has to offer.
According to the report shared by ValueChampion, Japan leads all Asian countries in terms of healthcare due to its exceptional healthcare outcomes, accessibility, and affordability.
Furthermore, having a series of record-breaking feats in terms of citizen longevity up until today, we can see how citizens enjoy long lives and have access to healthcare that provides quality treatment for common health conditions, suggesting quality healthcare is a priority in the country.
Even as Japan has scored the 2nd highest out of the countries on the Institute for Health Metrics and Evaluation's Healthcare Access and Quality Index (94.1),  its citizens live 13.6 years longer than the global average, suggesting that medical care is accessible and of high quality even among the elderly population.
Furthermore, the Japanese government dedicates 23% of its total budget to healthcare and funds 84% of all healthcare expenditure in the country — the highest public healthcare expenditure proportion in the study. This huge expenditure helps pay for Japan's largely affordable universal healthcare. There are no deductible payments, and co-pays are charged based on age range and premiums are adjusted based on income, which makes the cost very much affordable to residents, both locals and expats.
Since Japan operates under a universal healthcare system, everyone is covered by the public health insurance program.
How this works is under the Japanese system; everyone must join a public insurance program through their employer or municipal government and pay a monthly premium that is determined by income. In exchange, they receive access to government-approved medical procedures and prescription drugs, for which they pay 30% of the cost or less.
And while premiums have risen through the years, medical services have remained affordable for most people.
Despite its rapidly aging society and shrinking ranks of premium-paying workers, coupled with the arrival of new drugs and technologies fetching phenomenal prices, which put immense strains on the system, the government maintains its first-class healthcare status and remains to be one of the most affordable healthcare in the world, pushing Japan's average life span to 83.7 years.