People in northern Japan have something to look forward to after the recent earthquake that has hit the region, and that is the annual celebration of the Autumn Food Festival, as featured in a report by NHK World – Japan.
While the festival opened eight (8) days later than scheduled due to a powerful earthquake that ravaged majority of the northern part of the country, people from various locations are heading over to Sapporo to get a taste of Hokkaido cuisine as featured at the Autumn Food Festival last Sept. 15 (Saturday).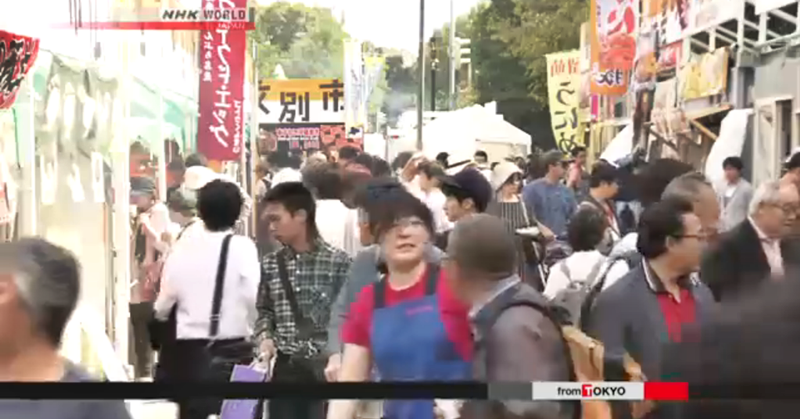 Despite taking a hit from a recent Earthquake, Sapporo holds Autumn Food Festival
Visitors get to sample dishes with seasonal ingredients such as grilled shellfish and chicken, native to the region.
The event organizers shared that some of the businesses affected by the recent earthquake are also taking part in the city-wide festivities.
Furthermore, as the region is still restoring power in most areas affected by the breakdown of the thermal plant supplying energy in the region caused by the earthquake, the organizers shared that they will shorten the event hours on weekdays to save electricity. They will help conserve the power supply in the region by running their own power generator all throughout the event which will run until the end of September.
More than 2 million people are expected to participate in the regional event.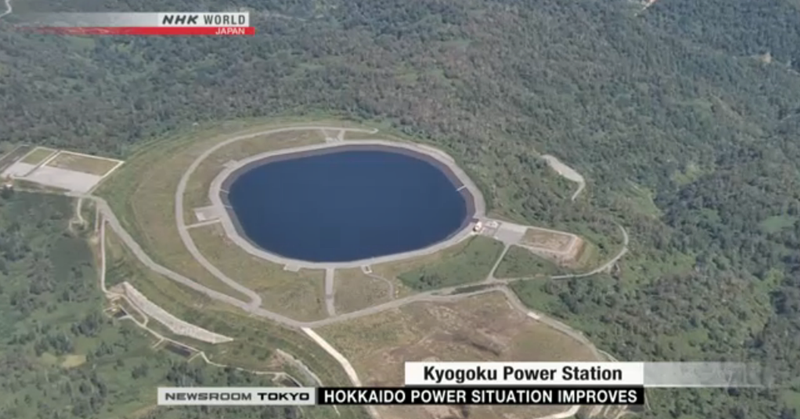 The citizens and people in Hokkaido are urged by the local government to conserve energy to help the region's power facilities to completely restore and provide electricity to all households and establishments affected by the major power shortage experienced in the region.
As of press time, the national government has lifted the 20-percent power saving target in the island of Hokkaido. Authorities explained that there is no need for rolling blackouts at the moment; however, cutting electricity demands by ten per cent will still be in effect until next week to ensure stable and sufficient supply of energy according to Industry Minister Hiroshige Seko.