The Philippines will be nothing short of star power as it sends Pinay pop star Sarah Geronimo as its representative in an upcoming music festival that will bring together some of Southeast Asia and Japan's top music artists according to the Embassy of Japan in the Philippines, as shared in a report by ABS CBN News.
ALSO READ: Embassy to Use 'Colourful' Social Media Campaign to reach out to more Filipinos in Japan
The Japanese embassy uploaded a video of the 30-year old pop singer inviting Filipinos to support the second edition of the ASEAN-Japan Music Festival, where she will share the stage with various ASEAN artists. The event will be held in NHK Hall in Tokyo on October 4.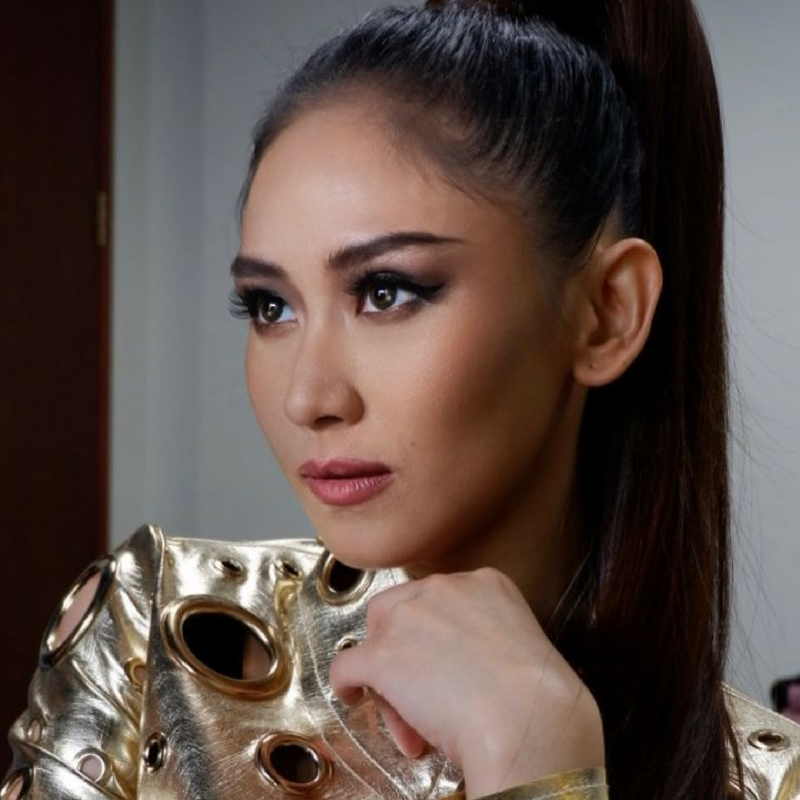 Sarah Geronimo to represent Philippines in ASEAN-Japan Music Fest
Here is the video invitation of Sarah G for the music fest posted by the Japanese Embassy in the Philippines via Facebook:
"Let's all enjoy the show as I'll be with the other ASEAN artists. Soon, the experience will be seen on Philippine TV. See you there!" the multi-talented Filipina singer shared.
The 2018 edition of the popular music festival, which will also celebrate the 45th anniversary of the ASEAN-Japan Friendship and Cooperation, aims to establish stronger ties between the country and the regional organization.
@JustSarahG with other Asian music superstars at the 2018 ASEAN Music Festival which will be held on October 4 in Japan. #SarahGforASEANJapanMusicFest #ASEANJapanMusicFestival2018 PinoyPride🇵🇭 pic.twitter.com/n2zXY2FMo6

— VAA (@VivaArtists) September 13, 2018
The 30-year old veteran young singer will share the stage with various top artists from the host country, as well as from those hailing from Brunei Darussalam, Cambodia, Laos, Malaysia, Myanmar, Singapore, Thailand, and Vietnam.
The music festival will also promote a sense of camaraderie among the nations involved, especially by showing support to the host country after the recent series of disasters that has struck Japan in a span of less than 3 months.
With Sarah representing our country at the ASEAN-Japan Music Festival, guests are sure to be treated to an electrifying stage. Until the performances become available on Philippine TV, we are encouraging our kababayan in Japan to show support to our representative and the event which will happen this coming October.
ALSO READ: Sapporo Celebrates Autumn Food Festival