In the aftermath of the one of the strongest typhoons that has hit the country in the last quarter of a century, establishments and businesses in the western part of Japan, including the Kansai International Airport, are still working double time to restore things back in order.
And with this, a tourism promotion group in Osaka has initiated to offer free 2-day local bus and subway passes to foreign tourists who have been stranded in the country because of the unavailability of flights due to the typhoon-caused shutdown of the regional hub airport, as shared by Japan Today.
Watch this video update posted by Channel News Asia below:
Foreign Tourists in Osaka get Free 2-day Subway and Bus Passes amid Travel Woes due to Recent Calamity
According to the Osaka Convention and Tourism Bureau, foreign visitors whose return flights were scheduled between Tuesday and next Wednesday are eligible to avail an "Osaka Amazing Pass" which will be valid for two straight days. The visitors only need to present their passports and air tickets at either of the two information centres in the western Japan city.
The tickets, which usually cost 3,300 yen each, will allow for unlimited rides on all Osaka subway routes, and for a majority of the city bus routes.
The head of the Bureau, Hiroshi Mizobata shared, "We hope the tourists, who have been inconvenienced (by a typhoon earlier this week), are better able to enjoy Osaka" at a meeting with members of the press.
Furthermore, the bureau is also offering multilingual telephone guidance services, which many foreign visitors have already used to ask questions such as how they can depart the country, and how they can get to the other airports in Japan.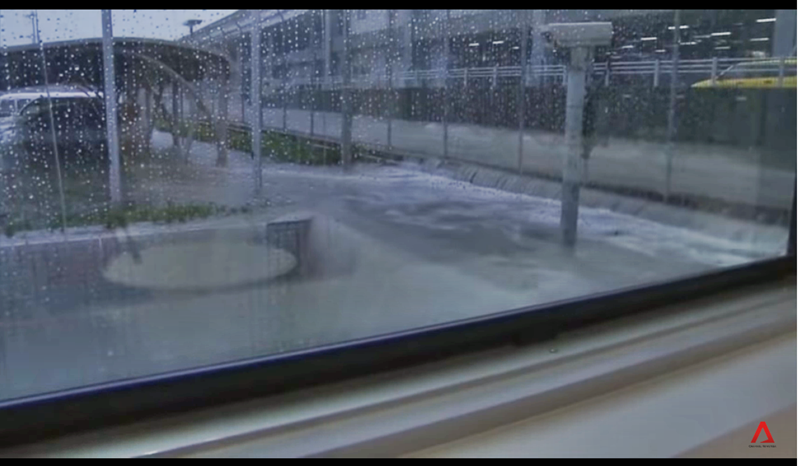 Due to the heavy flooding caused by the recent rampage of typhoon Jebi in most of western Japan, the Kansai International Airport, which is a key transportation hub in the region which includes the Kyoto, Hyoko, and Osaka prefectures, has been closed since Tuesday and is expected to resume operations on Friday (September 7).