A tiny humanoid robot with built-in artificial intelligence (AI) features known as "RoBoHon" will be trial- tested by Sharp Corporation to serve as guides for tourists in taxis in Kyoto, by offering sightseeing assistance and information in various languages including Chinese, English, and Japanese starting September 22, as shared in a report by the Japan Times.
(ALSO READ: Self-driving Taxis with Passengers tested in Japan)
Sharp Corporation, the developer of the AI robot taxi guide service, has teamed up with Kyoto-based taxi company MK Co. and travel service agency JTB Corp to offer the tourism package until the end of March next year amid the rising demand for taxis used in sightseeing as the number of travellers in Japan is on a steady rise until the 2020 Tokyo Olympic Games.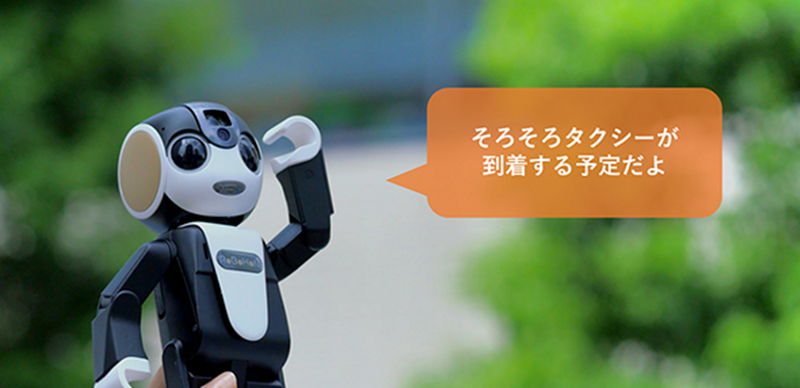 Japanese Company to Offer AI-backed Robots to Guide Tourists in Taxis in the City
The tourism package, which is set to be offered on Monday (Sept. 22), will offer historical and cultural briefs regarding the sites included in the city travel itinerary availed by tourists. Other than the information guide offered, RoBoHon is also designed to interact with passengers and hold conversations with them, which was made possible by its AI technology, on top of its basic mobile phone functions which include camera and (voice) call service.
Travellers can also bring RoBoHon with them as they explore the tourist spots as their personal guide. However, for the tourism package, customers can not access the robot's mobile phone and email functions, as shared by its developers.
The robot service costs around 6,000 JPY per individual, if shared by groups of 2 to 3 persons. However, if a person wishes to use RoBoHon exclusively for their tour, it will cost them around 7,000 JPY for a 6-hour tour.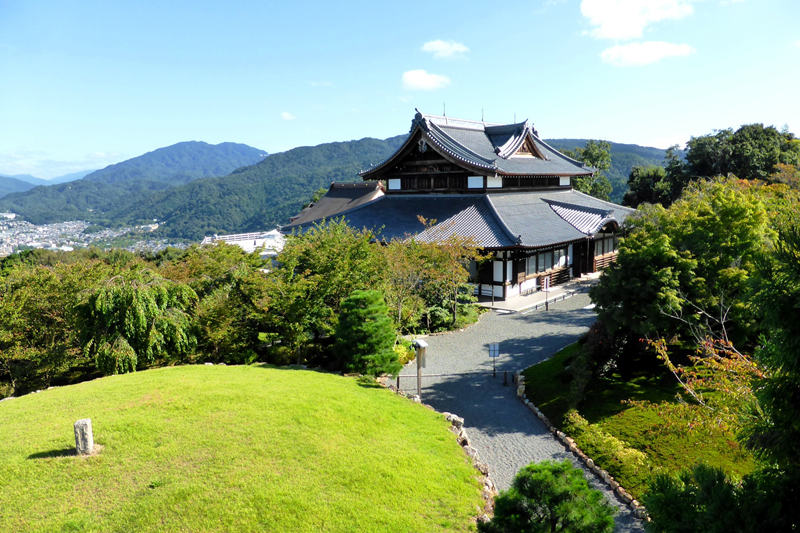 The tour covers ground from an MK meet up point, in front of JR Tokyo station. Tour destinations include the Kiyomizu temple, Nanzen-ji temple and the Shogunzuka Seiryu-den, a wooden manor situated on top of a mountain where guests can enjoy a panoramic view over the Kyoto district.
Watch a short clip about RoBoHon below:
Sharp Corp. has been at the forefront of developing the use of a robot phone, which is about 19.5 centimetres long, and weighs about 390 grams particularly for corporate and touristic functions since it was first introduced in May of 2016. (ALSO READ: Gov't Pushes for Telecommuting to Ease Tokyo Traffic for 2020 Olympics)