There are a few places in Japan which draw more attention than others – there's Tokyo, Kyoto, and Osaka, which are quite the bigger tourist attractions visited by tourists. Tokyo is typically known for its modernity and Kyoto for tradition. Whether you choose to visit both or either of the two, getting there shouldn't be a problem if you know your best options.
ALSO READ: Sharp to Explore Use of Humanoid Robot to Guide Tourists in Kyoto
All year round, Japan is known to hold a number of festivals which draw visitors from all over the world. And with that in mind, travellers are presented with a number of ways to get around Japan, if not for the language barrier. In this post, we will share a number of ways on how to travel to Kyoto from Tokyo, Japan.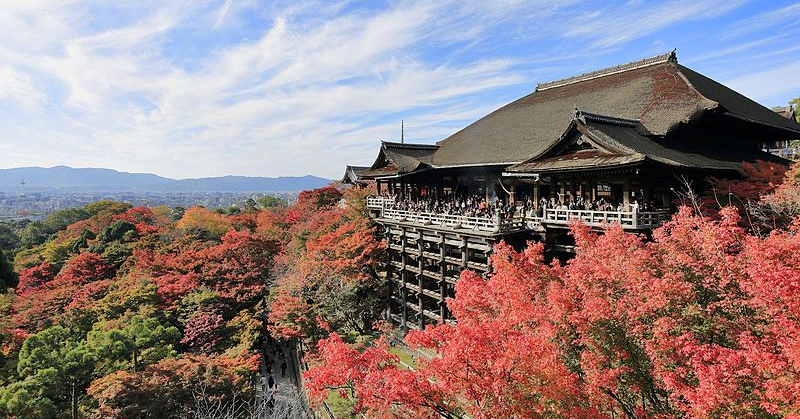 Guide: Transportation to Kyoto from Tokyo
As we've said, there are plenty of ways to get around from one city to another here in Japan. But we do know that it couldn't just be any method – we also have to consider our travel time and our travel budget because these things – whether we admit it or not affect the kind of experience we get when travelling overseas.
One of the best choices you can pick to get around Japan is the value-for-your-money JR Rail Pass. This is especially practical if you have more than just Tokyo and Kyoto on your itinerary. Then there's also traveling by low-cost flights or by the highway bus which we are going to discuss in brief in this post: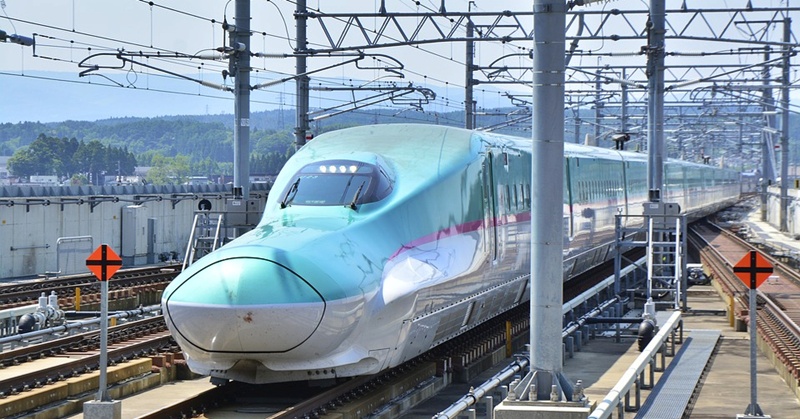 Shinkansen (Bullet Train) from Tokyo to Kyoto
Going to Kyoto from Tokyo should be easy if you take the Shinkansen Hikari bullet train from either Tokyo station or Shinagawa Station in Central Tokyo with the Japan Rail Pass.
Three trains run on the Tokaido Shinkansen line: Hikari, Kodama, and Nozomi. However, it's important to note that Nozomi trains are not part of the the National JR Group. Therefore, they are not covered by the Japan Rail Pass.
Alternatively, you can still take either Hikari or Kodama trains, which are both high-speed trains. Do note, however, that Kodama makes some stops between smaller towns whereas Hikari runs through all major cities, and makes fewer stops.
For this reason, taking the standard Tokyo-Kyoto trip via the Hikari Shinkansen train would take about 160 minutes. In contrast, all Kodama trains take close to 4 hours for the same destination.
Here are the estimated standard one-way fare prices for the Hikari and Kodama Shinkansen:
Non-reserved seating: JPY 13,080
Reserved seating: JPY 13,500
Meanwhile, Japan Rail Pass holders can reserve a seat and take either of the two trains with no additional costs.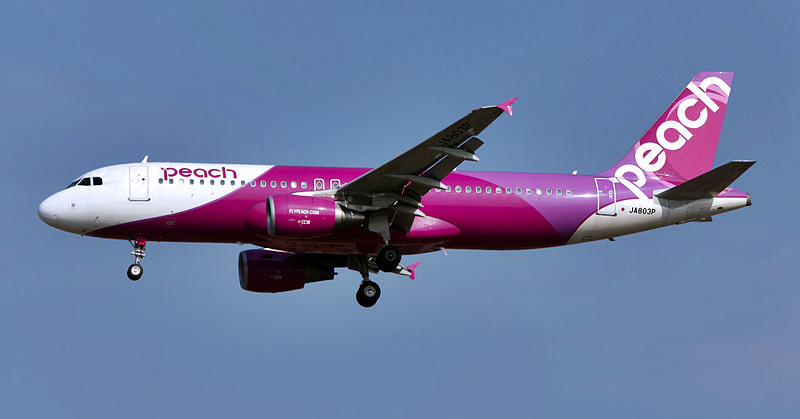 Budget Airlines
And while Kyoto may not have an airport of its own, there's the nearby Kansai International Airport in Osaka as the main gateway into the region. You can fly from Narita or Haneda Airport on a budget airline such as Peach or Jetstar. It will only take about 1.5 hours to get to Osaka by plane. One-way plane tickets start at JPY 4,430 to JPY 5,276. Prices may differ at certain periods (i.e. Golden Week), and promotions can get you one-way plane tickets for as low as JPY 2,490, so always be on the lookout.
If we look at just the plane fares, it'll appear much cheaper than taking the bullet train but we also have to consider the costs of travelling to Narita from Tokyo. The cheapest one-way bus ride to the airport is around JPY 900.  Then there's also trip from the airport to Kyoto via train or bus. A 75-minute train ride during peak season would cost somewhere around JPY 3,570.
Overall, flying to Osaka to get to Kyoto would take you about 4.5 hours and cost you at least JPY 6,700.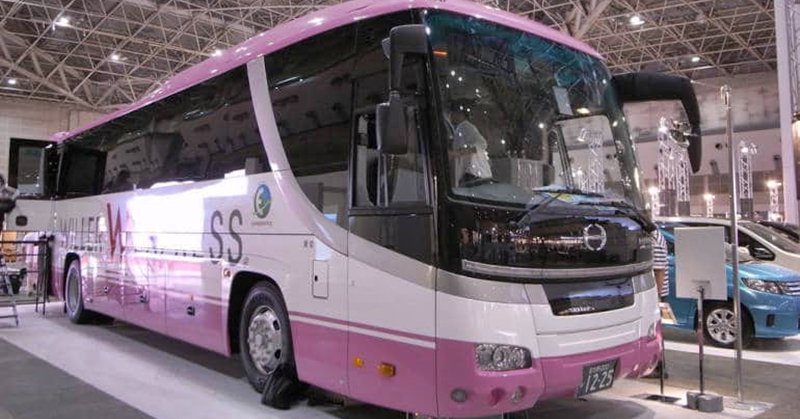 Highway Bus
And finally, overnight buses are also a good alternative for budget travellers who have plenty of time to spend on the road.
There are a number of bus companies offering trips from Tokyo to Kyoto and Osaka. Bus fares start from as little as JPY 1,600 depending on the seat and season. Bus rides to Kyoto, on average, takes about 6-9 hours.
Tip: Take the night bus for Kyoto to avoid heavy traffic in the day. You will arrive at the Kyoto station around 5:15 in the morning.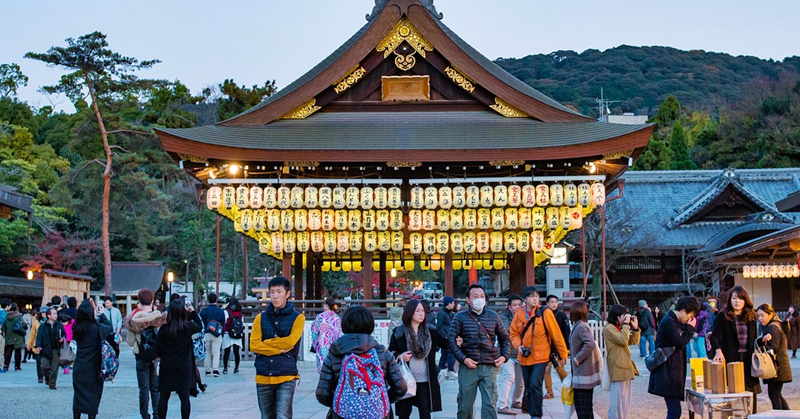 Conclusion
Ultimately, choosing which option is best for your travel depends on one's allotted schedule and budget. If you're on a tight schedule and would like to get there directly, hands down – the Shinkansen is the runaway winner. Not to mention the perks you enjoy from getting a JR Rail Pass.
However, if your goal is not to waste too much time and not to pay too much, it's best for you to take the overnight bus. And while getting plane tickets may seem the most affordable one, airport transfers can add up to the cost and the hassle from transferring from one ride to another may not be worth it.