The Japanese government is now accepting applications for its training development program for young Filipino professionals announced the Japan International Corporation Agency (JICA) last September 7 (Friday), as shared in a report by the Manila Bulletin.
(ALSO READ: Japan to Introduce Stricter Requirements on Foreign Student Visas)
Introduced as the Knowledge Co-Creation Program (KCCP) for Young Leaders, the training programs aims to develop goodwill and knowledge-sharing among emerging nations through various activities that would allow them to learn from each other.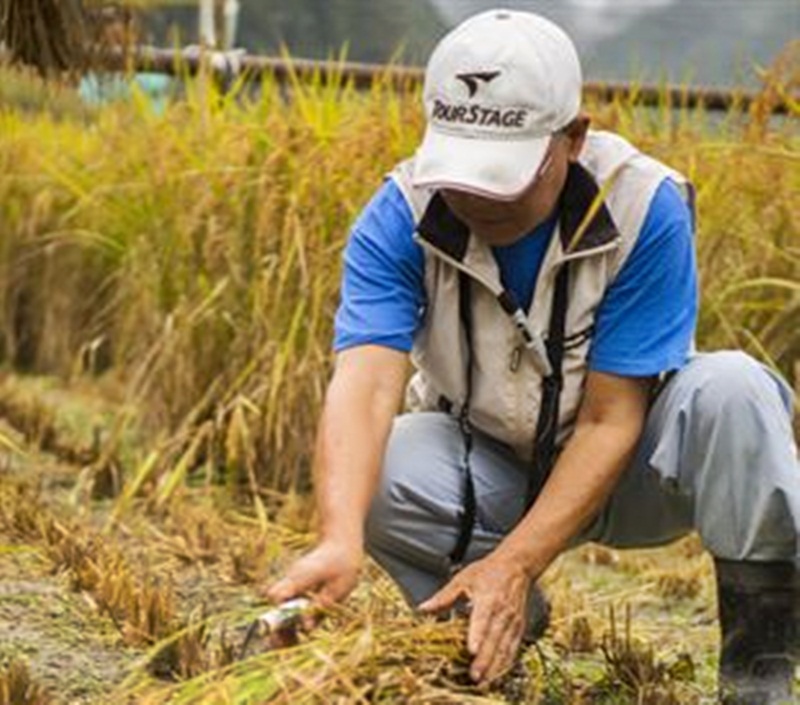 Japan's Community Dev't Training Program for Young Filipinos Now Accepting Applications
Through the KCCP training course, participants will learn and develop best practices on civic collaboration, local expansion, and marketing and branding of agriculture-based products.
JICA senior representative Aya Kano shared, "Japan's economic growth did not materialize overnight. We [Japan] also adopted what we've learned from other countries throughout our industrialization history." Kano explained that through the KCCP, they would also like to impart their successes and failures as an economic nation, and all the learning they've gotten from them so that the recipients of the training will gain useful experiences and insights which they can, hopefully, apply to their respective fields and local organizations.
The 16-day training will cover technical immersions in agricultural cooperatives in the country to help participants learn from Japan's agricultural development history from various organizations.
The training immersion would also bring the participants to the Aichi Prefecture to pick on important technical skills and know-how regarding the region's irrigation and infrastructure projects.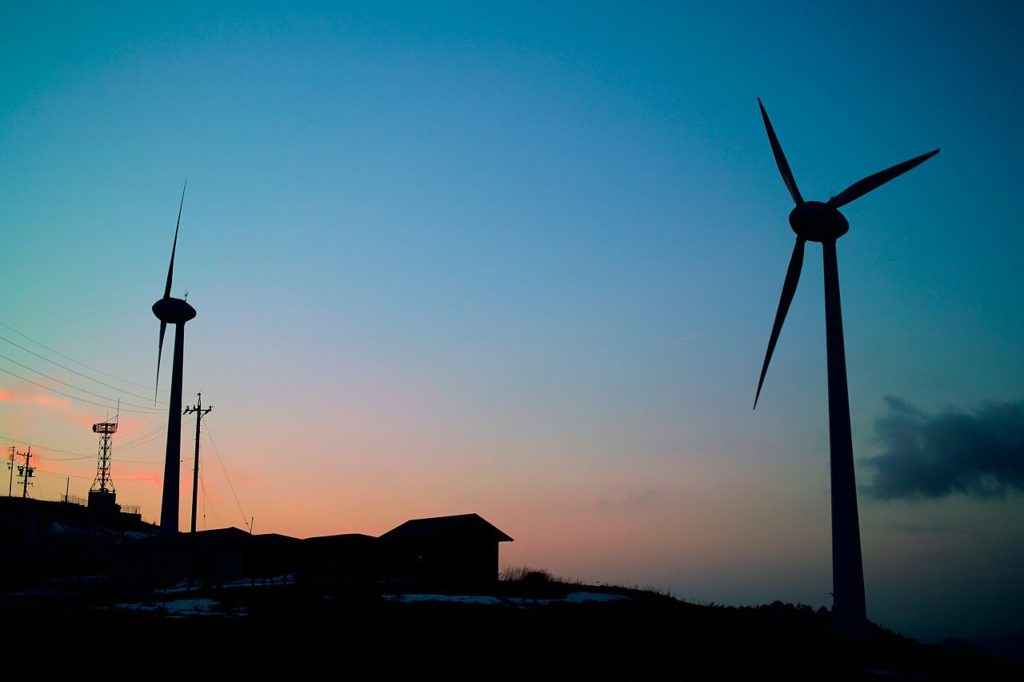 The Aichi Prefecture is a manufacturing district in Japan, and is quite known for its industrial sites and for their traditional ceramics, textiles, and even for their modern manufacturing thrusts involving automobile and aerospace.
According to a recent study conducted by the Philippine Statistics Authority (PSA), JICA noted that around 60 per cent of the Philippines' young workforce is within the age of15-34 years old.
The numbers show a large potential which can be tapped to influence change, and more importantly, development, explained JICA.
At present, JICA's KCCP training courses have already benefited over 3,000 young Filipino community leaders.
The course is slated to run from January 8-24, 2019. Application entries will be accepted until October 31, 2018 only.
You may visit their website to know more about the application procedures by clicking here.
This can be a great opportunity for young Filipinos to become community leaders and drive social change in the industrial and agricultural fields which the Philippines has been known in the region for. (ALSO READ: With the Release of the TITP Rules and Regulations, Deployment of Caregivers in Japan will Soon Ensue)