Japan has entered a new era both in terms of its leadership (or at least its state head) and labour dynamics, and with these changes come various question marks and challenges that would pave the way to a new (and better) system for its residents as well as stakeholders.
However, in light of the new immigration policy that took effect just recently, other social sectors such as the language education industry struggle to keep abreast with the changes taking effect on the national level as of late. Its standards have yet to be remodelled to ensure support to the needs of the incoming groups of foreign workers who are looking to stay in the country for a minimum of five years through the government's labour and immigration programme.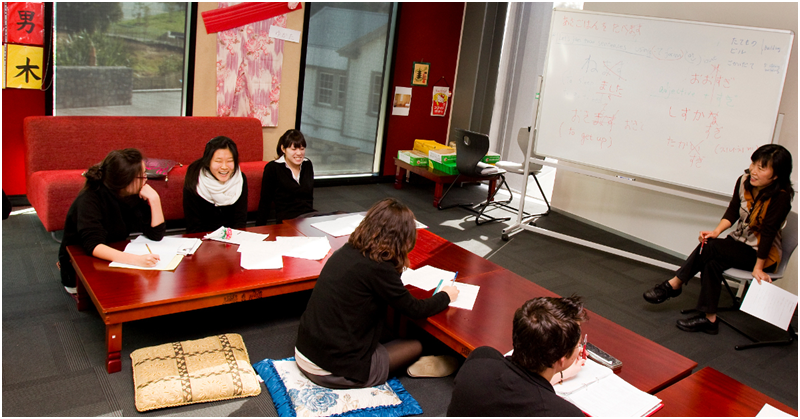 Language Schools Meet Challenges to Raise Education Standards amid Influx of Foreign Workers
In line with this, the "Comprehensive Measures for the Acceptance and Inclusion of Foreign Human Resources," which was released by the Cabinet on December 25 last year remains to be a mere laundry list of the challenges waiting to be addressed, as reported by Nippon.com.
Leading the list is the expanded access to quality Japanese language education, which aims to "facilitate smooth communication" in the workplace, the classroom, and the community. Presently, given the inconsistent state of language instruction in the country, one can say the government has its work cut out for them.
According to a 2017 survey conducted by the Agency for Cultural Affairs, the number of Japanese language students increased by up to 70% over the last five years to 239,000. However, the number of teachers failed to match this trend as it only increased by 15%, to 39,000. Of which, 57% were volunteers, and only 13% were full-time instructors.
The current issue with the language industry according to language school operators is that the government has created an environment through its policies to allow the use of Japanese language schools as back doors for migrant labour, indifferent to the quality and standard of education provided.
And while the number of authorized Japanese language schools (Nihongo gakkō) has increased tremendously, the lack of effective on-going oversight or assessments, conscientious establishments have found it quite difficult to compete with those that mainly exist as channels for cheap labour.
And while this may seem to be serving its purpose – which was to increase the number of international students in the country, the system negates the purpose of learning the language, when at the back of the minds of the students they will only be using this to land jobs while in the country.
Ultimately, this will not help the government produce quality residents who might be or are certainly considering citizenship in the long run.
ALSO READ: New Language Test for Foreign Workers to be Explored by Gov't