With the expected influx of workers in the country starting April this year, and then for the upcoming 2020 Tokyo Games, measures to heighten security, monitor travel movement,  and boost tourism are at an all-time high.
Despite the government's attention being focused on immigration policy-setting as of late, laws enacted earlier last year are now catching up to aid the government's drive for long-term sustainability.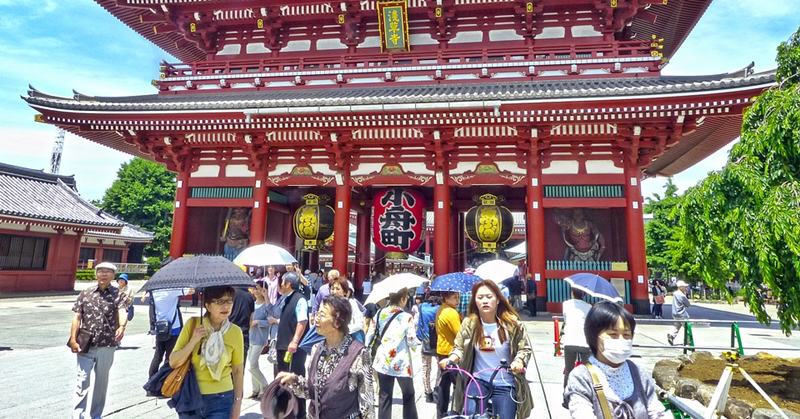 Gov't Imposes JPY 1,000 Departure Tax When Leaving Japan
Starting January 7, travellers in Japan will have to pay a 1,000-yen departure "sayonara" tax when leaving the country by aircraft or ship regardless of nationality, as shared in a report by the Japan Times.
According to the relevant law enacted in April last year, anyone who is leaving the country will be charged a levy of JPY 1,000, which will come on top of airfare, ship fare, and other travel fees.
With this new measure put into effect this year, the government will utilize the revenue to accommodate more foreign visitors to the country, develop tourism bases, as well as boost immigration processes.
Meanwhile those who are leaving the country in less than 24 hours of their transit entry and children below 2 years old will be exempted from the additional fee. Moreover, those who have purchased and have been issued their tickets before January 7 will be exempt from the departure tax.
In light of the benefits of the new travel fee adjustment, the number of visitors to Japan has seen a steady increase in recent years, which hit 30 million for the first time just last year.
The government has set its vision on further increasing this number annually by up to 20 million by 2020, when the Tokyo Games will be held.
With the implementation of the departure tax, the government expects to develop secure stable financial resources for measures to promote sustainable tourism.