Last Thursday (Sept. 13), Japanese Foreign Minister Taro Kono shared that Japan is ready to accept more foreign workers as it faces a huge population crisis as it has seen a consistent downward trend over the years, as shared in a report by the Japan Times.
(ALSO READ: 5 Uncommon OFW Jobs in Japan)
At present, Japan's rapidly ageing population and low birth rate mean that the country is shrinking by about half-a-million people each year so the important decision to accept more foreigners "adds value" to the country, shared Kono at a World Economic Forum meeting in Hanoi, Vietnam.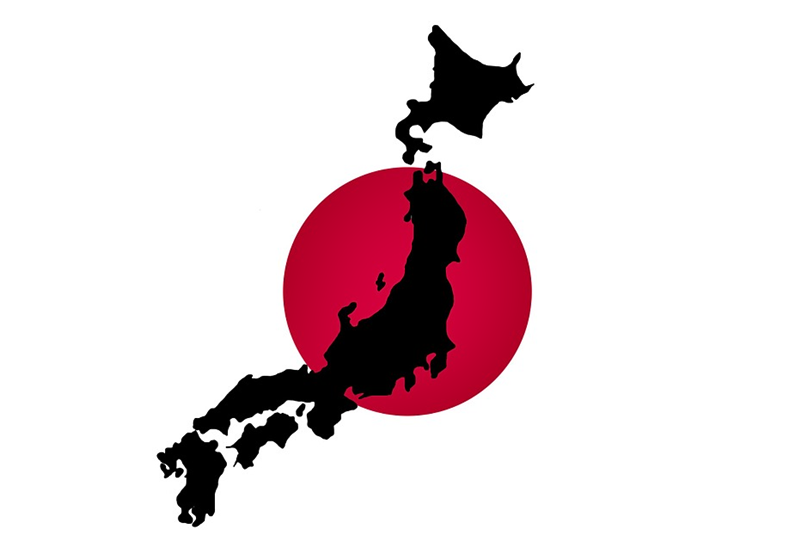 Kono: Japan will take in more Foreign Workers
The Foreign Minister further explained that Japan cannot sustain that kind of society, which is why the government has decided to "open" Japan's labour market to foreign nations. Kono further shared that his ministry is currently developing a new work permit policy so that anyone who is willing to enter and assimilate into the Japanese society is welcome to do so.
In the past, Japan has adamantly resisted taking in migrant workers, but occasionally relaxes such restrictions before re-imposing them particularly during economic recessions. As it is, many Japanese are still uncomfortable with foreigners who might not speak their language or apply themselves to societal conventions in Japan.
Nevertheless, millions of foreigners make up majority of Japan's current population, including those working in technical-related vocations or labour-short industries such as the service industries (restaurants and hotels), construction, as well as elder care.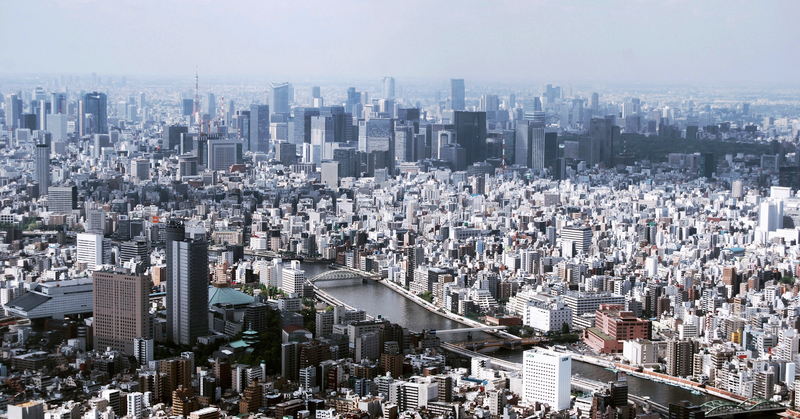 Japan has since attempted to loosen its immigration policies to allow households to hire domestic help. The country has also offered short training programs to take in foreign nurses from Indonesia, the Philippines, and other neighbouring Asian countries. However, language requirements still made it challenging for these workers to gain long-term employment for such difficult jobs.
Citing the recent achievements of sports stars such as that of tennis sensation Naomi Osaka, who is born to a Japanese mother and a Haitian father, as one of the benefits of welcoming foreigners – Kano explains, "It's good to have diversity. It's good to have an open policy."  (ALSO READ: Japan Looks to Employ more Foreign Workers amid Labour Shortages)