With the recent announcement from the national government putting upon itself the responsibility to teach the Japanese language to foreign residents in the country, other stakeholders such as companies and universities could have taken this as a positive step. However, this was not the case.
The current labour crunch in the country stems from Japan's high ageing population and low birth rates that cannot cope with the increasing demand for workers, which, in theory, should come from the youth sector or those graduating from schools and universities. But as a solution, the country has set up a new visa status which took effect in April to accommodate more foreign workers into Japan.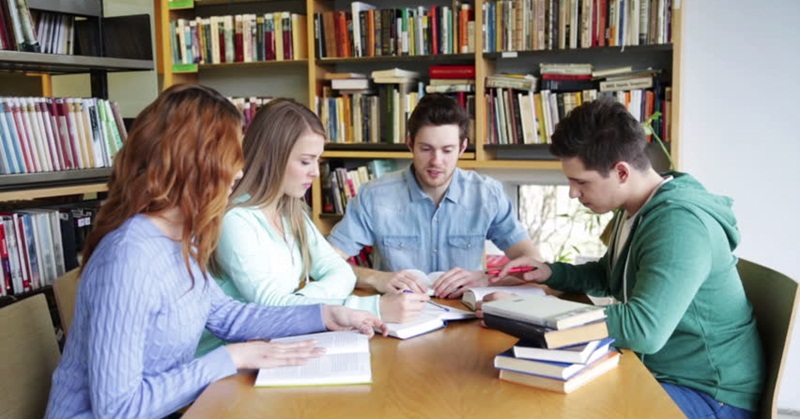 Dropping Population Urges Universities to Attract More Foreign Students
For its part, the  education ministry has conducted various policy attempts to come up with a solution, including increasing the number of classes taught in English and helping graduates secure jobs, but Japan has yet to come up with a game-changer to attract more foreign students, as shared in a report by the Japan Times.
According to a survey conducted by quasi-governmental Japan Student Services Organization (JASSO), in fiscal 2018, 298,980 foreign students came to Japan to study, up by 77.8 percent from fiscal 2013.
While this may appear that the country is on its way to achieving its goal of attracting 300,000 foreign students by 2020, a closer look would show otherwise, as the actual increase is the result of the rising number of foreign students at Japanese language schools.
According to Mitsuru Maruoka, a deputy director for student exchange at the education ministry, the increase of foreign students (in universities and colleges) is moderate compared with that of foreign students in language schools. As such, there is still much work to be done to increase the ratio of foreign students enrolled in universities.
Among the lesser known projects funded by the ministry to attract elite foreign students includes the Study in Japan Global Network Project, a global recruiting project in which the ministry uses Japanese universities' overseas offices as information centres in key regions of Russia, the Middle East, Southeast Asia, Southwest Asia, Africa and South America.
The programme staff visit local high schools to recruit students and follow up on those who have returned from studying in Japan in an effort to build a network of Japan-educated alumni.
The biggest challenge which prevents Japanese universities from realizing their global ambitions though, is the language barrier. In line with this, the ministry aims to introduce more classes taught exclusively in English as well as increase the number of professors who can give lectures in English.