As more countries are opening up their tourism and economies, Japan is studying the possibility of vaccine passports as part of efforts to allow Japanese to travel overseas, a high-ranking official announced.
In some countries, the use of vaccine passports is seen to facilitate the lifting of restrictions on social contact.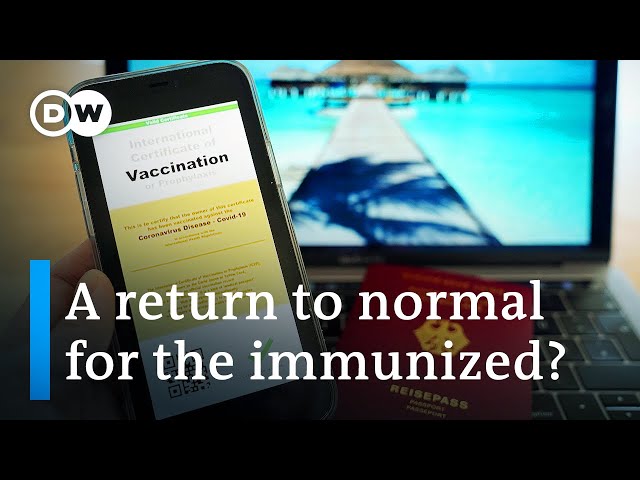 Japan Reviews Possibility of Vaccine Passports for Overseas Travel
The idea of vaccine passports has been floated in the European Union. Holders of these documents would be allowed to travel in the bloc freely if the EU does decide on the scheme, Nikkei reported.
However, critics say that such requirements may lead to discrimination against people without vaccination.
Ai Aoki, the first member of the Constitutional Democratic Party, the largest opposition, expressed such fear. "I am worried that such a passport will produce an atmosphere, these atmospheres do not want to accept vaccination to treat," she said.
Meanwhile, inoculation minister, Taro Kono emphasized that he did not consider introducing such a passport in Japan's travel and discussing a certificate that allows overseas travel.
He said that a new government system is still under development, which will be used to manage vaccination records to issue vaccine passports.
At the same time, Mr. Kono said the government has no immediate plans to use such certificates for domestic purposes.
Japan began rolling out the vaccine last month, with health care workers at the head of the queue.
Due to production delays at the Pfizer plant and EU export restrictions, Japan is short on vaccine supply and is lagging behind other countries such as the United States and the United Kingdom in terms of vaccine launches.
READ NEXT: Japan Administers COVID-19 Vaccine to Health Workers