As the focus of the government is on addressing the need for labourers to fill in job vacancies across a number of sectors, which is primarily influenced by the country's ageing population right now, it might have seemed that the other sectors have taken a long backseat in the scheme of things.
ALSO READ: Nat'l Survey Reveals Over 600K People Age 40-64 Live Alone in Japan
However, with the entry of a new Imperial era, things are looking to be full of renewed hope and aspirations, not only in terms of leadership but also with the direction of citizen priorities.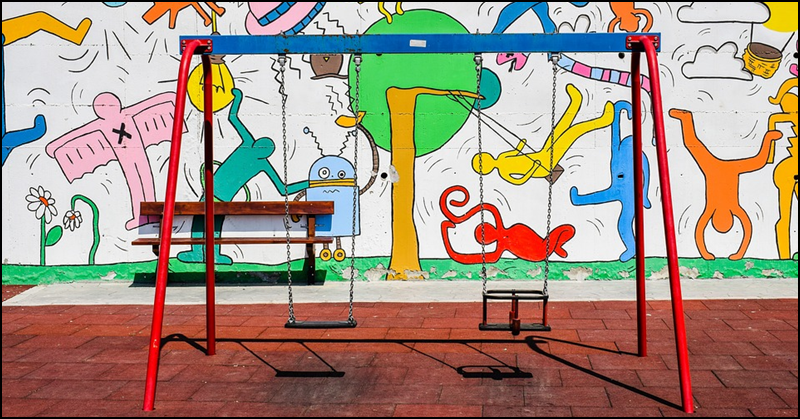 Gov't Eyes Free Preschool Education for Residents
On Tuesday (April 9), the House of Representatives approved a draft law which aims to expand child care support by providing free preschool education from October as the country looks to reverse its dropping birth rate, as reported by Japan Today.
According to the report, the preschool education subsidy, which is expected to cost JPY 776 billion every year, would be among the key pillars of Prime Minister Shinzo Abe's initiatives to expand the scope and coverage of social security services. The initiative will be funded by tax revenues slated to be increased from 8 to 10 percent this October.
After Tuesday's developments, the government is hoping to have passed the bill through the House of Councillors before the regular Diet session ends in June.
Under the programme, the government aims to make preschool education free for all children between 3 and 5 starting this October. As such, day-care services will also become subsidized for children up to 2 years old from low-income households.
However, if parents opt to send their children to preschools that are not authorized by local governments, a maximum monthly subsidy of JPY 37,000 will be given to parents of children aged between 3 and 5, and JPY 42,000 for those aged 2 and below. School meals will be separately charged.
With the expected tax hike to be implemented later this year, there are more reasons for residents to become more hopeful about the changes to be set in place as this will not only support the country's ageing population, but also the future generation of Japan.
Remember, that as new services are to be offered, there would also be new opportunities for those involved in this sector, such as schools, teachers, and other stakeholders. As it is, Japan's approach is to strengthen both ends of the population spectrum. The investment the government provides for its people will hopefully pave the way to a better society under the leadership of a new era.