With the government poised to make preschool education free for citizens of the country soon, talks about the quality of education across all levels are being discussed by lawmakers as well as credible experts in the field of education.
ALSO READ: Gov't Approves Free Preschool Education Scheme Starting Oct 2019
And while cases of teachers hitting students at Japanese schools are entirely not uncommon, the situation only becomes more alarming when the student involved is a very young child who could barely do anything to protect himself.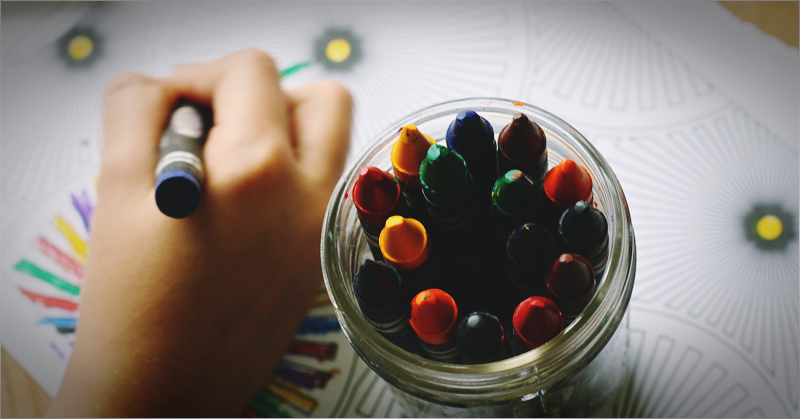 [VIDEO] Expat Teacher Hits Young Child at Day Care Facility
A video that has made the rounds on social media last week has caused panic and alarm among parents and citizens at the sight of a foreign language teacher visibly seen slapping a two-year-old child during a class at a child daycare facility, as shared in a report by Japan Today.
The incident had reportedly occurred in March of this year, at an unlicensed daycare facility in the city of Kitakyushu, in Fukuoka Prefecture. As per reports, the foreign language teacher, who was originally from Canada, was teaching an English lesson to a group of young students when he reached down and smacked a boy who appeared to be rolling around and tugging on another child's shirt on the floor.
The incident, which has been caught on video was shared in a closed group before it has reached the public. Catch the video footage below:
In the video, the teacher could be seen smacking the child, who was two years old at the time, on the lower part of his body. After hitting the toddler, the man was seen to forcibly sit the boy on the floor, as the child begins to cry.
Right after, the teacher can be heard saying "Why did you do that?" and then "Are you okay?" which seems to be directed at the child next to the boy, whose shirt had been tugged on by the other boy before he was hit.
As the video made rounds on social media, the city lodged an inquiry at the school which employed the teacher in question. This resulted to officials from the daycare centre admitting to the abuse that had occurred.
The centre, which offers English conversation lessons with native-speaking instructors, suspended the Canadian instructor on May 14. The instructor, who is believed to be in his 40s, had worked at the daycare centre on a full-time basis for five years.
On the night of the suspension of the instructor involved, the daycare facility held a briefing for parents and guardians, after which a spokesperson for the facility told the press that they will be seeking advice from lawyers regarding correct disciplinary measures.
Regarding this incident, city officials announced that they will now provide continual guidance to the facility to ensure an incident such as this will never happen ever again.