With the many changes happening in Japan as of the moment, including the new immigration scheme for foreign workers and then the enthronement of Crown Prince Naruhito, there is much reason for citizens and traveling tourists to celebrate, especially that the transition will be welcomed by a 10-day break.
The transition to a new imperial era will not only signify a new period of leadership for Japan, but it could also boost the country's sluggish economy as of late, according to experts.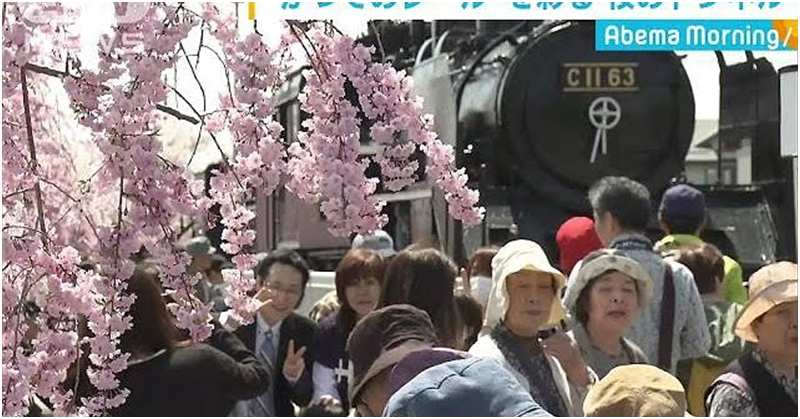 Imperial Transition, Golden Week Holiday Expected to Boost Japan's Economy
Japan's unprecedented 10-day holiday to celebrate Crown Prince Naruhito's enthronement is expected to boost the country's sluggish economy, if only for a short while, as shared in a report by Japan Today.
According to the report, breweries, hotels, retailers, restaurants, and train operators are all expected to benefit in sales from the 10-day holiday, which runs from April 27 to May 6. Meanwhile, banks, schools, government offices, and many businesses will be closed during this period.
Around 24.7 million people or about a fifth of the country's population are expected to travel mostly within the country during the holiday period, according to travel agency JTB Corp.
Business representatives understand that the citizens are in a festive mood, with the new Imperial era beginning after a 10-day holiday break. Because of this, companies such as the Asahi Group have increased their production of several brands by five to ten percent ahead of the break, noting that the holidays will spur consumer spending all over the country.
Every year, Japan observes a cluster of holidays around this time, which is collectively known as "Golden Week." However this year, authorities gave the nation an extended vacation period to celebrate the imperial succession.
After a 31-year reign, Emperor Akihito will abdicate on April 30 and be replaced by his son, Naruhito, the next day.
As expected, many Japanese have planned out their vacation travels months before the Golden Week celebrations, creating intense competition for popular destinations, such as Hawaii and Europe.
And while some people were not able to leave the country for the holidays, many have chosen to go on domestic trips to either Hokkaido in the north or Kyushu in the south.