Traveling overseas often requires one to secure official documents from their host countries, and for Filipino residents, this procedure, as facilitated by the Philippine Embassy will entail a process known as consularization/acknowledgment or more commonly, "red ribbon" in order for official documents such as Special Power of Attorney, affidavits, and other documents to be legally acknowledged.
The change comes after the Philippines officially adopted the Hague Convention Abolishing the Requirement of Legalization for Foreign Public Documents (Apostille Convention), which aims to establish a simple and convenient system regarding documentary requirements for all Apostille-contracting countries.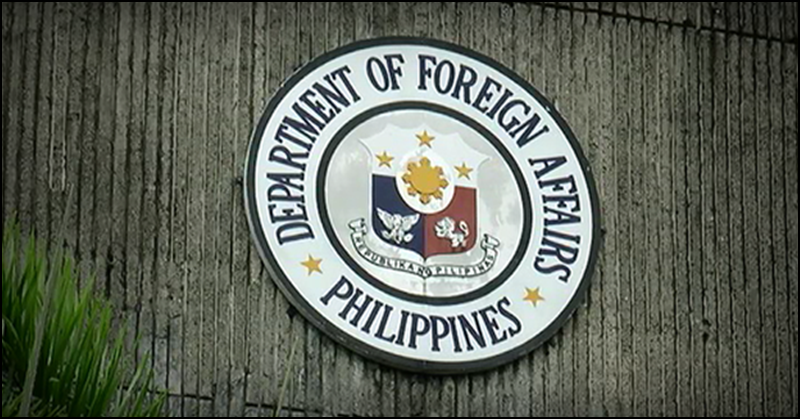 No More Red Ribbon: Embassy to Impose New Format for Documents
In an update shared by the Philippine Embassy, all consulates and Philippine Embassies will no longer physically affix red satin ribbons to documents brought to the Consulate for consularization/acknowledgment, or more commonly known as "red ribbon" starting June 17, 2019 (Monday).
With the phasing out of the red satin ribbons in the process, the Philippines, under the Apostille Convention, will only recognize Apostillized documents.
This means that foreign public documents from Apostille-contracting countries no longer require authentication abroad by Philippine Embassies and Consulates General in order to be recognized and accepted in the Philippines.
In the same way, Philippine public documents do not need to undergo diplomatic or consular authentication in order to be used abroad in fellow Apostille-contracting countries.
With this new process in place, the Apostille simplifies the whole authentication procedure of documents for use abroad resulting to more convenience, less cost, and processing time for the applicants.
Once Apostillized by the DFA, the document can be validly used in any and all Apostille-contracting countries included in the list below:
GOODBYE RED RIBBON, HELLO APOSTILLE!

Effective today, the DFA will no longer issue Authentication Certificates with "red ribbon", and will instead affix an Apostille to documents for use abroad.

Learn more via this Q&A: https://t.co/0UrDhx02QF#PHApostille#DFAinACTION pic.twitter.com/cPdCCNsPpU

— DFA Philippines (@DFAPHL) May 14, 2019

Of note, other than countries not yet covered by the Apostille Convention, the Philippine Apostille will also not apply to Austria, Finland, Germany and Greece. As per the guidelines, documents from and to such countries will still require legalization by their Embassy or Consulate in the Philippines.
In line with this update, the DFA Office of Consular Affairs shall be the lead authority responsible for the implementation of the Apostille Convention. Additionally, the Supreme Court will play a vital role in this transition since the Convention would require changes on certain provisions of the Rules of Court regarding the use of foreign public documents.
To further understand what this new update means and its implication for Filipinos travelling overseas, the DFA shared a short video via their YouTube channel to explain the new change in document processing for travel purposes: