Japan's Golden Week is just a few weeks away. If you're not familiar with the Golden Week here in Japan, it's a period of long festivities due to a strategically organized series of holidays that begin on April 29 until May.
For many tourists, this is a perfect time to visit Japan because there will be lots of activities in store for them on top of their sightseeing trips across the country.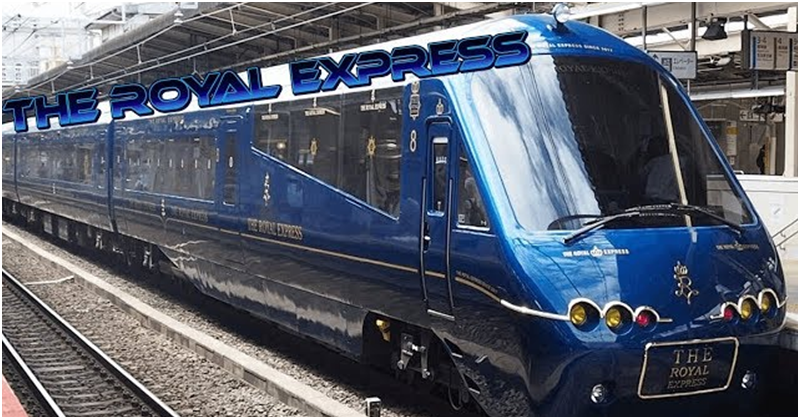 Soon, Travel to Hokkaido on this Beautiful Sightseeing Train
Good news for incoming visitors to Japan, the Royal Express is soon to provide service in Hokkaido – the country's north island best known for its cold weather and seafood. However, if you can't wait to get on board this beautiful sightseeing train, you can check it out at the Tokyo area, as shared in a report by SoraNews24.
It is a known fact how Japan's commuter trains are simply among the best in the world right now. The rail networks that service Tokyo and other urban population centres are getting just as many commuters as possible to various destinations with maximum efficiency, and they do a great job meeting the goal.
But Japan is also a fun-loving country which puts a premium on hospitality and fun travel, and when train engineers put their creative skills towards those goals and they can do amazing things, as well.
As shown above, here is the beautifully designed Royal Express, a sightseeing train operated by Tokyo Dentetsu, one of the major railway companies in the Tokyo area.  The eight-car train's amenities are a far cry from the plasticky bench seats and hanging straps of ordinary trains, instead inviting passengers to enjoy their seats on upholstered seating as they relax and take in a scenic view of the journey.