The death toll from a strong earthquake which triggered several landslides in northern Japan has gone up to 21 on Saturday (Sept. 8), as thousands of rescue workers scoured through earth and mud in an effort to search for remaining survivors in the wake of the incident, as shared in a report by NHK World-Japan.
Majority of the dead bodies retrieved during the clearing operations were from the small rural town of Atsuma, where a cluster of houses was destroyed when a hillside collapsed due to the power of the 6.6-magnitude earthquake last Sept 6. (Thursday), a day after a powerful typhoon has just left the country but has left most parts of western Japan in wreckage and flooding.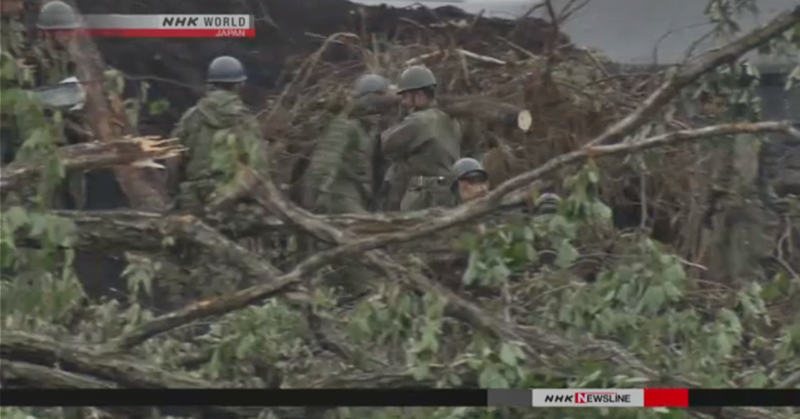 Powerful Hokkaido Earthquake Leaves 30 Dead in Japan
All 300 million households on the island region lost power when Thursday's quake had damaged a thermal plant which supplies electricity to the whole island. However, Prime Minister Shinzo Abe shared an update that power has been mostly restored in the region.
In a statement released by the government, Abe said that they are prepared to release emergency funds to supply food, water, and petrol needed to power generators, particularly in hospitals.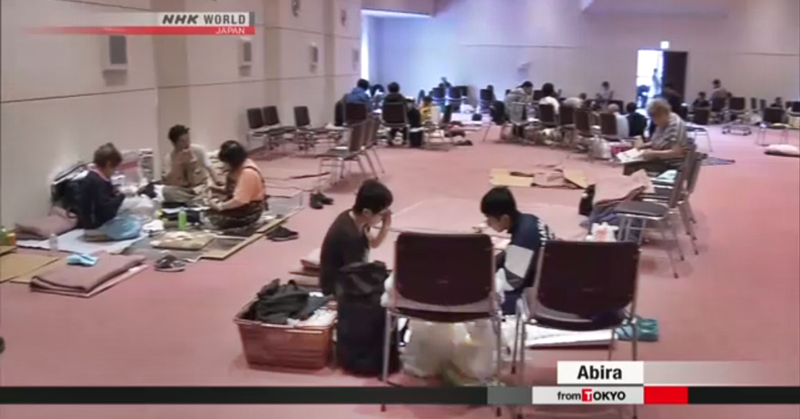 At present, a total of 31,000 residences in the affected region still do not have water, and some 16,000 residents have already been evacuated to shelters.
The recent earthquake had also collapsed a number of houses and walls in the main city district of Sapporo, but with the strength of the earthquake, the death toll in the area was relatively low as compared to the number of casualties in Atsuma.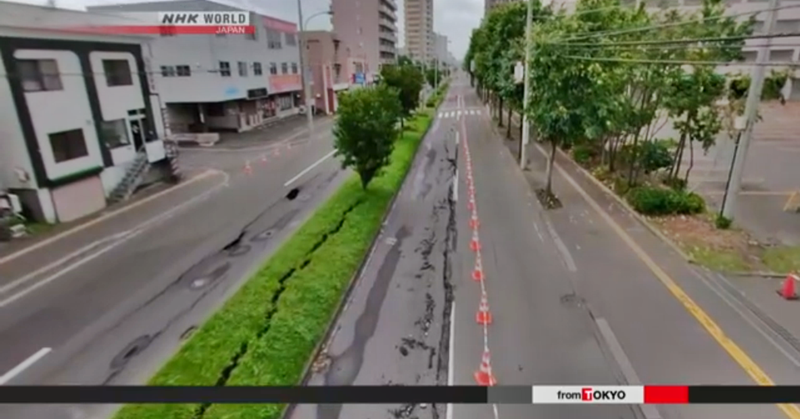 International flight services at the main airport of Sapporo had already been restored on Saturday, while bullet train services in the region were already in operations a day before. At present, public transportation is slowly being restored in the region. (ALSO READ: Osaka Offers Free 2-day Bus and Subway Passes to Foreign Tourists)