Japan's location on the map is known to be lying along the path of various typhoons and weather systems hailing from the Pacific. However, what had struck the western part of the country last July couldn't be possibly considered anything of the ordinary with as many as 220 deaths recorded due to incessant rains, heavy flooding, and scattered landslides.
And just when things have started to settle down, the national weather agency has issued a warning of strong winds, heavy downpour, and high waves coming into the final stretch of the month, as shared in a report by the Japan Times.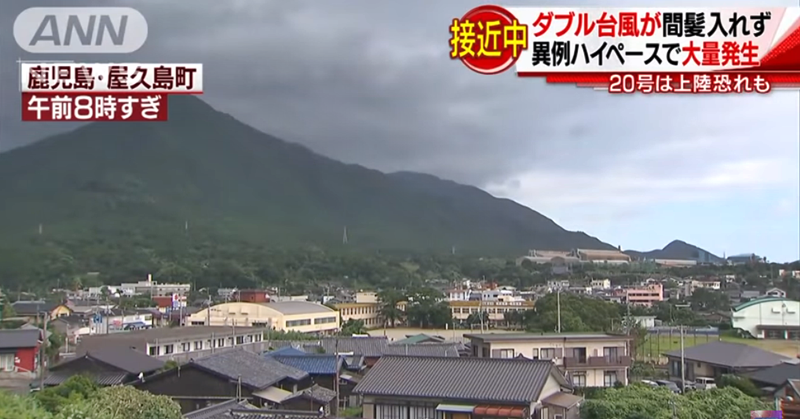 Already Embattled Western Japan prepares for two more Typhoons Approaching
One of the two incoming weather systems, identified as Typhoon Soulik has been moving towards the Asian country with sustained strength and winds of up to 216 kph in the general direction of the Amami chain of islands as well as towards the southern part of Kyushu from late Tuesday to early Wednesday.
According to Japan's weather agency Tuesday afternoon, Typhoon Soulik was detected travelling northwest some 110 kilometres east-northeast off Amami island at 25 kph with an atmospheric pressure of 950 hectopascals at its centre.
And while it is unlikely for the typhoon to make landfall on Kyushu, with its general movement projected to cross the sea to its west. Nevertheless, stormy weather conditions are to be expected within the identified region, shared the Meteorological Agency.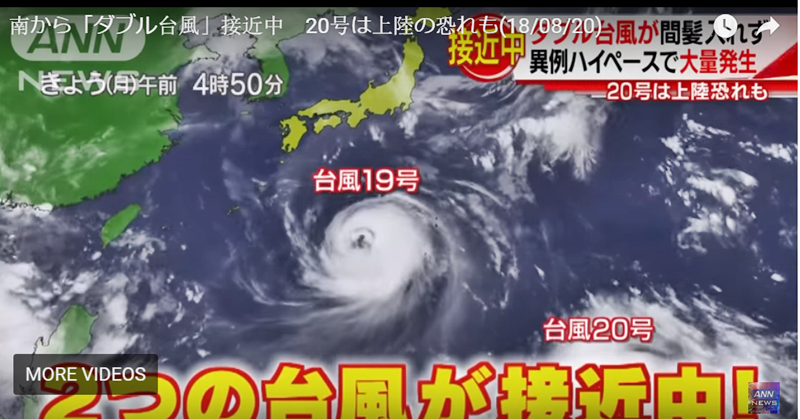 The southern portion of Kyushu and the Amami island chain are expected to be hit with up to 300 millimetres of rainfall by late Wednesday afternoon, and about 250 mm in the neighbouring Shikoku region. Heavy rains are also to be expected in the Kinki and Tokai regions.
Meanwhile, the second weather system, tagged as Typhoon Cimaron, is presently located out south of Tokyo. Typhoon Cimaron is expected to turn up in western Japan and make landfall by Friday (Aug. 24). With winds of up to 162 kph, the weather agency is expecting the typhoon to become stronger as it approaches the archipelago this weekend.