A female giant panda was born at a zoo in Wakayama prefecture last August 14 (Tuesday) according to Adventure World Zoo operators on Wednesday, as shared in a report by the Japan Times.
Rauhin, a 17-year old female panda gave birth Tuesday morning to a female cub, the first born in the facility in the last two years. The cub, being a little over 75 grams and 15.5 centimetres long at birth, was immediately placed in an incubator, shared zoo officials.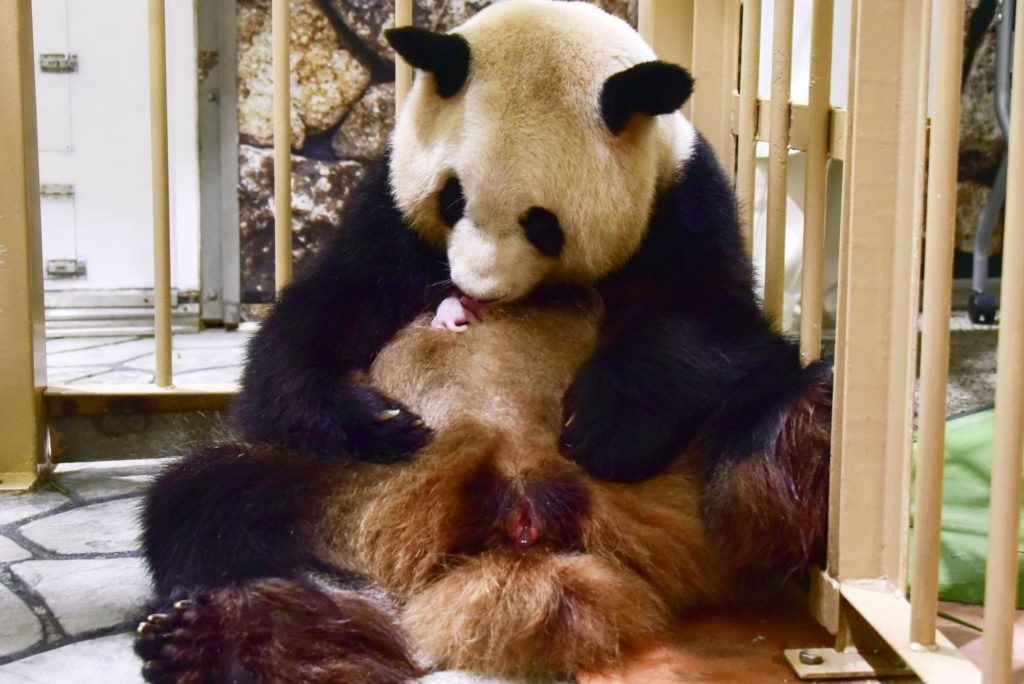 New-born Female Giant Panda Monitored at Wakayama Zoo in Japan
The new-born cub is much smaller (or about one-third the size) of Yuihin, the last female panda born at the zoo back in 2016. Yuihin weighed 197 grams when she was born on December of 2016, according to zoo operators.
At present, the new-born panda has only been taking shallow breaths and is on assisted feeding, as it still cannot feed from its mother's teat as of yet, the zoo shared.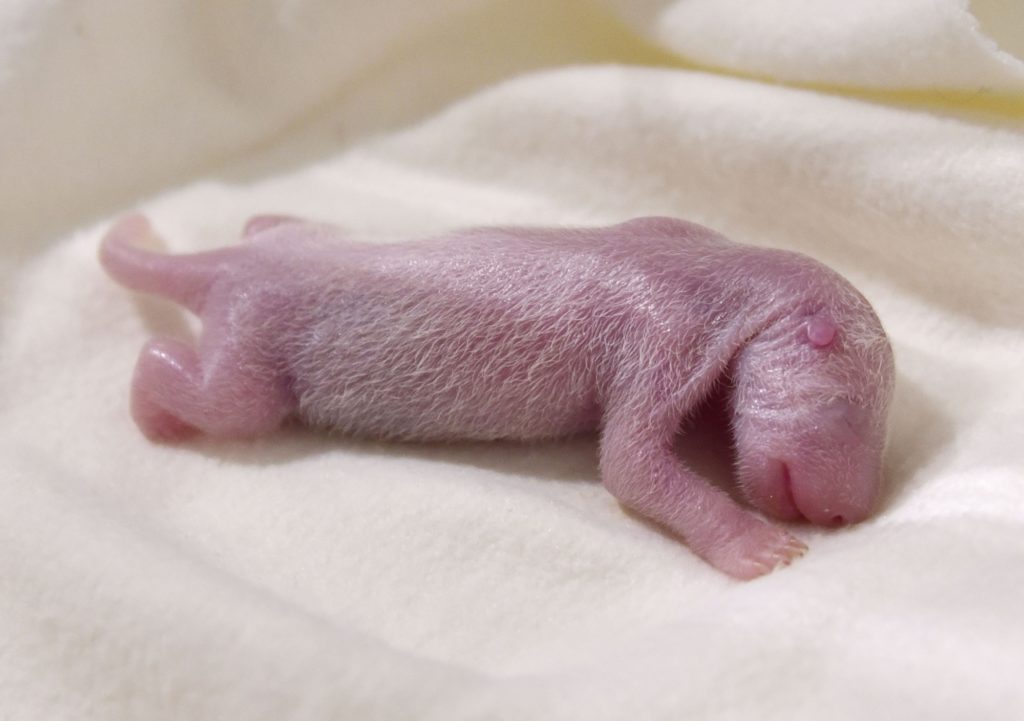 Zoo personnel are monitoring the new-born panda round-the-clock. They are feeding the cub with milk from a syringe as its mouth is too small to drink.
Around April, Rauhin was seen mating with a male panda called Eimei.
The 25-year old Eimei is the world's oldest male panda in captivity to have successfully produced an offspring by natural breeding, shared zoo officials.
This positive news adds hope to the worldwide efforts of international agencies such as the World Wildlife Fund (WWF) and its partner organizations in supporting the protection and proliferation of giant pandas in the world.
According to the Spring 2017 issue of the WWF magazine, the pandas have been upgraded from "endangered" to "vulnerable" on the global list of species at risk of extinction, following a population growth of nearly 17% over the past decade.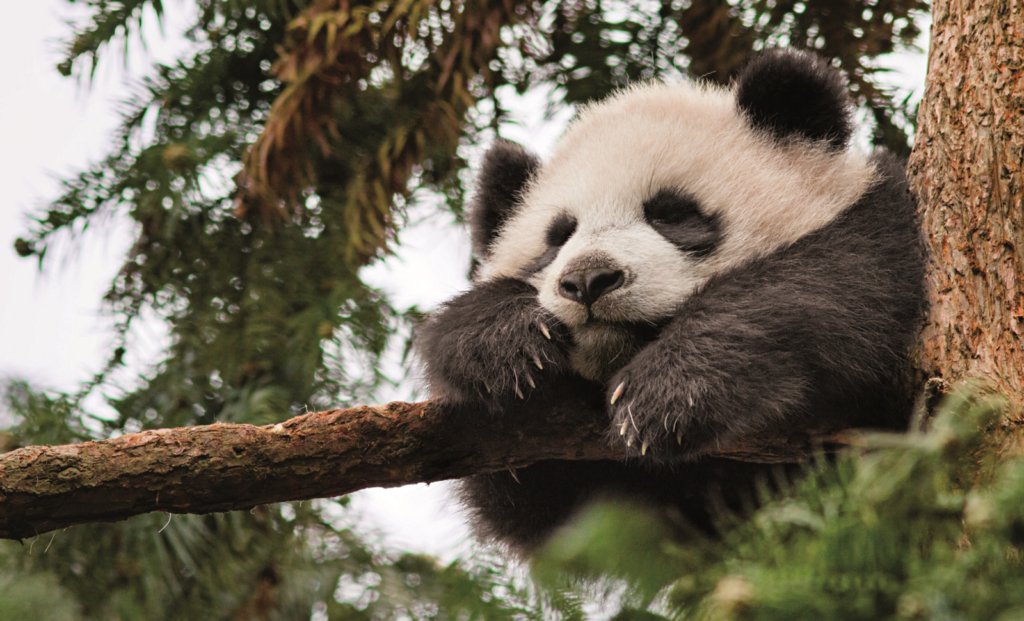 More than just being part of a tourist attraction anywhere in the world, pandas, just like any other animal species, deserve to be protected and be taken care of in their natural environments, just as how we, humans, look after and protect our own species.