Thinking of what to do over the holidays in Japan? Hatsumode. This is the first shrine or temple visit of the new year, which is traditionally pursued by people in Japan. 
ALSO READ: Kyoto Remains No. 1 Best City Outside Tokyo
And if you're wondering when this takes place, it's from December 31-January 3, which is when millions of people make their annual pilgrimage to either their neighborhood shrine or temple or to one of the major ones across the country.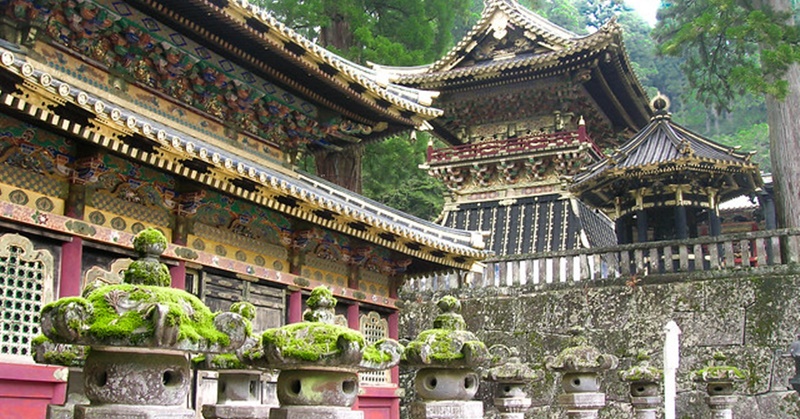 5 Must-Visit Shrines in Japan for the New Year
Visiting shrines other than as part of a tradition is also a symbolic way of ushering in the New Year, as people line up for a prayer at the main hall, purchase lucky charms for an auspicious new year and dispose of their lucky charms of the past year. 
There are a handful of popular shrines that millions of people in Japan visit at the turn of the New Year, and we list the top 5 of these…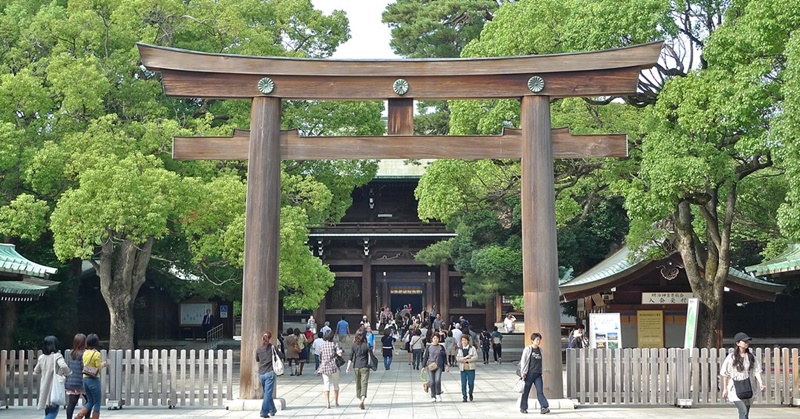 #1 Meiji-Jingu, Tokyo
Arguably the most popular shrine in Japan for Hatsumode, and it hardly needs no introduction — Meiji Jingu is a favorite among locals and tourists alike, thanks to its lush greenery and convenient location.
The shrine is dedicated to Emperor Meiji and Empress Shoken despite their tombs being located in Kyoto. The couple was much loved by the people and to commemorate them, volunteers from all over Japan and abroad donated over 100,000 trees and planted them to create a forest surrounding the shrine, which now, along with gardens, a treasure hall, and a martial arts hall, covers 700,000 square meters of prime Tokyo real estate.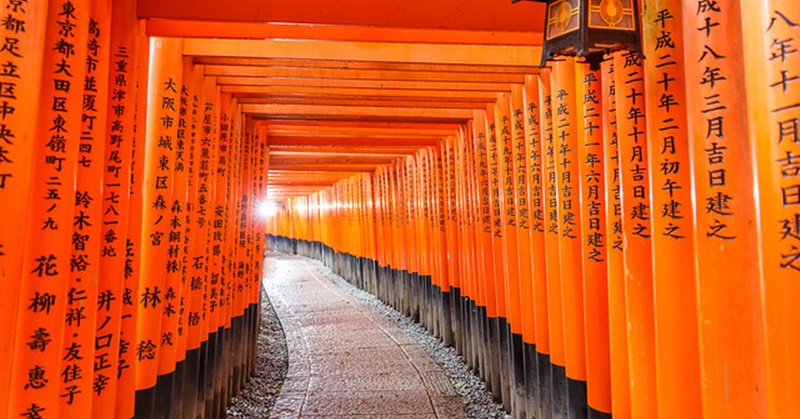 #2 Fushimi Inari Taisha, Kyoto
With approximately 2.7 million visitors paying homage to this local site, Fushimi Inari Taisha, which is the head shrine of roughly 30,000 Inari-style shrines across the country, is considered as a heavyweight in terms of international recognition.  
People visit this iconic shrine to pray for bountiful harvests, prosperity in business, as well as the safety and well-being of family members. 
Of note, the Fushimi Inari Taisha is actually made up of five different shrines, each dedicated to a different deity.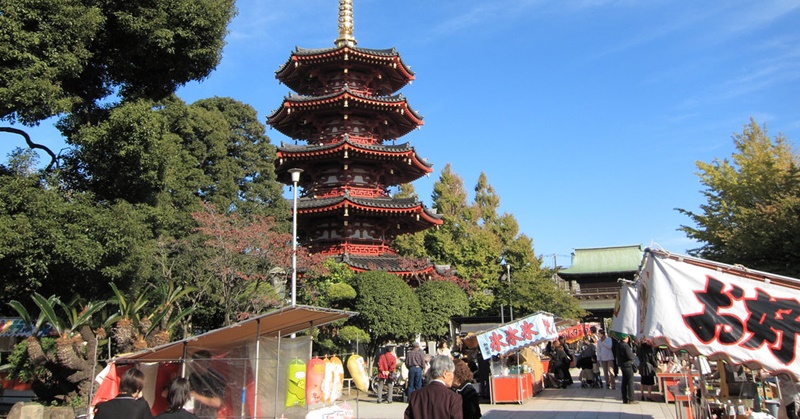 #3 Kawasaki Daishi Heikenji, Kanagawa
Certain shrines are known to provide special services for communities, and the Kawasaki Daishi Heikenji Temple is known for its power of warding off evil, making it an attractive stop for people [approximately 3.1 mil] who want to start the new year with a clean slate. 
The majestic temple dates back to 1128, when Buddhist priest Sonken and Kanenori, a former samurai, constructed it together.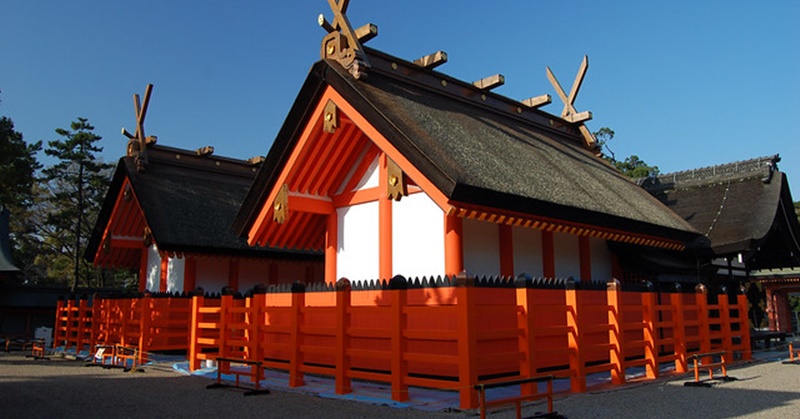 #4 Sumiyoshi Taisha, Osaka
Known as the main shrine of all roughly 2,300 Sumiyoshi shrines, including the one located in Tsukuda, Tokyo. The three enshrined deities of Sumiyoshi are known to protect the nation, seafarers, and promote waka, a 31-syllable form of poetry.
For this reason, the shrine enjoys popularity from a broad demographic: everyone from fishermen and scholars to military officials can feel at home here. Furthermore, the Sumiyoshi Taisha is also featured in the world's first novel, The Tale of Genji.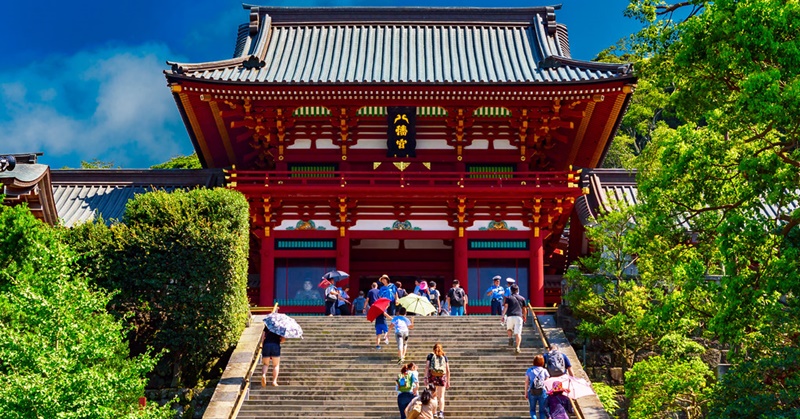 #5 Tsurugaoka Hachimangu, Kanagawa
The Hachiman (deity) enshrined in this site is believed to be a protector of the warrior class and was notoriously worshipped by several members of the Tokugawa Shogunate during the Edo period. 
Prior to this, the shrine found itself embroiled in the power struggles of lords — one of whom brought the Heian period to its end by putting the Kamakura shogunate in charge and making Kamakura the capital in 1192. 
Whether you're visiting Japan only for the New Year or are planning to stay here for work or residence, it's good practice to take note of important events such as this to truly understand Japan's culture, as well as the people's behavior towards certain belief systems.
ALSO READ: How to Travel from Tokyo to Kyoto