In line with the upcoming Rugby World Cup in 2019 to be hosted in Kobe Japan, we're pretty sure that travelers and fans of the sport would like to get an idea on how to get their way from one major city to another.
There are various ways to get to Kobe, as it is after all, one of the major cities in Japan. You can get there by plane or by train (the fastest of which would be the bullet train or the Shinkansen). Getting to Kobe from Tokyo by bullet train would take about 2 hours and 40 minutes.
ALSO READ: How to Travel from Tokyo to Sapporo: Plane, Train, Ferry Transport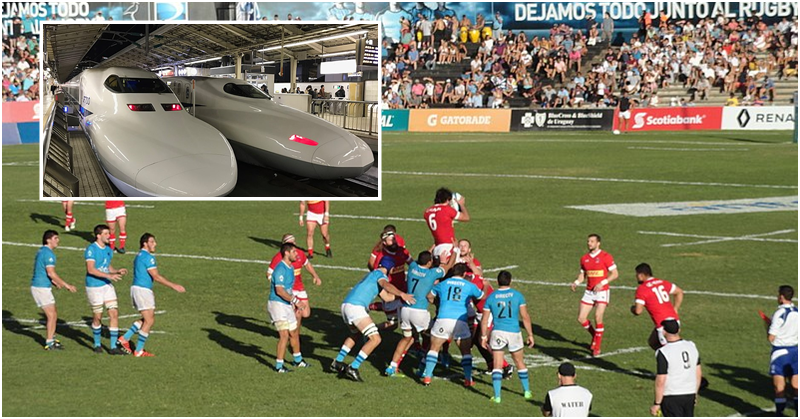 Guide for Travelling to Kobe from Tokyo
If you're all set to go city-hopping, it would be best to get a Japan Rail Pass as it covers more ground and has access to a number of major cities in the country. This is best for adventurous explorers who want to see Japan in between cities.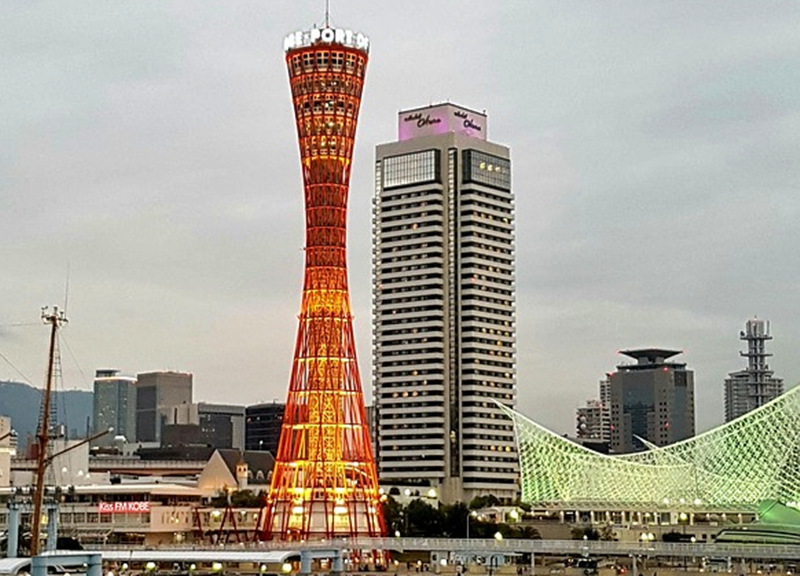 By Train
So if you're coming from Tokyo, you can take the JR Tokaido Shinkansen to get directly to Shin-Kobe station. The trip would last about 3 hours, and is covered by the Japan Rail Pass.
Train fare is at ¥14,160〜
Note: The Japan Rail Pass cannot be used for travel on Nozomi trains via the Tokaido Shinkansen. However, both Hikari and Kodama trains are covered by the pass. A train ride via the Hikari Shinkansen to Kobe would take about 3 hours and 10 minutes.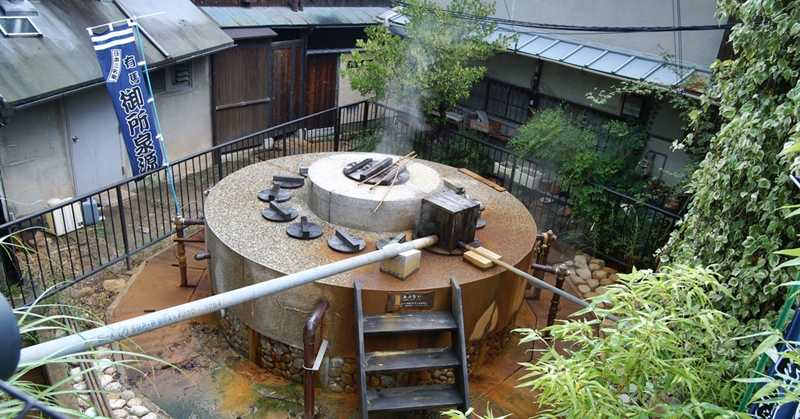 By Plane
If you're a little pressed for time, you can also book a flight to Kobe from the Haneda Airport in Tokyo. The travel will take about 1 hour and 15 minutes.
The Itami-Haneda route runs about night flights per day. These flights are offered by both ANA, the country's national airline, and by budget carrier, Skymark.
It is safe to say that each city in Japan has something unique to offer. When planning for your trip in the country, it would be best to look out for festivals and on-going events around the time of your visit so as to maximize your travel experience.