Nippon Yusen K.K., Japan's largest shipping line in terms of sales, is exploring the merits of rolling out its own digital currency, as shared in a report by Bloomberg.
The goal for this development was to make it easier and more convenient for seafarers to manage, remit, and convert their earnings into their local currencies back home.
ALSO READ: New OFW Remittance Service Available in Japan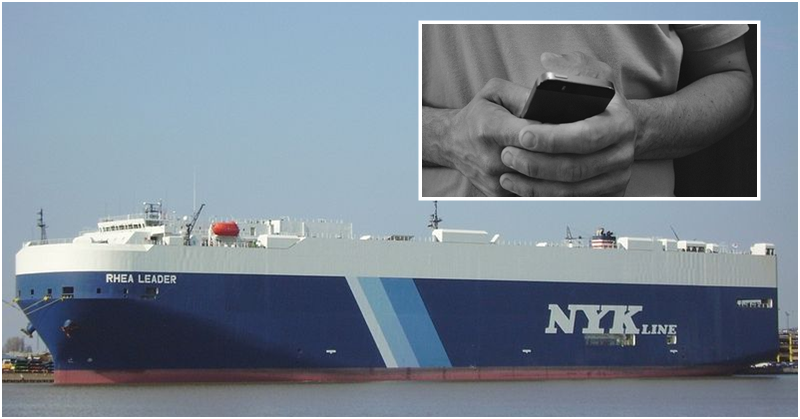 Japanese Shipping Line to Use Digital Payment for Crew
The shipping line is working on creating its own version of digital cash pegged to the US dollar to remain within the currency's range of value. However, it wasn't clear whether the new digital currency would use blockchain or be a cryptocurrency alternative.
Most of the shipping crew are typically paid in cash or have their salaries wire transferred to their bank accounts. Also, since most of the crew members come from various nations, digital cash opens up the possibility of borderless money transfer and an easier method for tracking their income and expenses.
The shipping line's initiative is expected to be introduced in early 2019.
In line with this development, Yusen is collaborating with banks and software developers to ensure that the digital currency can be converted into various local currencies. System tests using shipboard telecommunications, such as satellites, have gone well as expected, and the shipping line is now looking to have their technology patented at this stage.
If everything goes according to plan, the shipping line is also open to offering their digital service to other shippers, as well.
Nippon Yusen K.K. has around 800 ships on its fleet, each with a crew of about 20 to 23. Each shipper has about $40,000 to $60,000 aboard for operational costs, which also has a portion for salary distribution. Majority of the seafarers employed by Yusen are from China and the Philippines, as per data from the Ministry of Transport of Japan.