If you're in Tokyo and are planning to travel to Nagoya, there are a number of ways to get around from one major city to another.
ALSO READ: How to Travel from Tokyo to Sapporo: Plane, Train, Ferry Transport
In this case, having a JR Pass should make your travels simpler and a lot more accessible as there both destinations are connected to each other via the Shinkansen network. With a JR Pass, you can enjoy a trip from Tokyo to Nagoya for free. With a Hikari shinkansen (bullet train), this trip would roughly take you around 110 minutes to get there. However, there are still other ways to get to Nagoya coming from Tokyo. Here's how: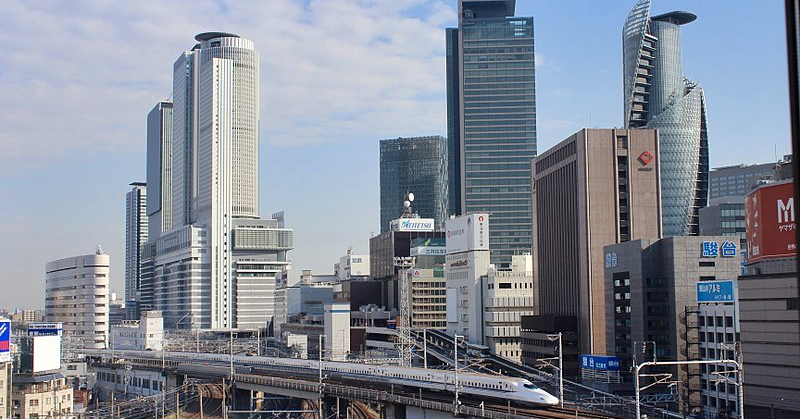 Getting from Tokyo to Nagoya
Nagoya, the capital of Japan's Aichi Prefecture is located in Central Honshu in the Chūbu region some 340 km west of Tokyo.
Nagoya is most known as a trading port city in Japan, and has also established a name in the arts for its cultural scene since the Edo period.
Furthermore, Nagoya is home to a number of museums, the most famous of which is the Tokugawa Art Museum which houses the 10 National Treasures of Japan. If sightseeing isn't much of your thing, you can always come visit Nagoya to try some of the food unique to the area such as the red misokatsu, tebasaki (sweet marinated chicken wings), or tenmusu (nori-wrapped riceball and deep-fried tempura).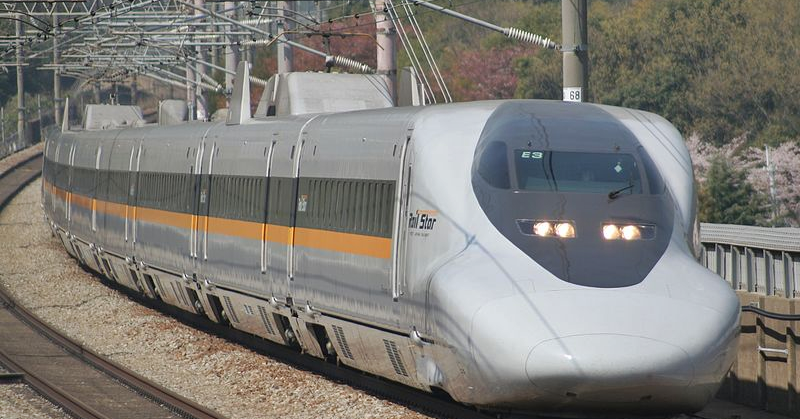 Tokyo to Nagoya via Shinkansen
As stated earlier, getting to Nagoya via the Hikari shinkansen will take about 110 minutes, the slowest being the Kodama train as it takes about 3 hours travel time, on a number of budget fares.
To save money, you can buy a non-reserved ticket or board the train with your JR Pass. However, if traveling with luggage, it is best to book a ticket in advance. Note that even with advanced booking, the fare remains free with a JR Pass.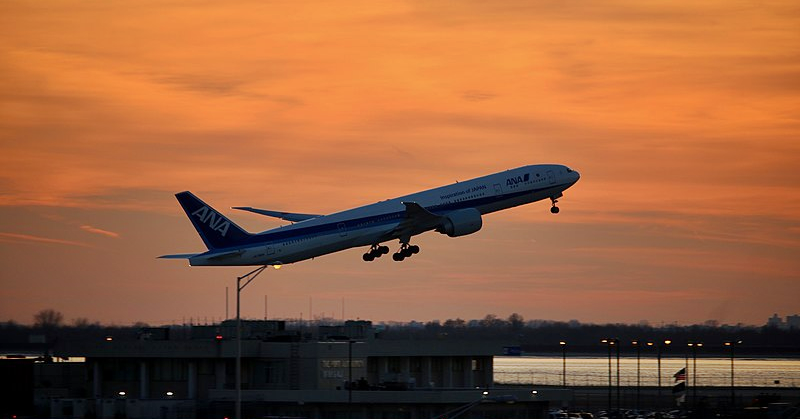 Tokyo to Nagoya via Airlines
Coming from Tokyo, you can fly from Haneda Airport to Chubu Centrair International Airport. Ticket prices depend on the date of your booking, but would roughly fall within JPY 7,000 and JPY 20,000 for a regular on-way journey. The trip would take about 70 minutes, but given the transfers, it seems that this option is not only more expensive, but is slower as well.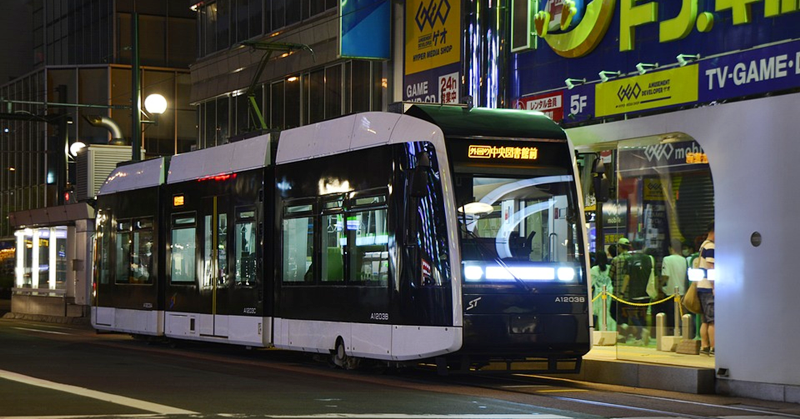 Tokyo to Nagoya via Highway Buses
For budget travellers, a JPY 3,000 one-way ticket would probably be everything they need to pick this option. With that said, going for a budget trip, you will need to spend more time for your itinerary as travelling by bus can take around 6-8 hours. So as not to waste too much of your time, and to save from night accommodations, it's advisable to take the night bus for your travel.
In conclusion, if you wish to travel to Nagoya using the fastest and easiest method, it's best that you take the shinkansen. But if you're on a tight budget, you might find the night bus more suitable for this particular trip.