Although it's still about a year from now, Tokyo Games organizers are already busy at sorting out accommodations, logistics, and services to offer athletes as well as national team delegates from various parts of the world, who will join the quadrennial sporting event at Japan's capital by summer of next year.
Amid preparations for the influx of foreign labourers in the country by next month, organizers of the Tokyo Games are also expressing their concerns over areas that they are lacking with manpower and facilities.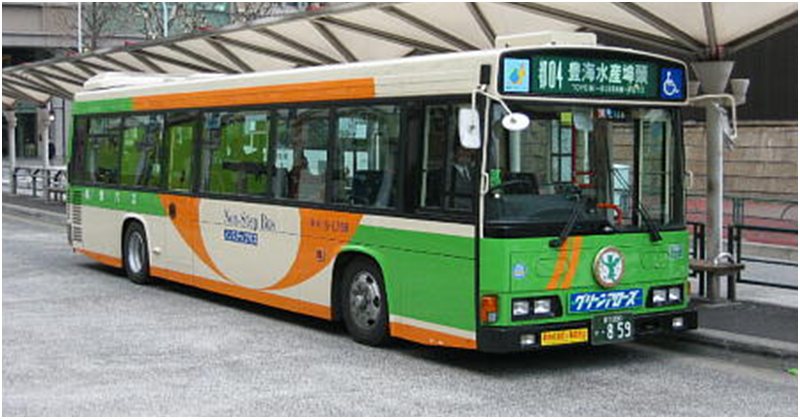 Olympic Games Organizers Struggle to Find Buses and Drivers for Athletes, Delegates
The organizers of the 2020 Tokyo Games are having difficulties to get enough buses and drivers to transport athletes and related individuals for the Summer Games, as shared in a report by the Japan Times.
Based on the estimate of the organizing committee, 2,000 buses a day will be needed at most to ply the arenas around the city, and at least twice that number of drivers.
As summer is typically a busy season for bus companies, the committee has already requested cooperation from around 600 bus operators in Tokyo and from its surrounding prefectures, as early as now.
Other than the required number of buses to service the city, the more pressing concern is the number of drivers needed, since each day will possibly have three shifts. The industry already is facing a shortage in bus drivers, and has tightened standards on the number of available working hours, on account of a fatal bus accident in Nagano in 2016.
Since February of this year, the organizing committee has been in talks with us operators in forging business terms and agreements before Spring of next year, when they plan to release final bus schedules to service the city for the 2020 Tokyo Games.
Prior to this, the government has already laid out plans to address other possible problems such as traffic congestion in the city, as well as emergency procedures to manage such a huge number of crowds in the city.