Months ahead of the Tokyo Games, fans of the event are already looking at places where they can snag their tickets in anticipation of the huge competition for sales among local and foreign supporters.
Given this situation, opportunists are well aware and are planning to take advantage of the high demand for tickets by selling regular items at a (painfully) higher price. Considering this, the government has taken steps to address ticket scalping in order to regulate selling conditions in the market.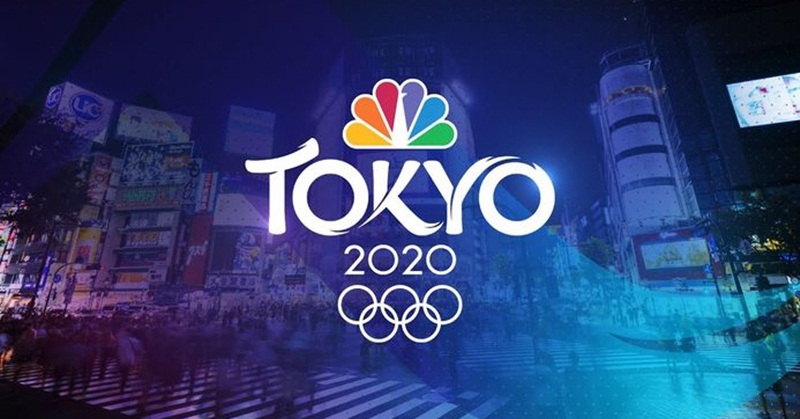 Ban on Ticket Scalping Reinforced by New Tokyo Law
Regarding this, a law to prohibit ticket scalping for concerts and sports events came into force on Friday (June 14), ahead of the 2020 Tokyo Olympics and Paralympics, as shared in a report by Japan Today.
The legislation, which was upheld last December, prohibits the resale of tickets at prices higher than their original ones and taking possession of them for the purpose of scalping. The ban includes online reselling, as well.
Violators will be subject to a possible jail term of up to one year or fine of up to 1 million yen, or both.
Covered by the ban are tickets that assign seats or the name of spectators in advance, as well as quick response or QR codes and IC cards that serve as electronic tickets. As part of the provisions of this law, event organizers are required to make efforts to identify ticket holders on site.
Meanwhile, invitation tickets and those distributed for free are not subject to the new law, whereas individuals who became unable to attend an event they paid for can use the organizer's official website to resell their tickets.
These efforts are part of the government's measures to regulate the activities involved in the upcoming major event hosted in the city, where millions of spectators are expected to attend.
Furthermore, the success of the event will not only elevate the quality of the tournament, but it will also contribute to the city's reputation in terms of facilitating international events, leading up to more investments, as well as a boost to economic activities in the country.
For the audience's part, it's important to follow the guidelines set by the organizing committee in terms of ticket purchasing, and to report illegal activities related to the event.
For more information on ticket prices and other event details, you may check out the event's official website.