The recent news on the swine fever epidemic plaguing Japan apparently has turned for the worse. And while this will only primarily affect the country's meat (pork) export in the immediate future, many are expressing concern as to how the government is addressing the issue, given the fact that Japan has once received the World Organization for Animal Health status as a CSF free country.
However, the recent turn of events is looking to challenge this position which the country has once enjoyed in terms of export power and building a name on the quality of its meat products.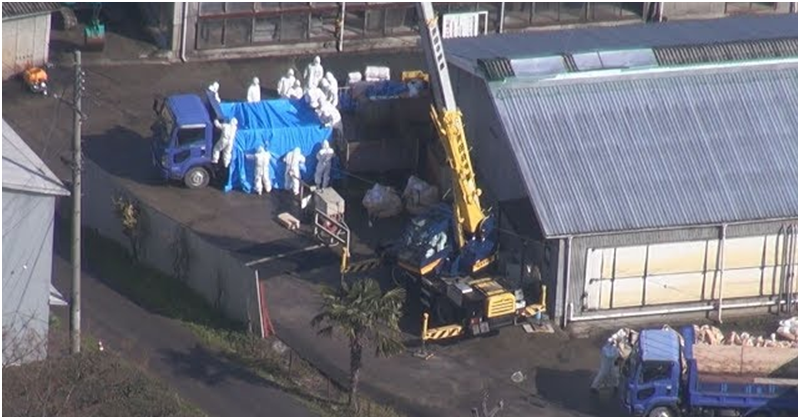 Gov't Issues 'Serious' Warning on Swine Fever Epidemic
Japan's swine fever epidemic is continuing to plague more areas in the country based on reports of local authorities in five central and Western prefectures, expressing difficulty in containing the contagious virus that had been first reported in September of last year, as shared in a report by the Japan Times.
At a meeting in Tokyo, farm minister Takamori Yoshikawa shared that the ministry is facing an extremely serious situation, as he gave instructions to officials to take thorough countermeasures. Furthermore, the ministry will also set up a special task force in the Gifu Prefecture, where the latest reported case came from, to bolster containment efforts.
At the rate the virus has spread out from farms in Gifu into other prefectures such as Aichi, Osaka, Shika, and Nagano, the total number of pigs to be culled at affected farms is estimated at 15,000.
As the ministry is wary of using vaccines to counter the classic strain of swine fever virus because it might prevent the country from regaining its World Organization for Animal Health status as a CSF free country, the government is sticking to resolve the issue through hygiene control standards. The organization has already suspended Japan's status since the outbreak in September.