2018 has been a year of disaster and tragedies in the country of Japan. A deadly heat wave that lasted for more than 5 months in the country had taken the lives of hundreds of people. Then there were heavy rains, flooding, earthquakes, and landslides.
And while the government is constantly on its feet as far as preparation and mitigation efforts are concerned, epidemics and outbreaks are something that are quite tricky to manage on a national scale because there is constant movement in between cities, and the mode of contamination varies for every disease process.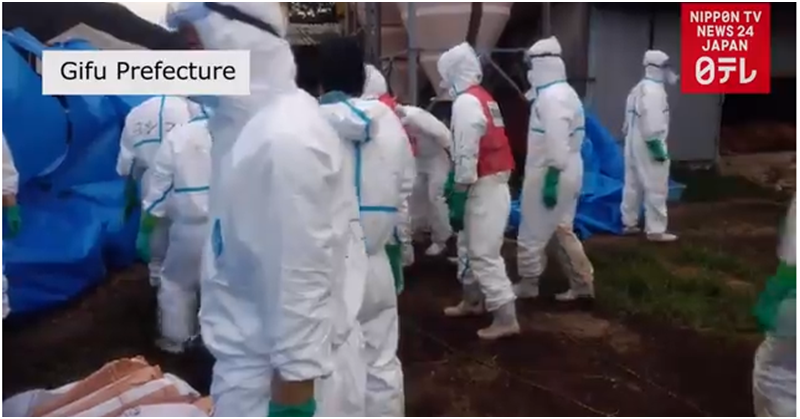 Swine Flu Epidemic Continues in Gifu, 7th Case Recorded
A swine fever epidemic has been affecting the Gifu prefecture in Central Japan since September of last year, but there seems to be little to no sign of it letting up, what with a seventh case has been identified last Tuesday (January 28), which led to the culling of 1,600 pigs according to local authorities, as shared in a report by Japan Today.
After tests have confirmed the latest case at a farm in the city of Kakamigahara, Gifu Prefecture, officials from the prefecture requested the dispatch of Ground Self-Defense Force troops to cull and bury the pigs.
Moreover, the prefectural government also intends to cull around 150 pigs at a wholesale market in Gifu prefecture where a dozen pigs were transported from the Kakamigahara farm, as well as 900 pigs at a farm in the city of Motosu that had bought around 80 piglets from the site of the latest outbreak earlier this month.
The latest case will once again restrict the shipment of pork products that had restarted little by little explained by an official of the Gifu pork producers' association.
Japan had already declared swine fever eradicated in 2007.