Weather conditions in Japan can be quite unpredictable. Just this month, the country experienced heavy torrential rains which had caused massive flooding and mudslides, particularly in the south-western area of Japan.
And more recently, another extreme weather condition known as a "heat wave" had caused at least 6 deaths and over 1,500 cases of people to be hospitalized in various parts of the country just last July 14 (Saturday) at the start of the three-day weekend in observance of the Obon (Festival of Souls).

Heat Wave in Japan Accounts for at Least 6 Deaths, 1,500 People Hospitalized
According to sources, the six deaths were accounted for in six prefectures: Hiroshima, Kumamoto, Oita, Shizuoka, Tottori, and Toyama which saw rising temperatures between 33.5 and 37.4 degrees. Other prefectures such as Kyoto, Mie, and Gifu, had experienced extreme temperatures reaching up to 38 degrees.
Osaka had the highest number of people being hospitalized due to heat exhaustion at 156, followed by Aichi with 125, and then Chiba and Tokyo with 102 apiece.
In Shizuoka, a man who was already in his 90s had been found lying outside of his home and was later on confirmed to be dead at the hospital. Similarly, an 86-year old man had also died at the hospital after collapsing in his home.
Out of the Meteorological Agency's 927 observation points all over the country, 613 had recorded temperatures of at least 30, and 161 had recorded temperatures of over 35.
The agency also warns the public that temperatures will remain consistently high throughout the rest of the week.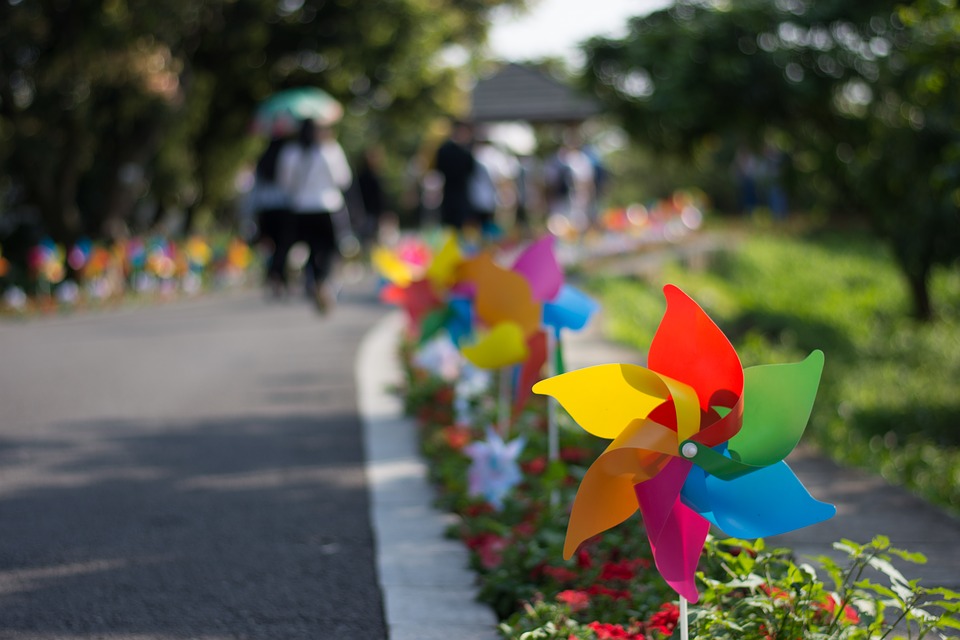 Precautionary Measures Against Heat Exhaustion and Other Heat-Related Conditions
As outdoor workers, athletes, seniors, and young children, are more frequently affected by heat-related conditions, it is best to keep a watchful eye on these groups if you have them in the same household or workplace.
Here are some helpful tips on how to prevent heat exhaustion:
Take cover or don't stay out in the sun for long periods.
Drink cool water every 15 to 20 minutes.
Cool down and rest up.
Avoid tight or restrictive clothing. Wear loose and light material clothing.
Hasten your cooling by sponging or spraying yourself with cool water.
Monitor your symptoms (dizziness, weakness, and confusion) and get immediate medical attention if they do not resolve within 30 minutes.
Avoid eating salty food or drinking alcohol.
Trade caffeinated beverages for cool, drinking water.
Stop smoking.
Avoid exercising on a hot or humid day.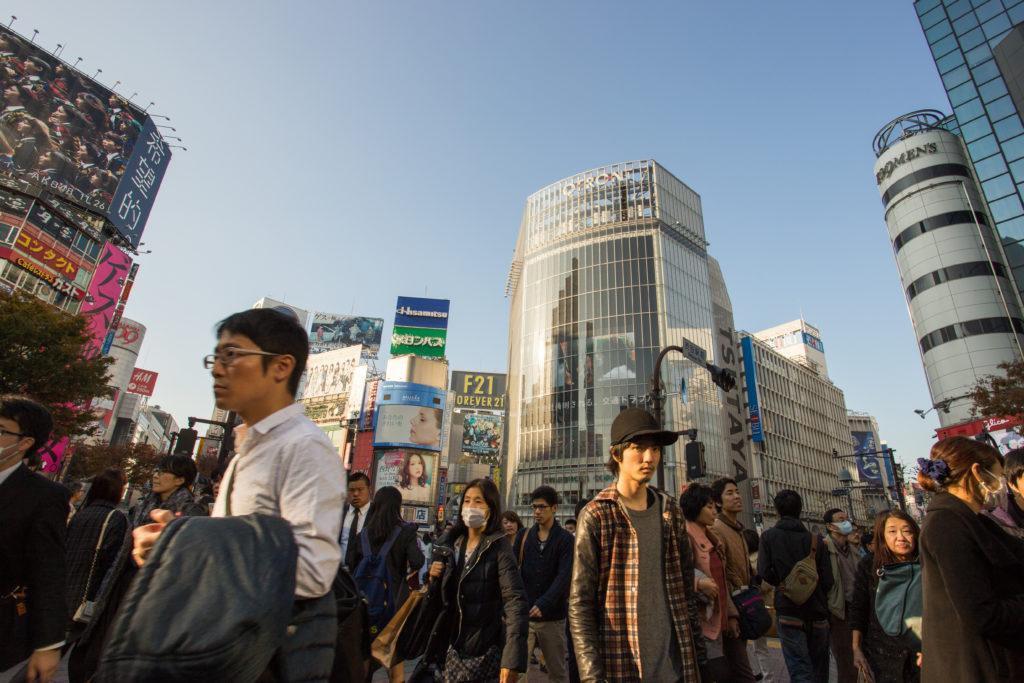 Finally, pay heed to the weather report. It may not be your most favourite segment on TV, but part of good prevention of heat exhaustion includes ample preparation and guided information shared by experts.