The Japan Information and Culture Centre has released an advisory regarding the opening for applications for Assistant Language Teacher (ALT) Positions for 2019.
ALSO READ: Getting into Japan through the Japan Employment Success Program
The programme, which started in 1987 to help deepen mutual understanding between the Japanese people and those from other countries through foreign language exchange and cultural immersion at the local level, had already accommodated around 68,000 participants from more than 73 different countries since its launch.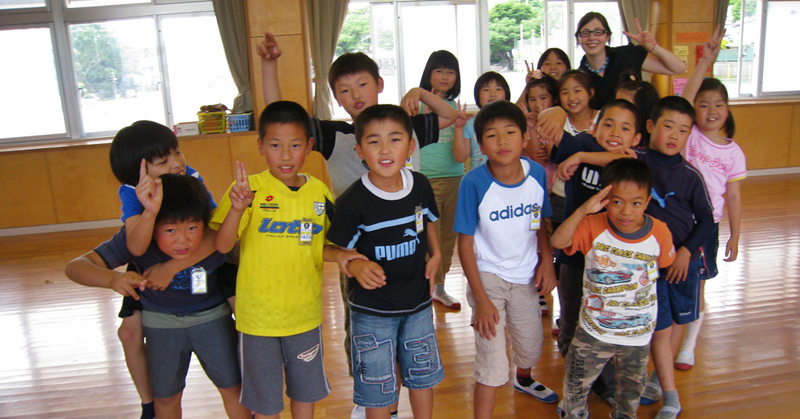 Japan to Hire Assistant Language Teachers by 2019
The Japanese Exchange and Teaching (JET) Programme was first offered in the Philippines back in 2014. Since the program's inauguration, the Embassy has successfully accommodated 94 JET participants as ALTs to Japan.
As the successful number of participants increases year after year, the Embassy of Japan expects this upward trend to continue in the 2019 edition of the program.
As an ALT, participants will be designated to work in public schools or local boards of education in the prefecture or municipality they will be designated to. ALTs primarily assist in classes facilitated by Japanese teachers of English.
Who can Apply?
Starting a career as an ALT can open a number of opportunities for successful applicants on top of the experience of living in Japan for the duration of the program. Here are the eligibility criteria for the programme:
Applicant must be a Filipino citizen
Applicant must demonstrate proficiency in English both orally and in writing
Applicant must be physically and mentally fit to work abroad
Applicant must possess a Bachelor's degree or higher in any field
How to Apply
To know more about the complete guidelines for the application, and to access forms and other detailed requirements for the programme, you may visit the JET Programme website.
Deadline for applications for the 2019 program is on January 7, 2019. All documents must be submitted in person or by mail to the Japan Information and Culture Center, Embassy of Japan in the Philippines, 2627 Roxas Boulevard, Pasay City 1300.
ALSO READ: These Industries are Eager to Hire Foreign Labour under New Visa Status