Every Filipino has a different story and reason as to why they want to work overseas. Some of them come from very impoverished backgrounds and used this as their motivation to work hard, better themselves, and dream big towards having the life they never had back in the Philippines.
Such is the story of our featured OFW in Japan, Laurence Calledo, who was orphaned at a very young age, had to live with his relatives until he was able to find work in Japan, and now is working on achieving his dream of having his own house. To know more about his journey, keep reading until the end.
Disclaimer: This article is for information-sharing only. If you would like to get more content such as this,  you may follow and subscribe to the featured vlogger's YouTube channel to get notified on his latest posts about his work, life, and happenings as an OFW in Japan.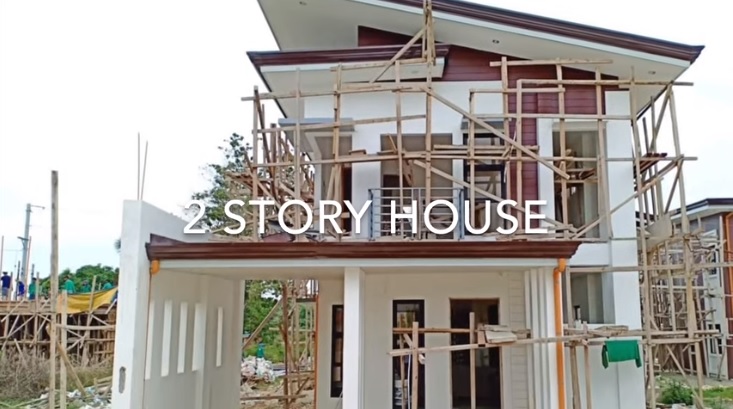 Japan OFW Purchases 2-Storey Dream House Worth Php 2.4 Million
Laurence knew what it was like to be without. At a very young age, he learned to be independent and self-sufficient. And through the help of his uncle and grandparents, he was able to make it through the early stages of his life.
After he graduated college, he had the opportunity to work in Japan in 2018. A year after that, he decided that he would invest in his own house in the Philippines.
He said that this was important for him because he experienced several times in his life to move from one place to another because they didn't have a permanent place to stay. At one point, he even had to sleep in a bathroom. So now, he's set a goal to have his own house, so when he decides to return back to the Philippines for good, he'll have a place to stay for as long as he wants or needs to. Also, this is an important investment for himself, as an OFW, and for his future.
However, unlike other OFWs, the path Laurence took towards achieving his goal of having his own house was different. He took out a housing loan through the help of a real estate agent and invested in a two-story house in a private subdivision in the Philippines.
Admittedly, Laurence said that this wasn't going to be easy since he needs to commit to the payment terms of the bank and the developer of the house he took out on a loan. The house has a lot area of 550 sqm. The equity or down payment is Php 675,000 payable in 36 months. And his monthly dues for the house is Php 18,750 for three years.
Here are some of the photos of his house as it was being constructed: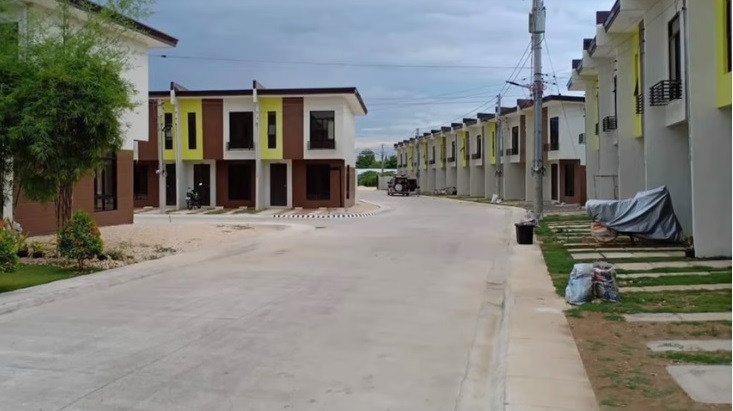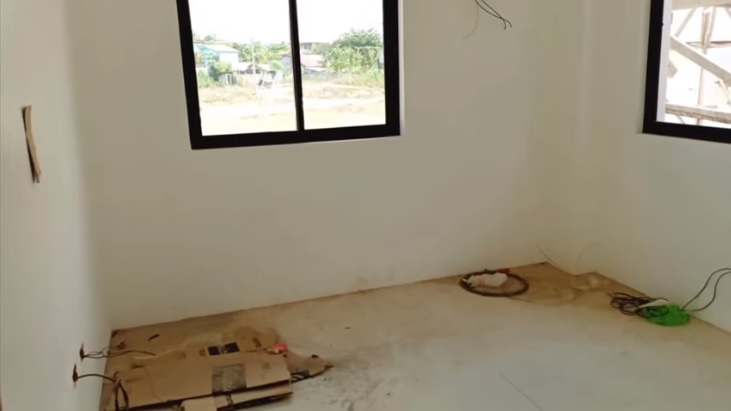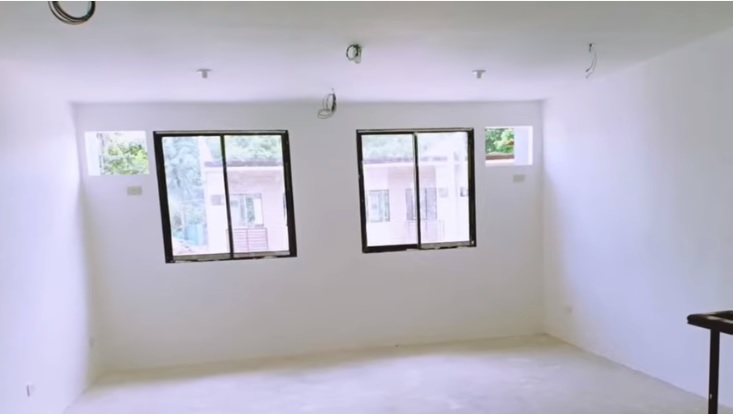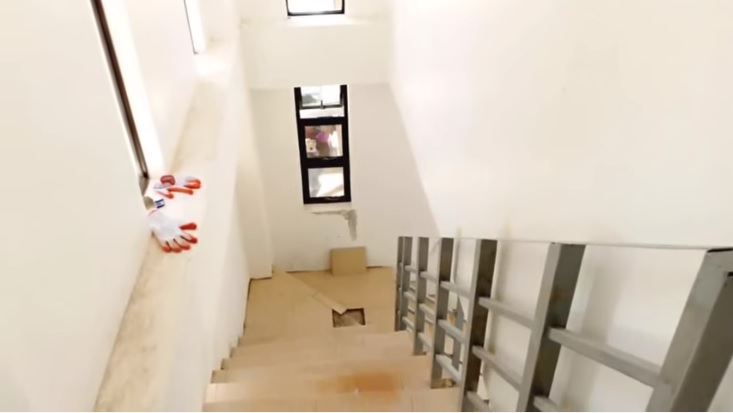 Watch the videos of his house building project below:
(Part 1)
(Part 2)
Laurence's journey wasn't easy from the beginning, but he did not quit. Instead, he replaced all his heartaches and frustrations with hard work and big dreams. So now, he's at the point of his life where he's just putting in all his time and effort to live a better life, one day at a time.
READ NEXT: [KATAS OFW] Japan OFW Shares Construction Journey of 2-Storey Dream Home