They say that having a house is different from having a home. That may be true, but for someone who had neither of the two growing up, this is simply a matter of choice of words. Many Filipinos dream of working abroad because a lot of us came from impoverished families and difficult situations. For this reason, sometimes it's hard to dream or even think about having your own house in any other way.
That said, for Filipinos who are able to land a job abroad, this opportunity opens up their eyes to dream and hope of having the life they want to have in the future. In this feature, we share the story of an OFW, who came from poverty, was given the opportunity to study and then work abroad, and fulfill one of his dreams in life – having a place he can call his own home.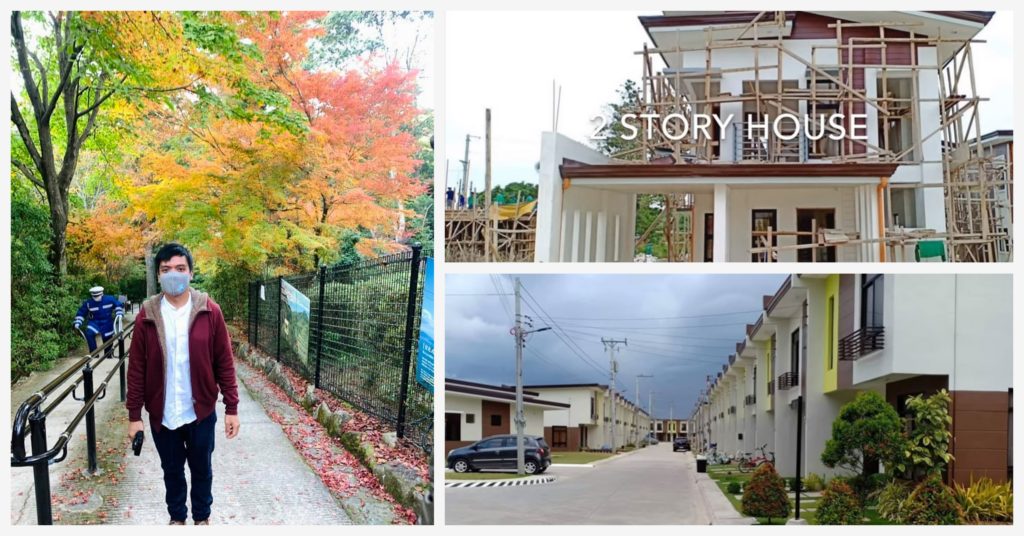 Japan OFW Vlogs About One of His Life's Achievements – Buying His Dream House
Laurence Calledo experienced a lot of setbacks early in his life. He was only two years old when his parents split up, and this left him without a choice but to be independent and learn everything he can to survive on his own.
Unfortunate as this may sound, it was the harsh reality that Laurence had to deal with for the rest of his young life. Back then, he didn't have a place to stay permanently and had to live from one place to another. He also shared that there was one point in his life that he had to sleep in a toilet because of his desperate situation.
Despite this, he carried on with life until he was finally taken in by his relatives in Leyte, who also helped him get an education and finish college. It was during this point in his life that he started to dream of having his own house – one with a swimming pool, even. He wanted to achieve this dream before the age of 30. To achieve this, he had to work many years abroad.
Here is the first part of Laurence's dream house when it was still being constructed:
It was only in 2019 when he was finally able to start working on his dream house. He bought a two-story townhouse and lot through a Cebu-based real estate agent he met through a friend. The property was 555 sqm-big, and the contract price was Php 2,375,000.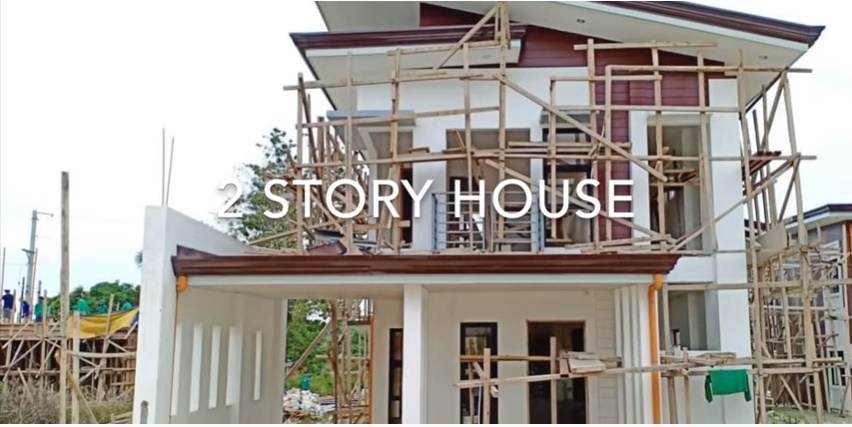 Laurence admitted that since he didn't know much about real estate and building a house from scratch, the most convenient route for him was to invest in a pre-sold property that he would pay on a monthly basis for 36 months.
As of writing, the house is being decorated and being prepared to be occupied.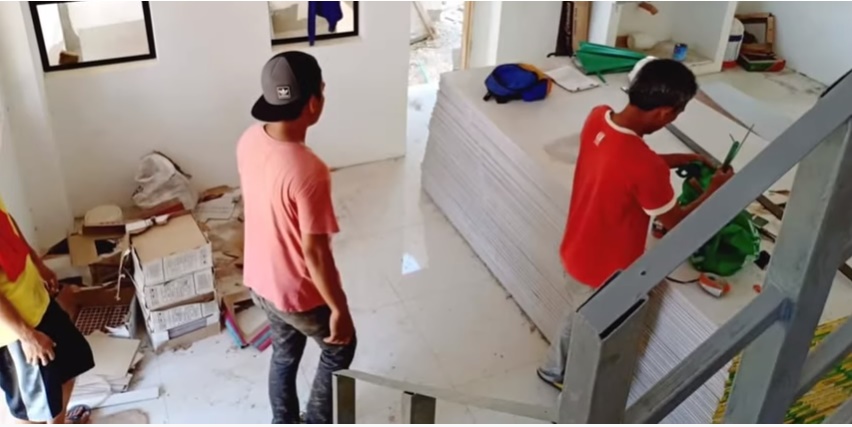 Watch the 2nd part of Laurence's video here:
It may have taken him several years to achieve, but his dream house is slowly becoming a reality. To his fellow OFWs, Laurence shared: "If you have a dream, take small actions to get it started."
"Life is full of challenges. If you have a dream, do everything to achieve it." – Laurence Calledo
READ NEXT: What is the Salary of an OFW in Japan?