The COVID-19 alert level was lowered by the Tokyo Metropolitan Government to reflect a decrease in hospitalizations. The alert level for COVID-19 infections was lowered to the third-highest level from the previous fourth. It was the first time it was lowered in 10 months.
The number of new infections has decreased significantly in the past seven days. The hospitalization rate dropped to 3% of its August peak. The number of hospitalizations decreased from 751 to 430 in the previous week, while the number of critically sick patients decreased to 77.
Lowest Medical Alert Level Imposed in Tokyo As Society Slowly Returns To 'Normalcy'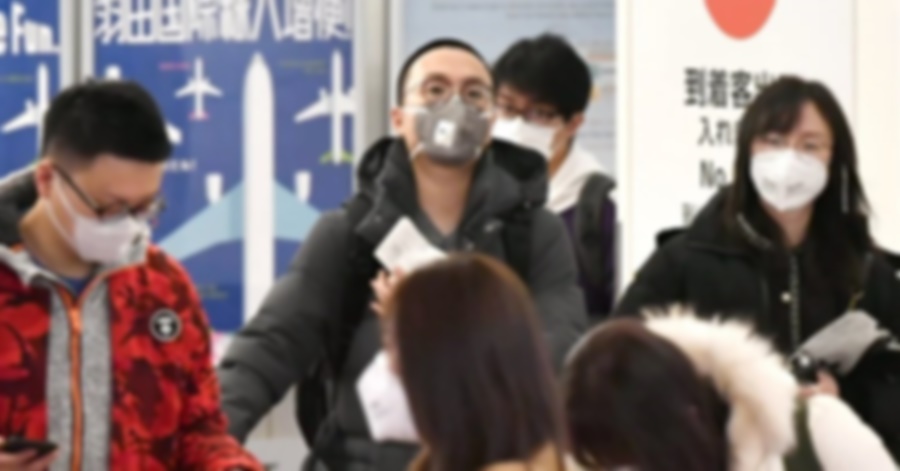 Masataka Inokuchi, deputy head of the Tokyo Medical Association, shared in a report of the Japan Times: "We need to gradually lift restrictions on ordinary care and balance it with COVID-19 care."
The number of hospital beds that are designated for COVID-19 therapy in the metropolitan area will be decreased from a maximum of 6,651 beds to about 4,000.
Experts warned, however, that the rise in the number of individuals going out at night has increased since the state of emergency was lifted.
"We call on people to take thorough precautions such as avoiding going to crowded places, in order to prevent a sixth wave of infections," Tokyo Gov. Yuriko Koike commented.
There were 27 new cases of the coronavirus in Tokyo on Thursday, which is up from seven a week earlier.
The daily tally in Tokyo has hovered below 50 for 40 days, and it has been under 30 for 14 days.
The number of confirmed cases has remained steady at 15, according to the Health Ministry. It has also identified eight patients who are in serious condition.
READ NEXT: List of Hospitals with English Capability in Tokyo