Japan is considering relaxing COVID-era immigration restrictions for short-term business travelers, international students, and technical trainee personnel.
The revisions, which might be announced as early as this week and take effect this month, would reduce quarantine requirements for people in Japan for short business trips or Japanese nationals returning from business travels from 10 days to three days. The policy revisions would also allow new entries into Japan's technical trainee program, such as overseas students and foreign workers.
Gov't To Allow Entry for Businesspeople, Students But Not Tourists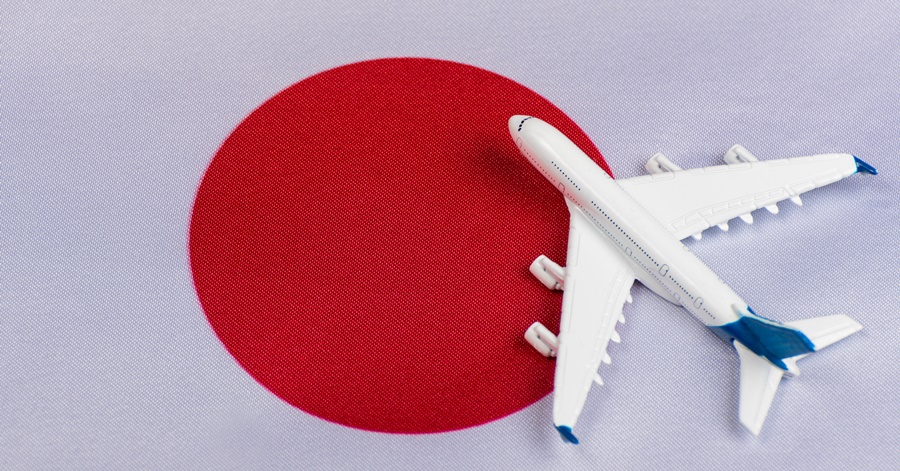 On Tuesday, Japanese officials remained tight-lipped on whether the country is planning to lift restrictions. Toshimitsu Motegi, Japan's foreign minister, said the country was considering reducing border controls in phases while assessing the global infection and immunization situation. Chief Cabinet Secretary Hirokazu Matsuno, the government's top spokesman, said it was still being considered, NIKKEI Asia reported.
Following the news, Japanese airline stocks surged on Tuesday. ANA Holdings, Inc. and Japan Airlines Co. both rose 3.4 per cent and 3.1 per cent, respectively, while the Topix index declined 0.6 per cent.
During the coronavirus outbreak, the island nation established one of the tightest border rules among developed countries, virtually excluding most outsiders from entering unless they already had a visa. According to Nikkei, the majority of the Covid border restrictions have impacted students and technical employees. Labor shortages had prompted business lobbies and sectors to urge on the government to loosen limitations.
Tourists, who were a catalyst for growth in Japan prior to the pandemic, are still barred from entering. According to Nikkei, those travellers are not covered in the current relaxation of limitations.
Since the latest wave peaked in August, the number of new coronavirus cases in Japan has dropped dramatically. In the last week, the country has seen a drop in new cases to around 200 to 300 each day, with only nine new cases reported in Tokyo on Monday. Around 72 per cent of the country's population has received all of their vaccinations.
READ NEXT: Specialized Skilled Worker Visa: What is it and how can I apply?