Moving into another country requires you to undergo certain steps and procedures to legalize your purpose of stay in the country – and Japan is no exemption. And if there's a short list of the things that you need to do or accomplish upon getting here, then becoming familiar with Japan's "Residency Management System" would probably top the list.
The system had been established back in July 9, 2012 with the aim of making life more convenient for foreigners living Japan. This includes a longer maximum period of residency allowed as well as an easier process to obtain a re-entry permit.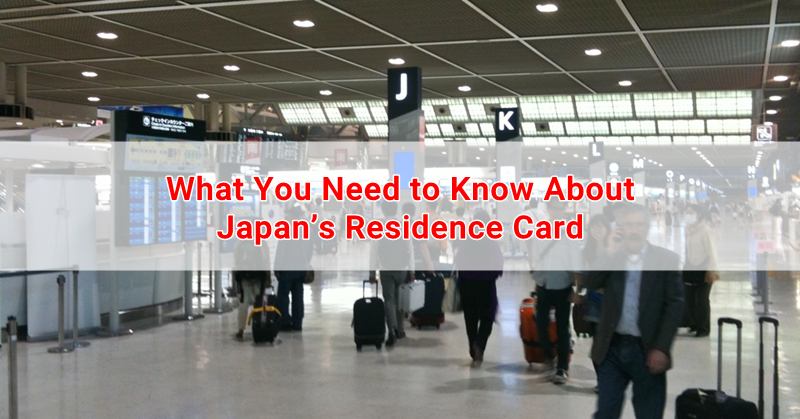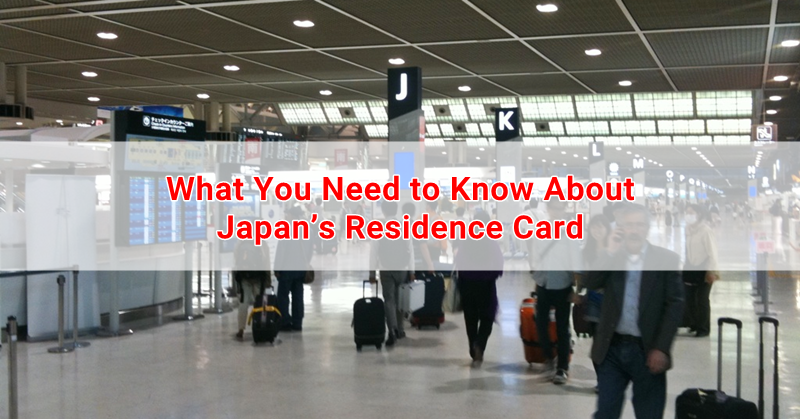 Japan's Residence Card for Foreign Nationals
The documentation will vary depending on your length of stay here in Japan and are classified as follows:
Short-term Stay
For those staying here in Japan for less than 90 days, they will be given a stamp on their passport upon arrival at the airport.
Mid- to Long-term Residents
And for those who've properly arranged their visas for a longer stay here, the following documents will apply to you:
The Residence Card (Zairyu Kado)
Foreigners with visas allowing them to stay in the country for more than 90 days are issued a residency card upon arrival at the airport in Japan. The document contains the individual's basic personal information such as name, his/her residence status, and their current allowable period of stay.
This is how a Residence Card looks like: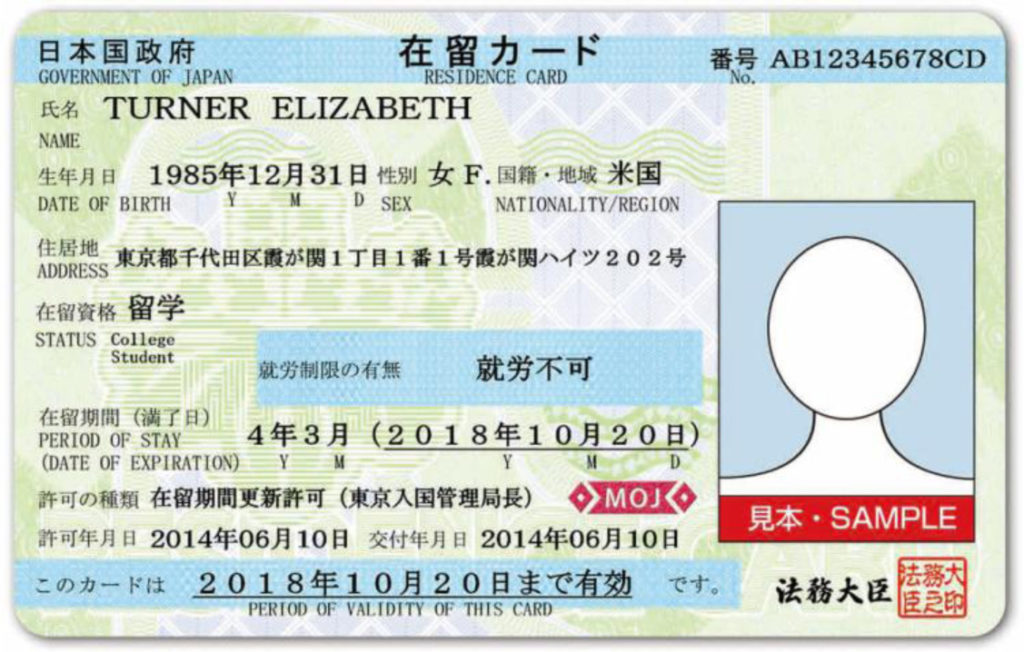 Image Credit: Immigration Bureau of Japan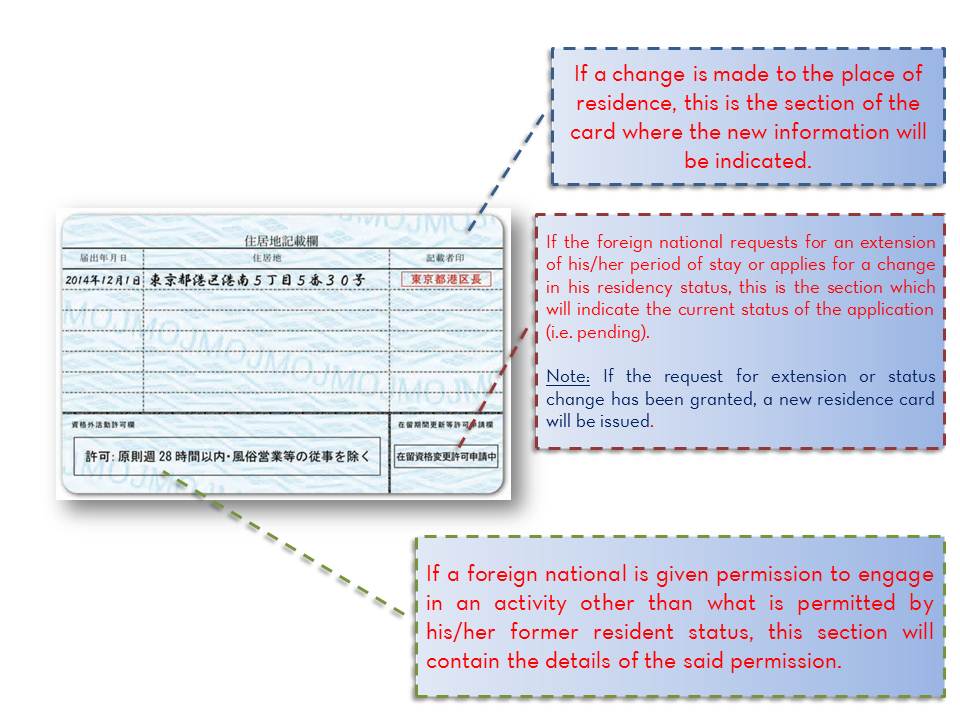 The residence card contains an IC chip which contains all relevant information regarding the person's immigration status that can be accessed by authorities and official persons to confirm the holder's resident status, as needed.
Important: The residence card is only valid for seven (7) years if you are a permanent resident (PR) or until your current visa expires if you are a non-permanent resident.
Residential Registration
After you have settled your living arrangements here in Japan, you need to report to the local administrative office (or the ward office in your area), and complete your "residential registration" within 14 days.
After you have completed this task, your official address will be indicted on your Residence Card and you will be issued a "Certificate of Residence". For foreign nationals who have their family with them, other important documents (i.e. birth certificate, marriage contract) will be required to confirm proof of relationship in order to register them as your family/dependents.
Leaving/ Re-Entering Japan
What makes the Residency Management System far better than the previous Alien Registration System is that if you plan to leave and then return to Japan within a year, you will no longer be required to apply for a re-entry permit.
If you plan to return to Japan a year after your departure from the country, then you will be required to apply for a re-entry permit from the Ministry of Justice before you leave the country otherwise your visa will expire automatically. You can either apply for a single or multiple re-entry permit that will be valid until the end of your residency period (maximum of 5 years).  You may download the application form here.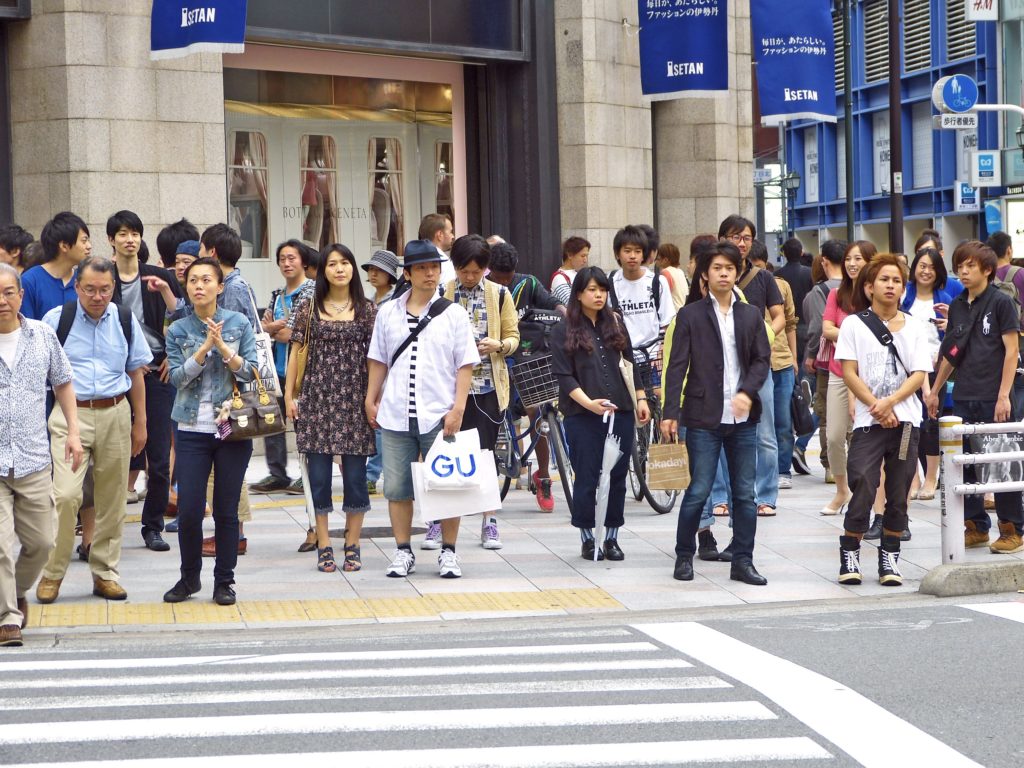 How the Residence Card is Used in Daily Life
First and foremost, getting a residence card should not only benefit you (or the authorities) upon your entry here in Japan. To further illustrate, here are some of the benefits of having a residence card in your daily living:
Your personal and official ID card in Japan
Perform transactions with this card.
This ID card will prove to be useful in performing day-to-day activities when you're living here in Japan such as purchasing a mobile phone or opening a bank account.
Proof of legal stay in Japan
Having your residence card with you at all times is a must for foreign nationals here in Japan as people in authority may routinely request for this document in certain scenarios.
Important: Failure to present your residence card upon request by authorities can result in a fine of up to JPY 200,000 and up to one (1) year of imprisonment. Therefore, it is necessary for all foreign nationals in Japan to have and carry their residence card at all times.