Working in Japan requires foreign nationals to obtain certain kinds of visas related to their residency status and/or employment.
ALSO READ: Becoming a Permanent Resident in Japan Just Got Easier, Here's how
That being said, one may enter the country on a certain type of visa (e.g. student) then transition to a more long-term type of visa based on the circumstances they get in. Do note, however, that working in another country on a visitor or tourist visa is not allowed and is considered illegal. Otherwise, the transition from one visa to another is known as a change of visa status in Japan.
What You Need to Know About Changing Your Visa Status in Japan
For those who are already in Japan on a long-term visa, but wish to change it to another type of visa during their stay in the country, it would be necessary to file an application for a change of visa status at the nearest Immigration Office.
In this post, we will share some of the basic guidelines that you need to follow in order to successfully change your visa status in the country: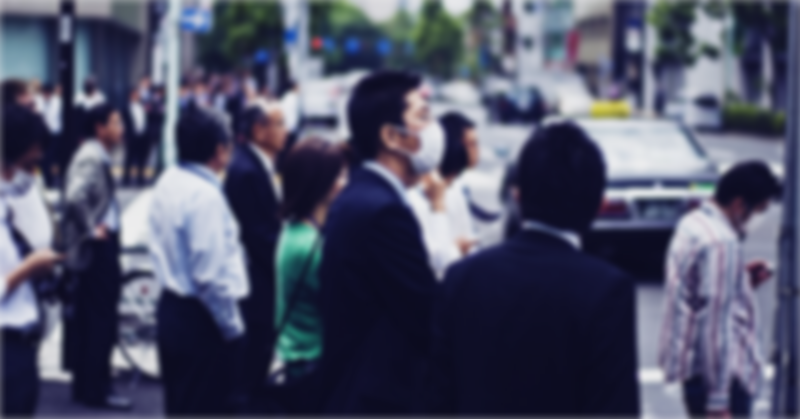 Company Documents – this is usually prepared by the company you work for, but basically this should include your work history and a copy of your new work contract
Your valid passport
Alien Registration Card (ARC)
Health Insurance Card / Proof of Enrolment in Japan's Social Insurance System – Depending on the nature of your job, you can avail an insurance health card (hokensho), which could either be government-issued, private company-issued, or personally availed.
Revenue Stamp – Ask if your company will cover this, but if not, you can purchase revenue stamps (Shunyuinshi) from any Japanese convenience store (konbini).
Letter of Release (Taishoku-Shomei-sho) – This is typically requested from your former employer, and must specify the dates that you worked for the company, which branch, how much you were making, with the company's official stamp.
Procedures:
Visit the local Immigration Bureau in your area or the Tokyo Regional Immigration Bureau in Shinagawa, whichever is more accessible or convenient for you.
Submit your application for change of status and documentation (as provided by the company you're working for). Otherwise, you can prepare the paper work in advance by looking up all the visa forms needed from the Immigration Department's website.
Note: Just remember that the actual name of the form is a bit longer. The official name of the document is "Application for Change of Status of Residence."
Collect your change of status of residence postcard. After submitting your application, you will be required to fill out a postcard which will be mailed to you within two to four weeks from the date of your application.
Go back to the Immigration Bureau with the following documents:

Change of Status Postcard,
Passport, and
Proper Identification (ID cards)

Have your old visa sticker cancelled with a stamp from the Immigration Bureau.
Collect your updated visa status sticker and you're done!
Things to Take Note of:
A visa status change costs about JPY 4,000.
You can file a visa status change at the Immigration Bureau where you received your Alien Registration Card. Otherwise; you can ask around if there's a more accessible immigration bureau you can go to for this process.
Immigration Bureaus are usually open from 9 am to 12 pm, and 1 pm to 4 pm. It's better to go to their offices as early as you can and the processing can take up to an hour, especially on busy days in busy offices, but this can be shorter, as well.
You can expect to receive your status change post card in about two weeks.
For your immigration concerns and inquiries, you may visit the Japan Immigration Department website, where you can also request for additional assistance.
Good luck with your visa status change! We hope your experience with this process is just as easy as the immigration guidelines read.
ALSO READ: Gov't Urges More Foreign Nationals to Join Regional Revitalisation Programme