It can be hard to find the perfect apartment in Tokyo, especially if you're looking for something that's both fun and affordable. In this post, we'll show you some of the best train lines in the city to help you find the ideal place to settle in when staying in Tokyo in the long term.
The Hibiya line, which runs from Naka-Meguro to Kita-Senju, will be the subject of today's post. The route is popular with both tourists and business travelers alike.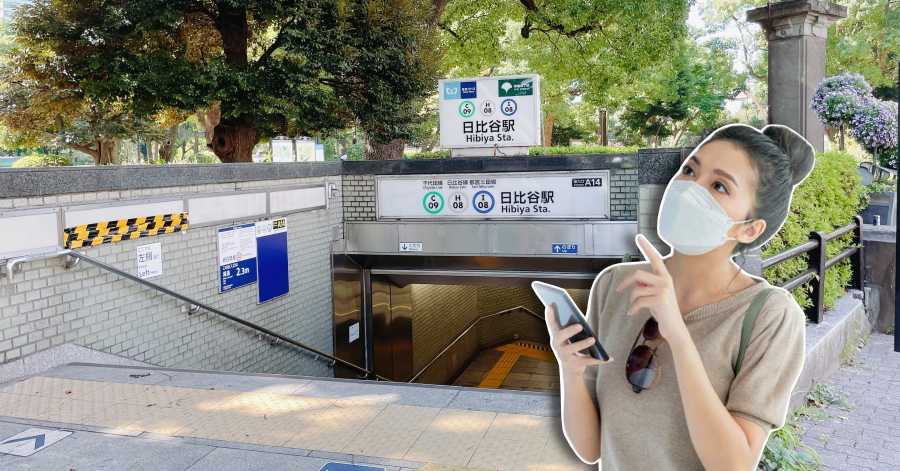 Exploring Tokyo by Train through the Hibiya Line
The Hibiya line of the Tokyo Metro first opened its doors in 1962, making it the city's fourth subway line. It provides direct access to the city core without the need for several transfers.
The Hibiya line is quite popular in Tokyo, and it's essential for individuals who need to commute to work in various parts of the city, such as Naka-Meguro, Ebisu, and Hibiya, to be able to take use of it. Unfortunately, during rush hour, this line becomes extremely congested.
Commuting via the Hibiya Line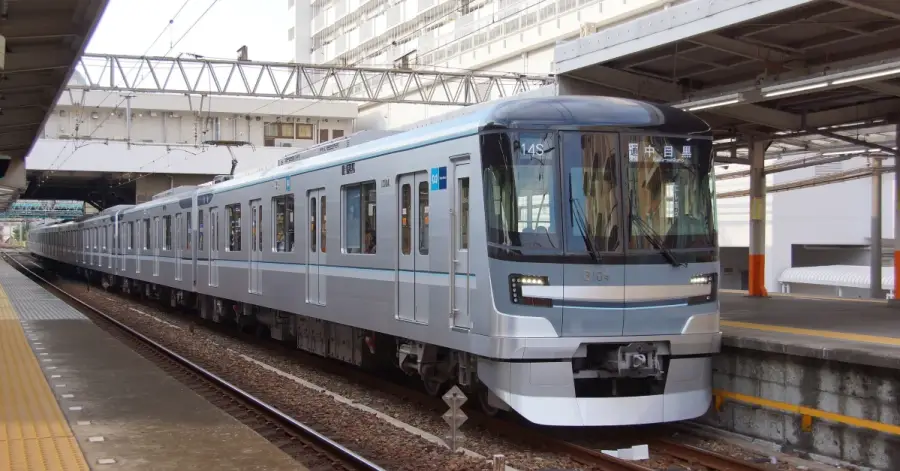 On the Hibiya line, the morning rush hour can be very fierce. It's a very crowded time of day for commuters heading to Naka-Meguro Station.
With peak congestion happening between 7:50 a.m. and 8:50 a.m. in 2020, traffic congestion rates were greater than in the previous year. However, at 8:50 a.m., they began to decline in number.
When traveling on the Hibiya line, the congestion rate is 110 percent, which means you'll be in close proximity to your fellow passengers while still managing to get a seat.
A train leaves the station every 2-3 minutes during peak hours. If the train becomes too full, you can opt to take a bus instead.
Popular neighborhoods located along this route:
The Hibiya line connects Tokyo's upscale corporate districts with some of the city's most exciting tourist attractions.
Credits: Shunya Naruse /  Google Maps
Ebisu and Naka-Meguro
The neighborhoods of Ebisu and Naka-Meguro are both generally well-kept and have a more relaxed atmosphere when compared to their neighboring district of Shibuya. Tourists go to the Meguro River during the spring season to take in the beautiful pink views that the river offers.
These neighborhoods are not only well-kept, but they also provide a variety of entertaining activities to keep the people entertained. Art galleries and museums are examples of such establishments. In this regard, the Ebisu Garden Place serves as an excellent example.
Ginza and Roppongi
A wide variety of international restaurants and pubs can be found in the Roppongi district, which also has a vibrant nightlife scene. If, on the other hand, you are not interested in the nightlife, there are numerous alternative places to visit.
Ginza is a multi-cultural restaurant that is particularly well-known for its reasonably priced dining selections. It's also a fantastic spot to enjoy a romantic dinner with a view.
Ueno
Its charm and practicality more than make up for the lack of glitter and grandeur that Ueno may have. There's a lot to do in Ueno without having to travel very far at all. A zoo, a theater, a scenic lake, and excellent hanami chances (if you don't mind the crowds) can all be found in Ueno Park. Not to mention Ueno Park itself.
In the immediate vicinity, you'll also find private-owned izakaya and amusing second-hand shops in the vicinity of the famed Ameyoko, a bustling market street that sells traditional sweet and savory food.
Top three Hibiya Line Stations for Tokyo Residents:
If you're searching for some guidance on which neighborhood is the greatest fit for your budget, here are three suggestions:
Ningyocho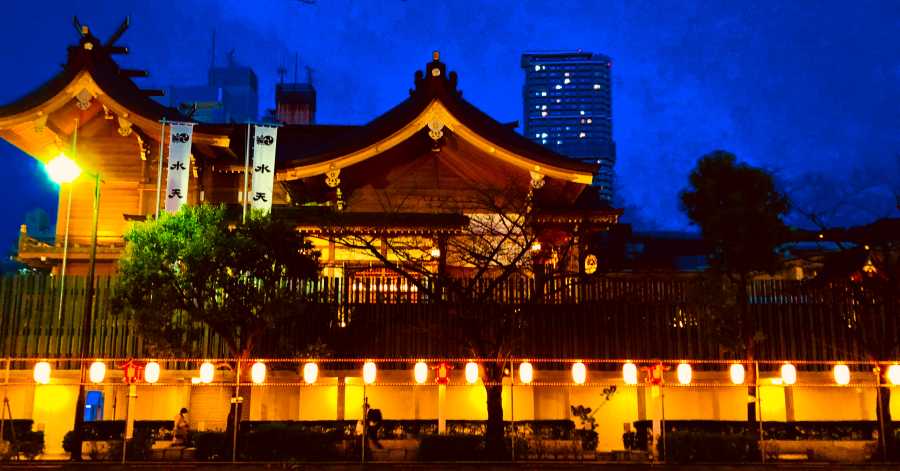 An excellent choice for visitors looking for a laid-back and conveniently accessible locale is Ningyocho, which is known as the "doll town" because of its lovely appearance. Because of its proximity to both Hibiya and Nihonbashi, it is an excellent alternative for people searching for a quick commute.
In the city of Ningyocho, there are a variety of sweets and food items that are created from bean paste and are referred to as ningyo-yaki (bean paste sweets and food items). One of these establishments is Itakuraya, a sweet shop located near Amazake Yokocho station. This is a short shopping street that also offers a lot of traditional food and crafts to offer its customers.
Average apartment price
1K: ¥78,000 – ¥150,000
Local attractions
Amazake Yokocho – A plethora of traditional sweets and gifts to choose from
The Historic Clock Tower is a tribute to what was once a popular puppeteering location.
Iriya and Minowa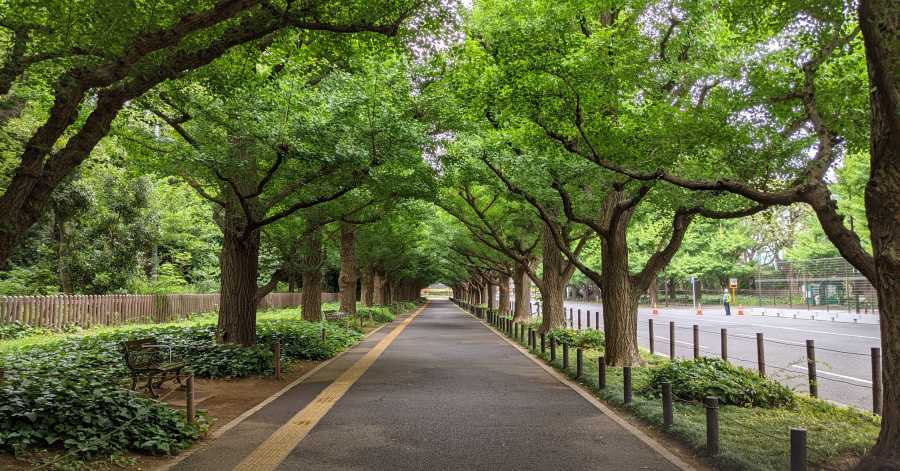 Because the sites of Iriya and Minowa are less central to Tokyo's eastern region, they are less expensive possibilities than the more central ones. However, they're close to Ueno, Asakusa, and Akihabara, making them easy to access.
A number of interesting places to visit in Iriya and Minowa that are ideal for afternoon wanderings and excursions may be found here. These include shrine and temple complexes, as well as the Toei Street Car's walkways, which are examples of tourist attractions.
Shopping options abound in these locations, including the Joyfull Minowa Shopping Street, which is located in one of these neighborhoods. At the Asagao Matsuri, you will also be able to see Morning Glory plants in bloom.
Average apartment price
1K: ¥58,000 – ¥102,000
Local attractions
Toei Street Car (Toden) – The adorable old-timey streetcar makes for scenic photos
Asagao Matsuri – Summer vibes all-around at the July flower festival
Hiroo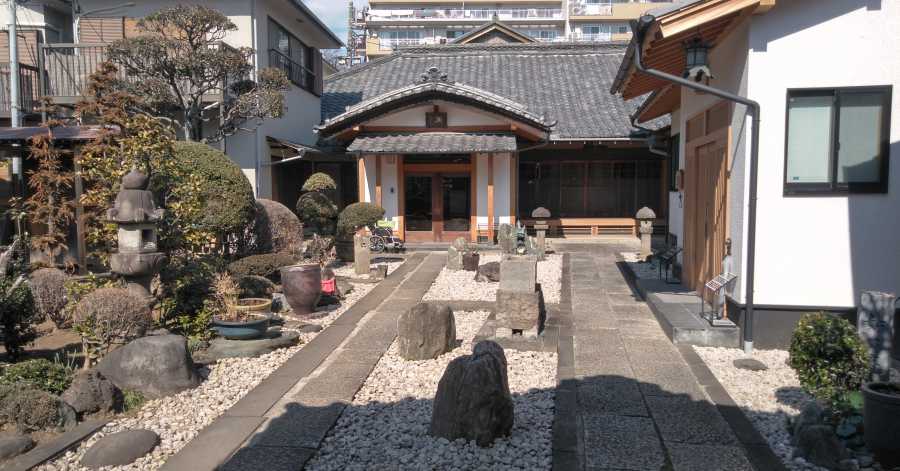 Located between Shibuya and Ebisu, Hiroo is a little square that's between Roppongi and Shibuya. It's got a variety of reasonably priced apartments, but it also has an elegant culture.
A walking street lined with stores and restaurants that is open all year round can be found in Hiroo, and it is known as the Hiroo Sanpo Doori in English. A nice area to relax and revitalize is Arisugawa-No-miya Memorial Park, which can be found on the other side of the river. Shibuya is also a fantastic destination for those seeking cultural adventures.
Average apartment price
1K: ¥77,000 – ¥160,000
Local attractions
Hiroo Sanpo Doori – A quaint shopping street decorated in pink petals in the spring
Arisugawa Memorial Park – A relaxing reprieve amongst the hustle and bustle of Tokyo
Final Thoughts
Trains are one of the best, if not the best mode of transportation here in Japan. And there's definitely nothing wrong with that, especially if just one train ride is all it takes to get you to where you need to be, whether that's in school, work, or somewhere nice. We hope that after reading this guide, you'll find the best things to do and explore when taking the Hibiya line in Tokyo.
READ NEXT: 10 Best Night Views in Tokyo
CONTACT INFORMATION
Hibiya Station
Address: 1 Chome-5-1 Yurakucho, Chiyoda City, Tokyo 100-0006, Japan
Telephone No: +81335016068
Google Map Location:
Credits:  heromichi / Google Maps