Despite being our neighbouring country, the Japanese differ from Filipinos in many ways including lifestyle and living preferences.
ALSO READ: 5 Uncommon OFW Jobs in Japan
We know that Japan is among those nations with the highest life expectancy in the world. In part, this has brought them to a point where their ageing population has outnumbered those who are fit to take over the labour force. This has proved to have its own disadvantages, which the government is trying to address more systematically starting this year.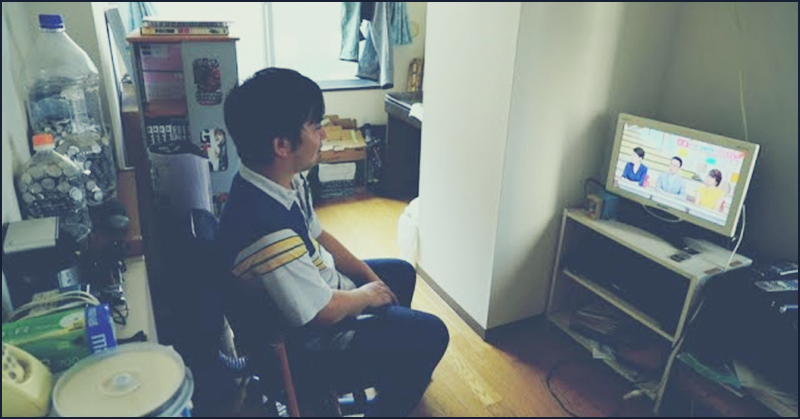 Number of People Living in Isolation Surpasses 600,000 in Japan
In light of this situation, a recent national survey in Japan has revealed that there is an alarming number of middle-aged people who are unemployed and do not leave their homes, as reported by Nikkei.
The results showed that an estimated 613,000 individuals between the ages of 40 and 64 are believed to be living as shut-ins or recluses from society (also recognized as hikikomori by the government), as announced in March.
And out of this number, 70% are men and nearly half of which have withdrawn from society for at least 7 years.
This finding came as a surprise to the government as they have thought that the issue of hikikomori was limited to people between the ages of 15 and 39, and had conducted previous surveys based on this assumption.
Welfare minister Takumi Nemoto confirmed that adult hikikomori has become an emerging issue in Japan's society today. This has to be carefully addressed by the government by conducting further studies and analyses.
The government defines hikikomori as 'people who have chosen to remain secluded at home for at least six months, and who do not go to school or work.' Furthermore, people who no longer interact with others outside their own family are also included in this category.
Based on the survey results, the number of middle-aged hikikomori is higher compared to the 15-39 age group, which is believed to be about 541,000. In total, there could be over a million hikikomori living in Japan.
According to data gathered in December 2018, out of the 5,000 household sampled, there is at least one member aged between 40 and 64. Of the 3,428 households that participated in the survey, 1.45% had shut-ins, a majority of whom pointed retirement as a trigger for their withdrawal, followed by those who experienced relationship problems or illness.
An estimated 50% of adult hikikomori shared that they have been living that way for at least 7 years, while 6% responded 30 years or more.