For those who are looking for something new (or familiar, in the case of OFWs in Japan), Filipino cuisine is something that's not so easy to pass up. Despite the Philippines' proximity to Japan, it's quite surprising to note that there aren't plenty of Filipino food places you can go to when in Japan.
ALSO READ: 4 Tips on How to Battle Homesickness
However, in the capital, there are a few notable Filipino food spots to check out when you're craving for something familiar (or new, altogether). In this short post, we will share some basic info about these Filipino food places you can check out when in Tokyo.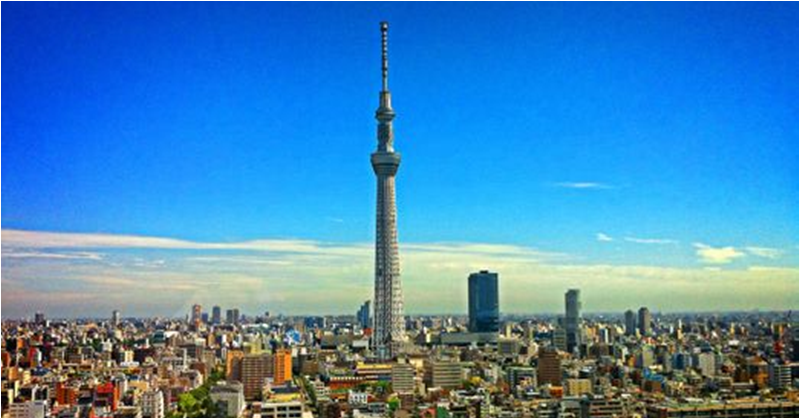 Top 5 Filipino Restaurants to Check out in Tokyo
Filipino food has so much variety, as even palates and cooking styles vary from one region to another, and this is basically one great reason for you to check out Filipino cuisine – there's so much variety!
Dishes have so many variants with main ingredients ranging from chicken, pork, beef, lamb, and vegetables, to seafood and processed meats. Here are some of the best Filipino places in Tokyo you can visit for your fill of authentic Filipino dishes: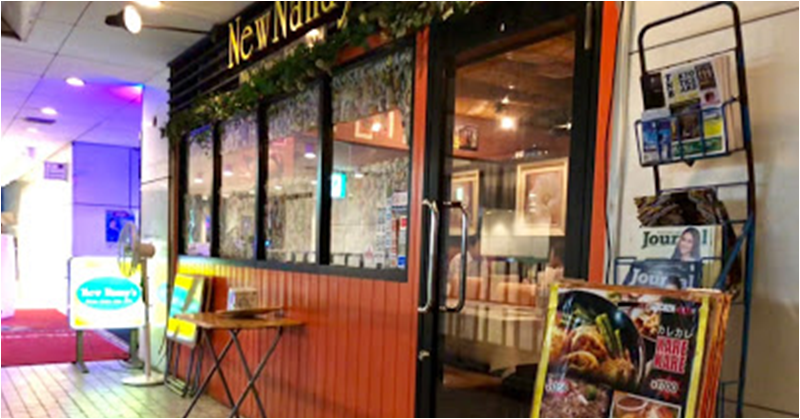 New Nanay's
Location: Japan, 〒106-0032 Tokyo, Minato City, Roppongi, 5 Chome−16−5 インペリアル六本木1号館S-102
"Nanay" in Tagalog means "mother." The place offers a lunch buffet where you can try a variety of Filipino dishes. But if you're not feeling so adventurous, you can also order for house specialties such as sisig or caldereta. This small food spot, although not easy to find from the street, has plenty of seating inside including a bar. The restaurant owners speak both Tagalog and Japanese, and English as well.
Tel No: +81 3-3505-4688
Google Map Location: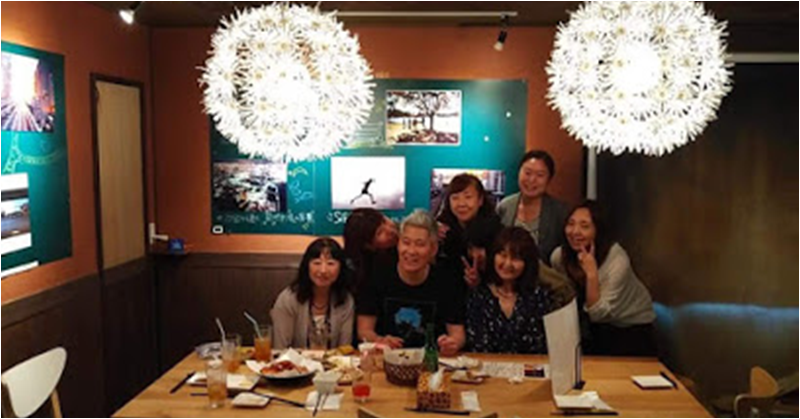 Pangaea Restaurant and Bar
Location: Japan, 〒113-0034 Tōkyō-to, Bunkyo City, Yushima, 3-chōme−39−10 8F
Located on the eighth floor of a slender building in Yushima, the restaurant offers plenty of seating and a bar table with an incredible view of Tokyo skyline by the window. The menu offers an extensive selection of Filipino delicacies, and an all-you-can-eat promo every Saturday. So, if you're feeling generous in helping yourself with Filipino favourites, Pangaea is the place to be. For starters, their sisig is surely not to be missed!
Telephone: +81 3-5688-7170
Google Map Location: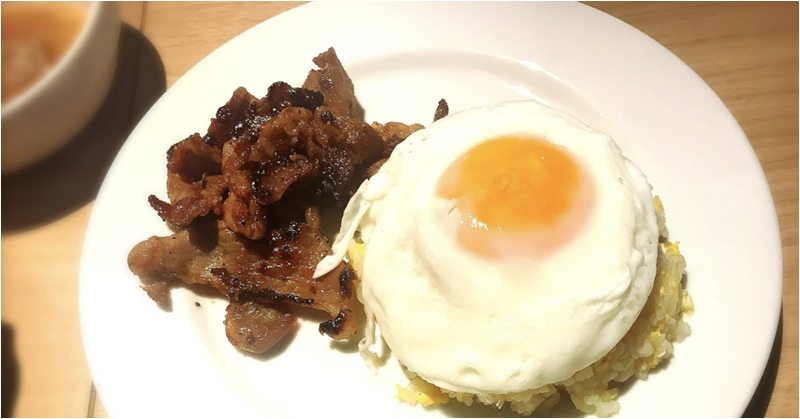 Kantina Resto & Bar
Location: 〒105-0004 Tokyo, 東京都港区Shinbashi, 1 Chome−18−13 IM-SHINBASHI 6階
This Fil-Jap restaurant and bar (restobar) can be located on the sixth floor of the Shinbashi building in South Tokyo. Their menu consists of Japanese and Filipino dishes. There is also sometimes a JPY 2,000 buffet promo that comes with a soft drink. The place is great for group meetings, small gatherings, and parties as there is a karaoke machine and an electronic dart board which can be rented out. They also offer a limited selection on unlimited drinks for a certain period.
Tel No: 05-0289-2359
Google Map Location: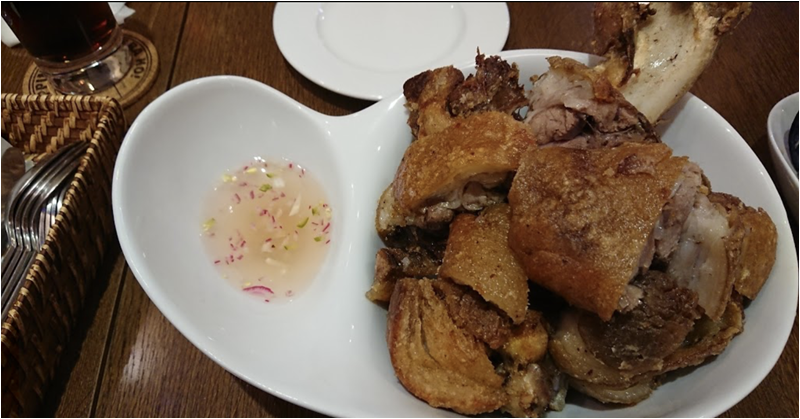 ATE
Location: Japan, 〒167-0053 Tokyo, Suginami City, Nishiogiminami, 2 Chome−22−11
A short walk from Nishi-Ogikubo station, Ate is located on the second floor of the building. The name "Ate" means older sister in Tagalog. The restaurant has an extensive selection of Filipino dishes, some of which the half-Filipina owner was unfamiliar with. Inside the place, there's a map of the Philippine islands and a short blurb about the country written in Japanese. The place offers short orders that are cooked fresh as they are ordered. Must-trys include the classic Pinoy favorites: Crispy Pata and pork or chicken hamonado, pansit guisado, and pork sinigang.
Tel No: +81 3-3247-6162
Google Map Location: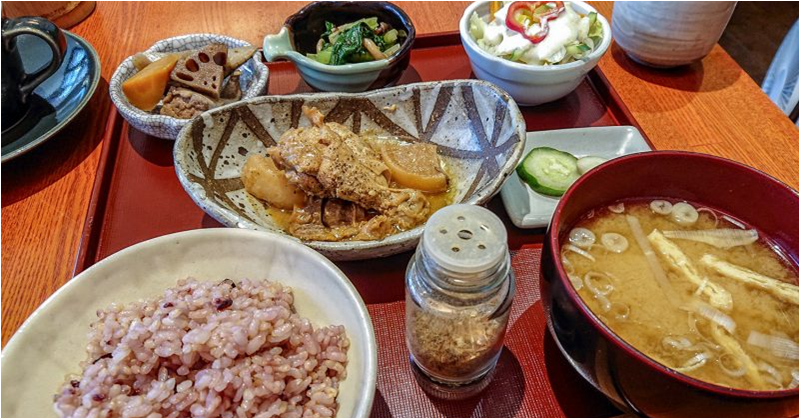 Kamay Kitchen
Location: Japan, 〒155-0031 Tokyo, Setagaya City, Kitazawa, 2 Chome−33−6 第2ミチルビル 2F
Kamay Kitchen is a bit different from other Filipino restaurants listed above because its Filipino dishes are served as part of teishoku (meal set). This is great for those who might not be too familiar with Filipino cuisine. Filipino specialty dishes offered in sets include chicken adobo, sinigang, and caldereta. Also, their Filipino cold desserts are a must-try! They have the Filipino favourite halo-halo (shaved ice with sweetened fruits), bilo-bilo (pudding with tapioca and mochi), and boko (fruit salad with jello cubes).
Tel No: +81 3-6318-5323
Google Map Location:
Even if there aren't plenty of places where you can get your Filipino food cravings satisfied (that is if cooking for yourself is much of a chore), the ones in the area are certainly worth checking out. These may even be common spots for Filipinos to hang out and get together from time to time.