As the country has yet to cope with the worsening labour shortage through the new specified visa scheme, the government is still looking at other resources that can fill in the positions needed by businesses to continue operating for the meantime.
Earlier, it was proposed to raise the age limit for workers allowed to work in order to cope with the growing demands in the labour force amid a shrinking Japanese population, mostly due to low birthrates. As foreign labour requires due time and processing, the country has to use what it has at the moment, and when needed, it's empowering for a nation to know that the women are ready to step up.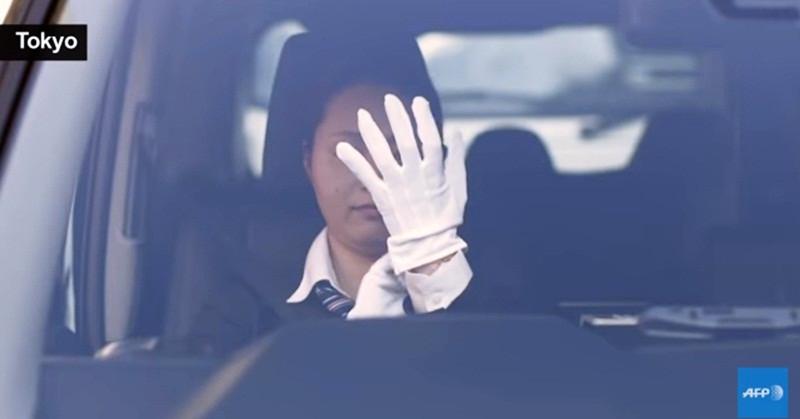 More Women Take on 'Traditionally Male' Jobs Amid Labour Crunch
From moving companies to taxi and train operators, a number of Japanese companies have been reruiting more female employees amid a serious labor shortage that is hitting the service sector particularly hard, as shared in a report by the Japan Times.
However, the process needed to support female drivers has become a critical challenge for companies, as many working mothers point to difficulties in balancing job and family.
Logistics and moving service company, Sakai Moving Service Co., is one of the many companies attempting to get more women behind the wheel, aiming to increase the number of its female drivers to 200 from the current level of around 30 by the end of next March.
Meanwhile, Kyoto-based taxi service Rakuto-taxi Inc. founded a women-only offshoot, Mitochan Taxi, in 2013. The group now employs nine female drivers.
Furthermore, major railway operator West Japan Railway Co. (JR West) has introduced measures to support working parents, particularly mothers — allowing them to work fewer days and opening a 24-hour nursery facility for their younger children since April.
Despite its immediate challenges and setbacks, allowing women to take on roles that have been traditionally delegated to their male counterparts has brought a breath of fresh air in the workplace and a source of inspiration among the male employees. Some of them noted how hard-working and diligent their female colleagues are in terms of doing the same job as them.
Nevertheless, balancing work and family is no easy feat, and while setting up nurseries is a welcome solution to parents with very young children, more support is required for families to cope functionally in the new set-up, which is new altogether in Japanese society until now.