As we are getting closer to April, when Japan finally opens its doors to more foreign workers under a new immigration scheme, many establishments are feeling the pressure to cope with struggles to sustain their business operations due to manpower shortage.
And while the wait for the government's solution to address the labour shortage still sits in about a month's time, many businesses in the country, particularly those running on 24-hour operation such as convenience stores and the like, are now exploring short-term adjustments to survive through the country's current labour situation.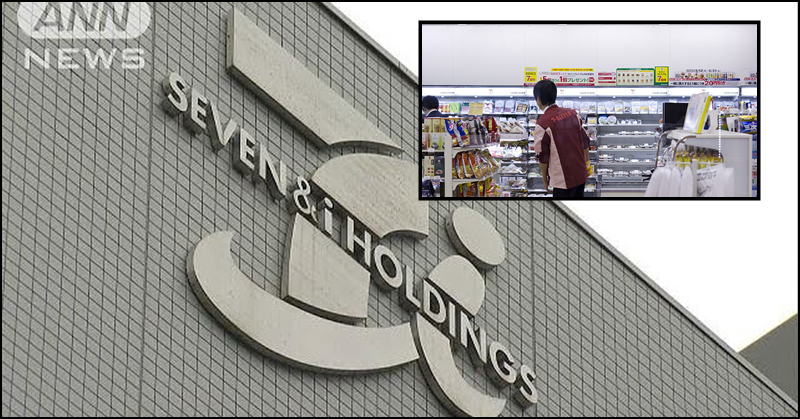 Convenient Store Owners Petition for Shorter Operation Hours Due to Manpower Shortage
The Union of convenience store owners has called out 7-11 Japan to allow them to operate for shorter hours as many operators are having a hard time to look for staff to keep the stores open round-the-clock, as shared in a report by NHK.
Representatives from the Convenience Store Merchant Union filed a letter of petition on Wednesday (February 27) at the company's Head Office in Tokyo, to allow them to work for shorter hours as it is almost impossible to keep the stores running on 24 hours without the required manpower considering labour laws and staffing policies, as well.
The decision comes as a 7-Eleven store owner in Western Japan shared that he was given a fine for quitting 24-hour operations due to the country's widespread labour shortage. However, the company pointed out that this was a clear violation of his contract as a business franchisee.
At this point, the union aired their side pointing out that members do not have any say in deciding their operation hours, and any changes to be implemented require approval from the head office. They appealed to the company to discuss terms by which franchise owners could gradually scale back their hours.